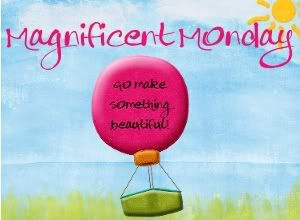 Last month we decorated our Calendar board for
Valentine's Day
. Now, thanks to the kids, it's all decked out for St.Patrick's Day.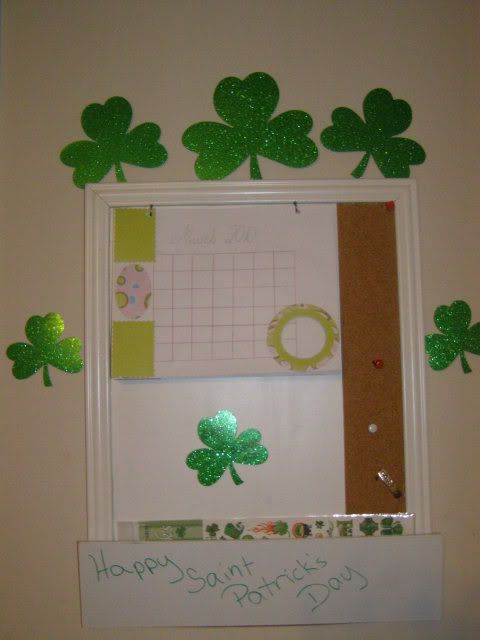 The kids love doing this now. They want to do it every month.
So now it's your turn. Go and make something beautiful. Go put make-up on, shine your sink, whatever it takes to make Monday Magnificent. Then, come back here and link up with me to share what you did!