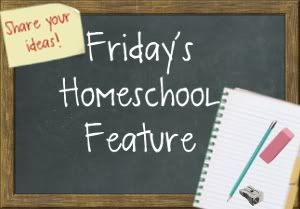 Getting together with friends is always a great idea with homeschooling. Not because I believe in "socialization" but because I do believe the more the merrier. Friends are important to kids (and grownups as well).
Here are a few pictures from or recent adventures with our friends.
Trip to "Greece"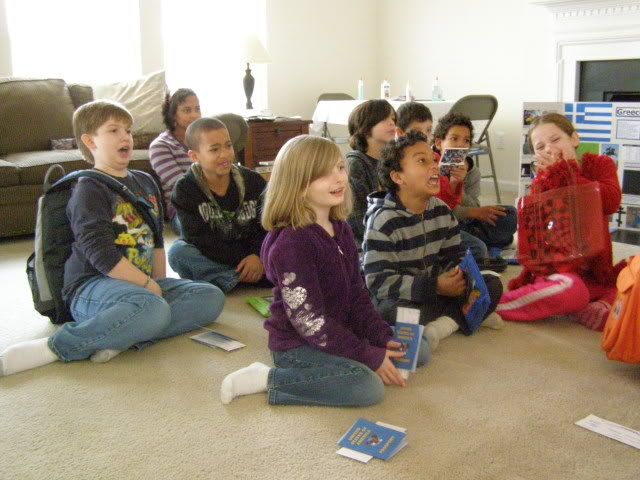 Super Science Extravaganza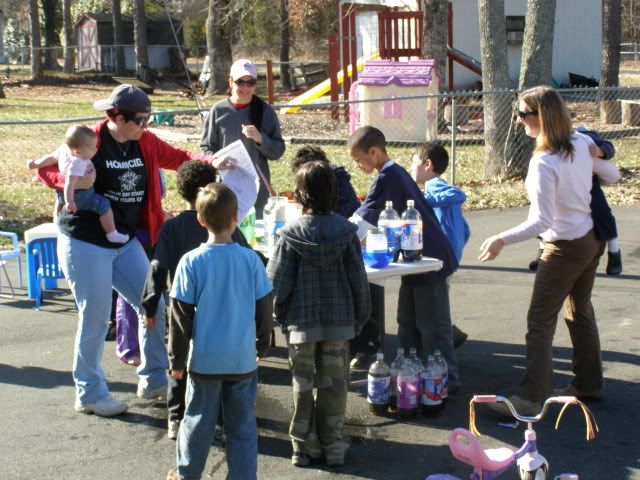 Awesome Field Trip Adventure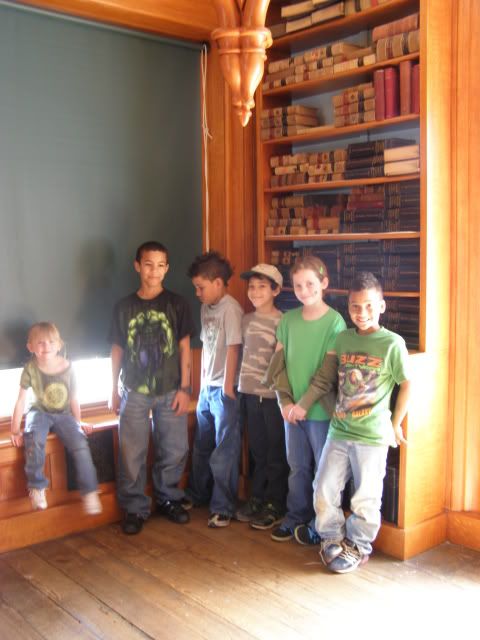 The cool thing about having 3 boys is that, when friends aren't available they do always have eachother.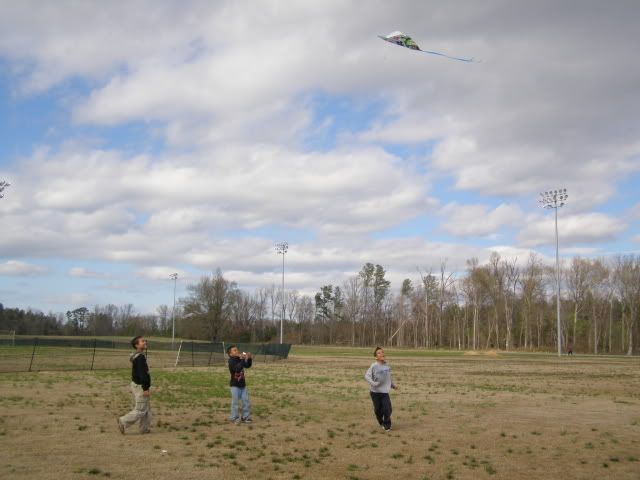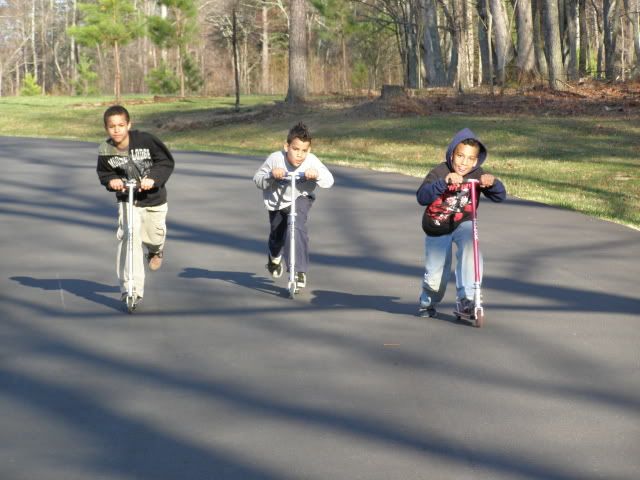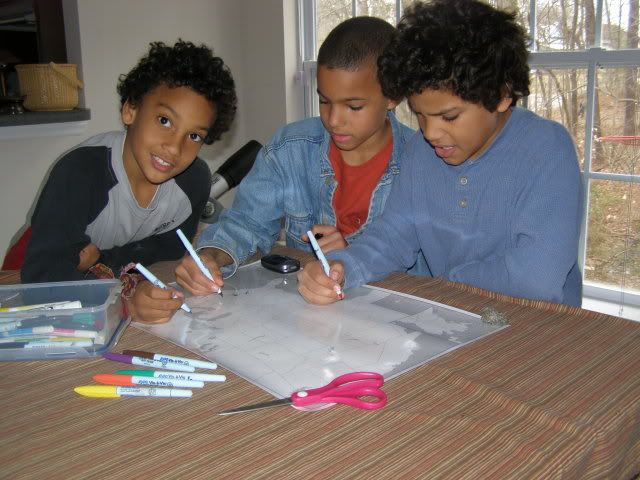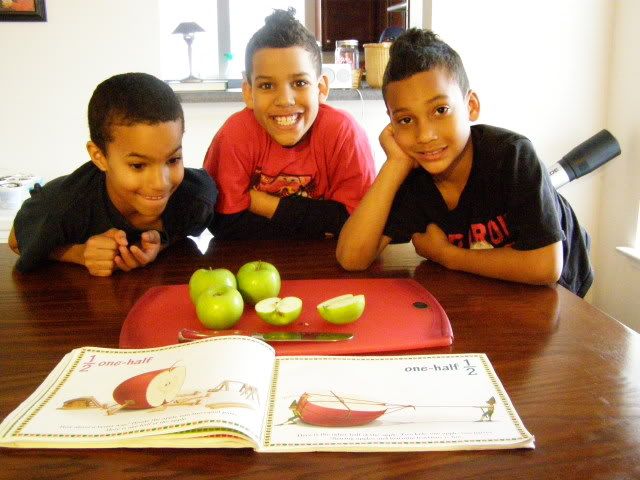 And they really are the best of friends. They play and tussle all day and swap man stories at night. I'm pretty sure they are planning world domination. But at least they will do it together!
Do you have a homeschool feature to share with us? Maybe a product review or just a random tip that makes your day? Blog about it and then come back here and add the link to your blog post in my Mr. Linky at the bottom of this entry.
Be sure to link me in your blog post. You can use my handy dandy banner if you'd like.