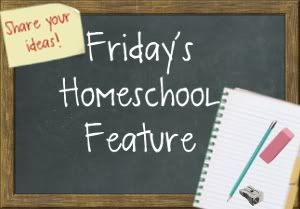 You've probably seen these books before. There's several like it with food themes.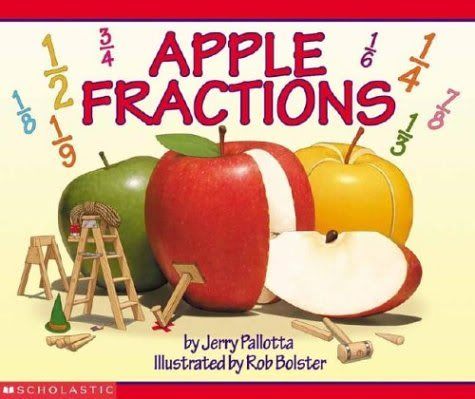 They are a fun way to connect math with food.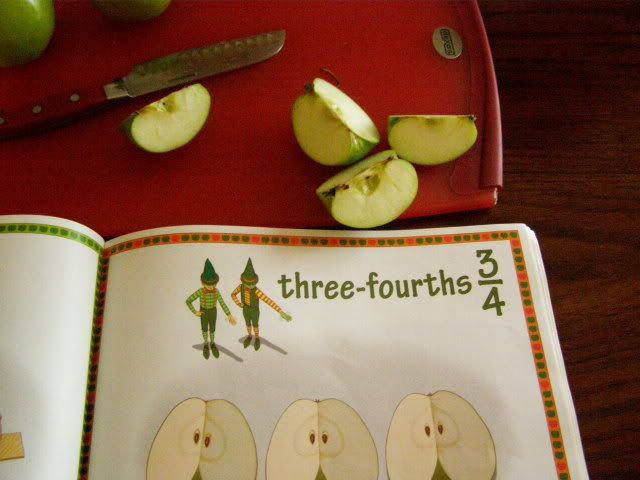 It's also a nice way to take a break from the normal work load and have a little fun.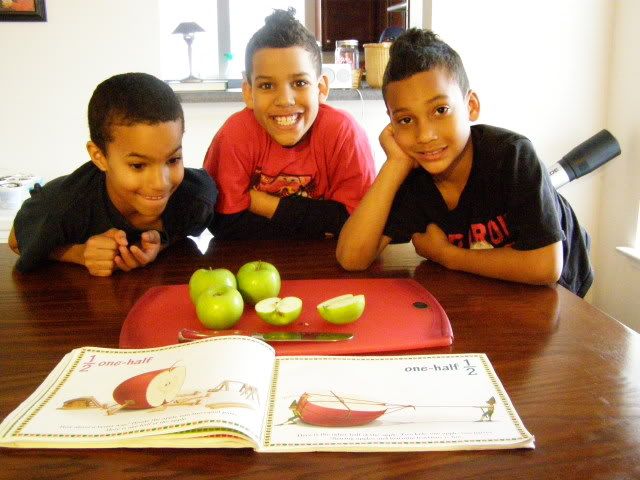 Do you have a homeschool tip you would like to share? Blog about it and link up with me. Be sure to also link me in your blog post.
You can use my banner by collecting the code below: