I met up with my mom and my good friend Susan at the park for lunch. We had lots of fun!
We talked the usual girl talk. Like about face lifts and chin tucks...I don't know about this...do you think I look younger?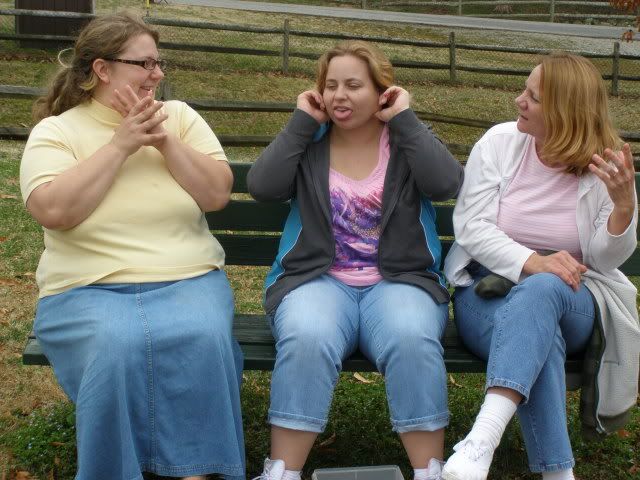 The babies had fun. My little niece Emily ate buttons and Susan's little Caleb snatched zippers and eyeballs.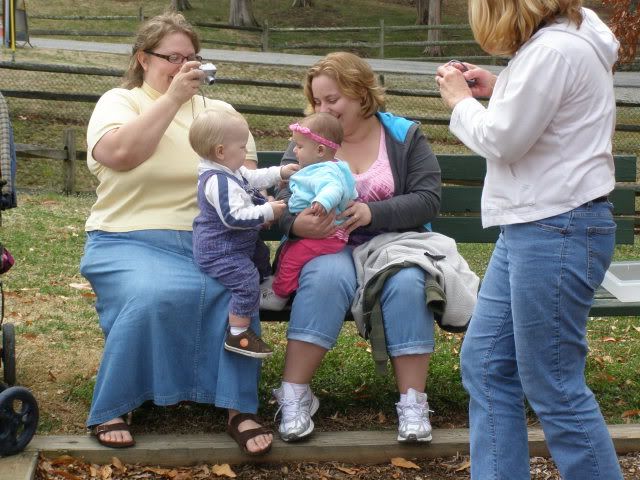 Emily got a little fussy so Mom worked her magic.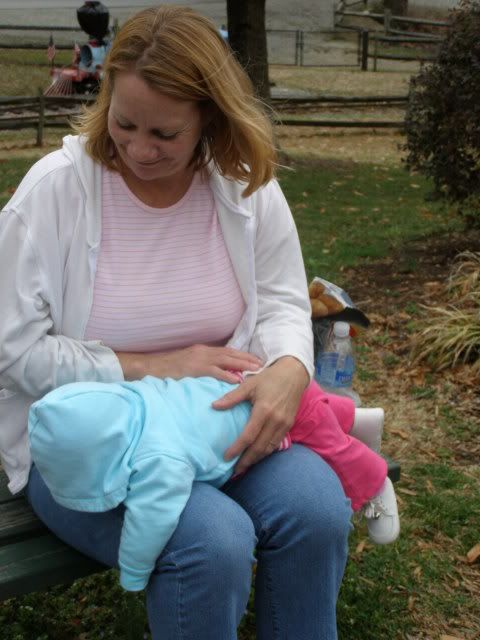 Emily liked it.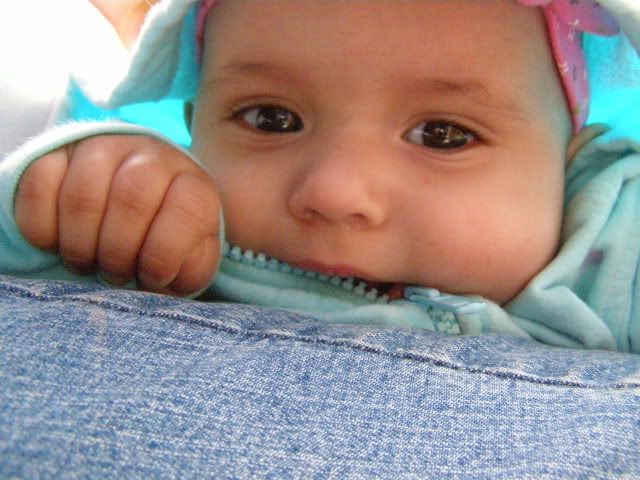 Calvin wanted to get a little Emily love.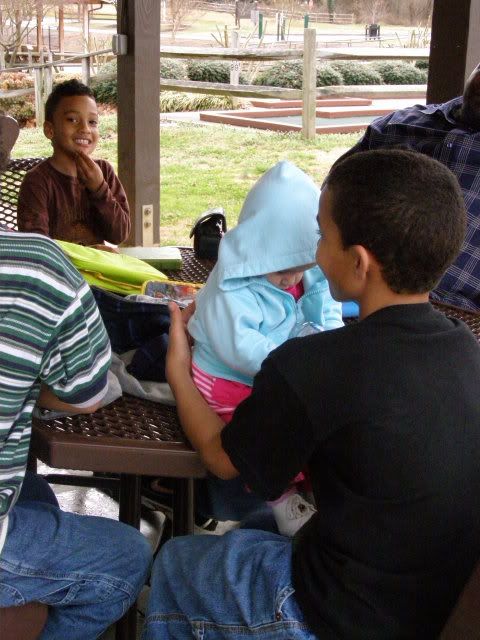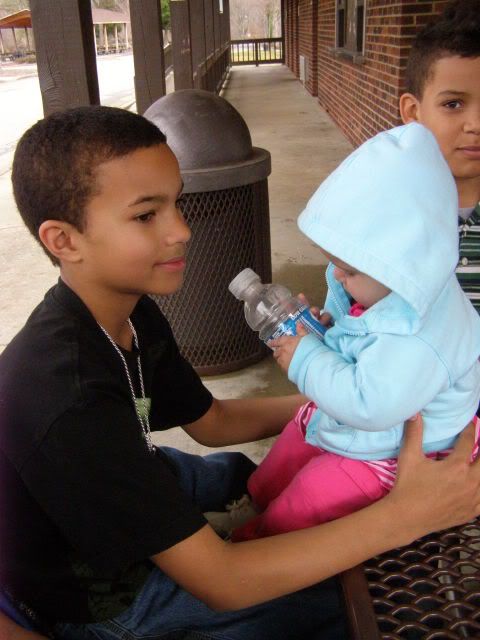 All the boys made a fuss over her.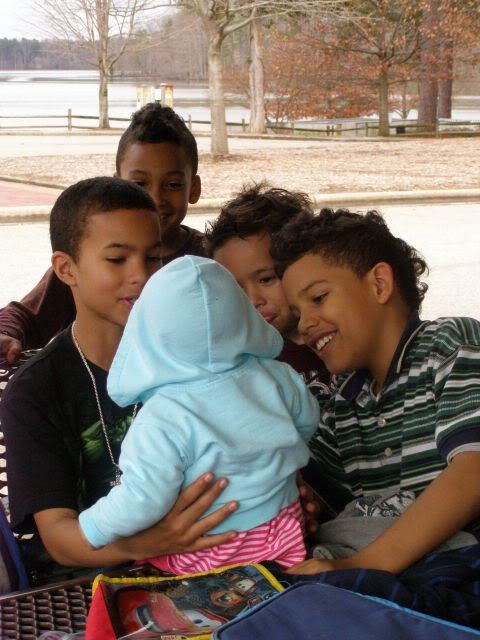 My nephew Matt was really busy running and playing with the boys most of the time. It was hard to get a good shot of him.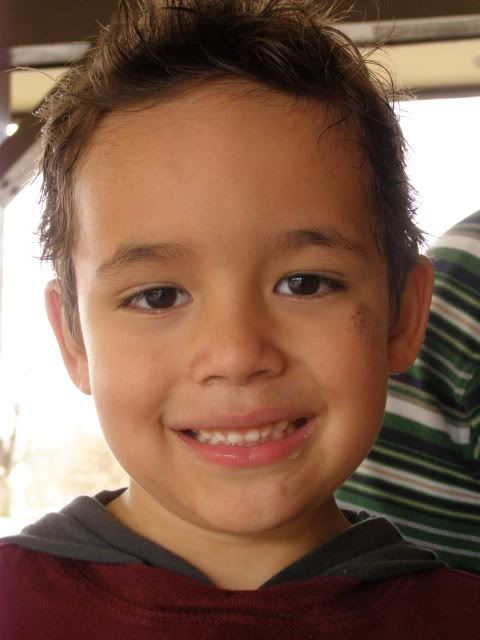 Emily got hungry.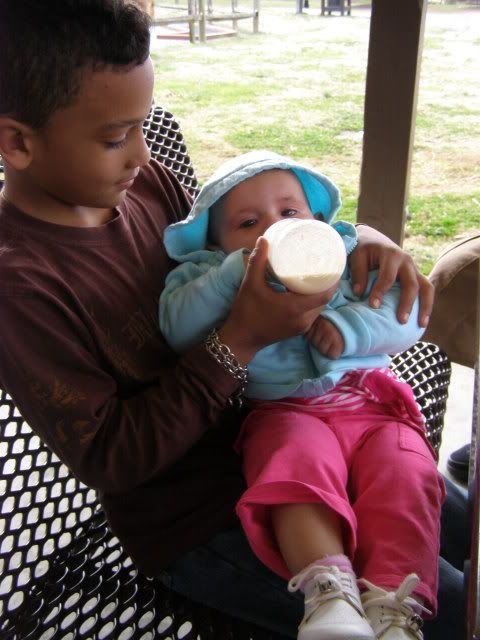 Such a sweet baby girl.