December 27, 2010
We decided to wait and open our family gifts at home. The kids wanted to stretch Christmas out as long as possible. Leon didn't want to haul all of our presents plus the presents for my family out to Mom's, only to have to lug all of our presents plus what my family gave the kids back home.
I admit I was hesitant. I wanted to open all of our presents on Christmas Day. It turned out to be a beautiful weekend though. Leon and I put all of the presents under the tree and filled stockings on Sunday night.
Then really really early on Monday morning, Leon dragged everyone out of bed to start our "Christmas Day".
Family shot!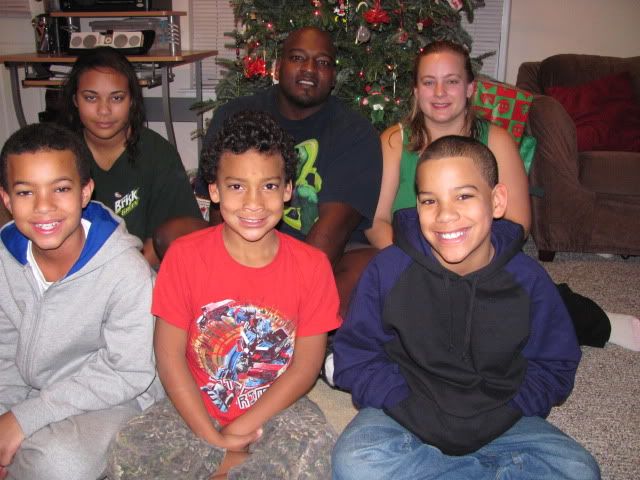 I put as much time and thought into stuffing stockings as I do buying presents. There is usually a really nice gift, candy, "smell-good", and several small things the kids have either been needing or wanting.
We usually go through them, youngest to oldest.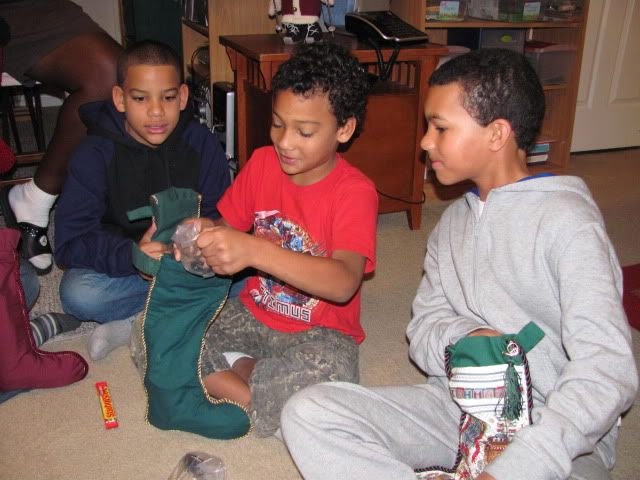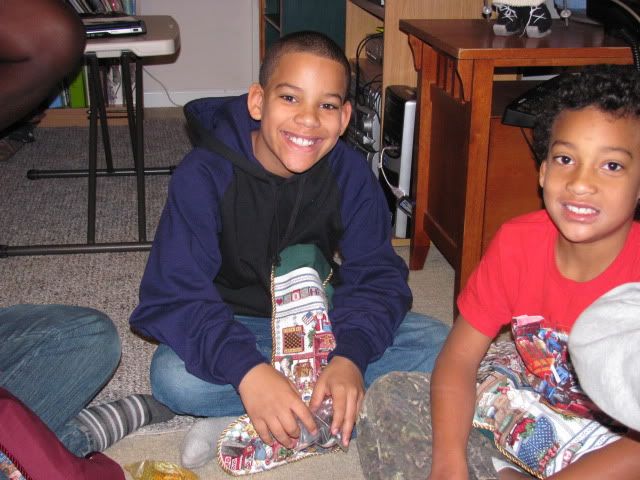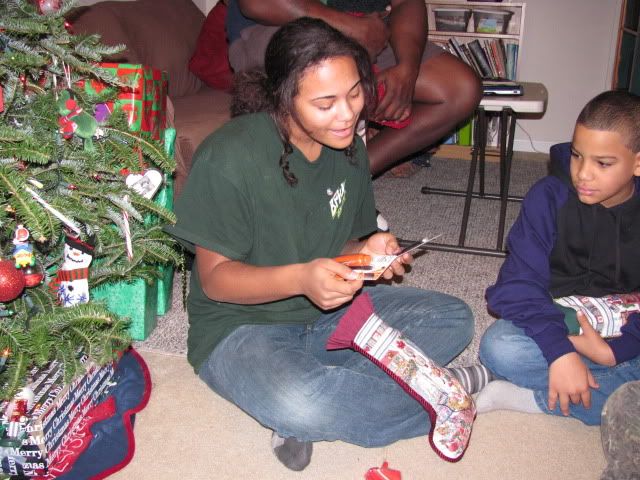 I love how happy my children are to receive books.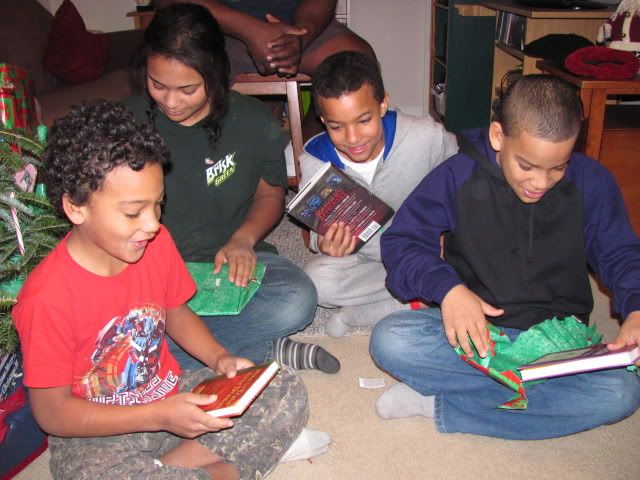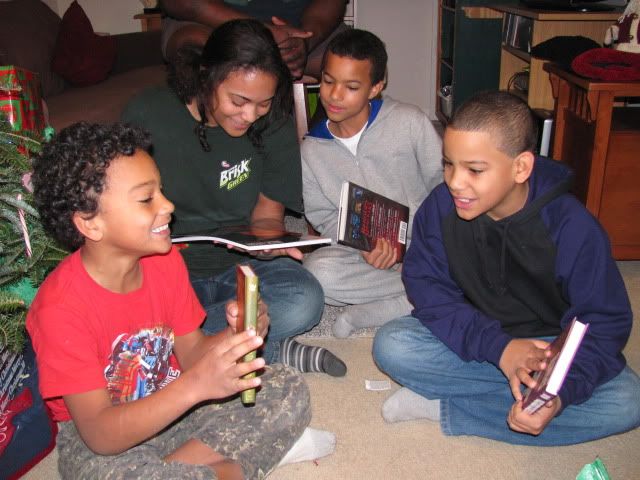 December 26, 2010
We had a white Christmas! The very first white Christmas for any of my kids. It made the drive home from Mom and Dad's very interesting.
One last look and wave goodbye!
All is clear on the highway!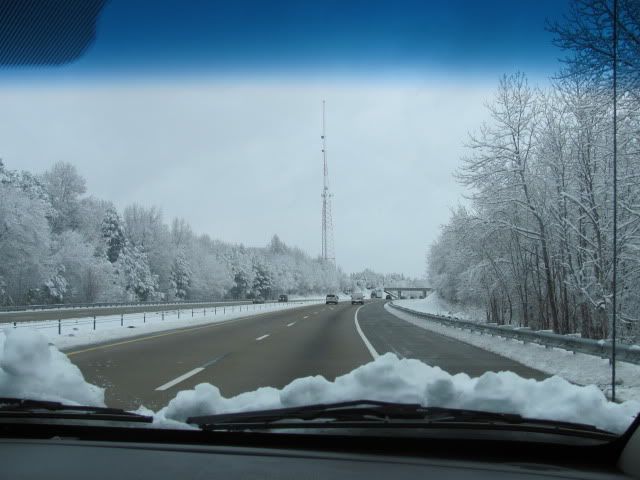 The kids love long drives.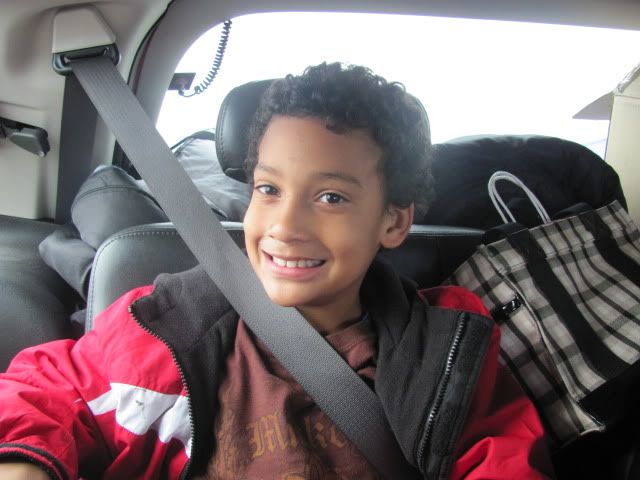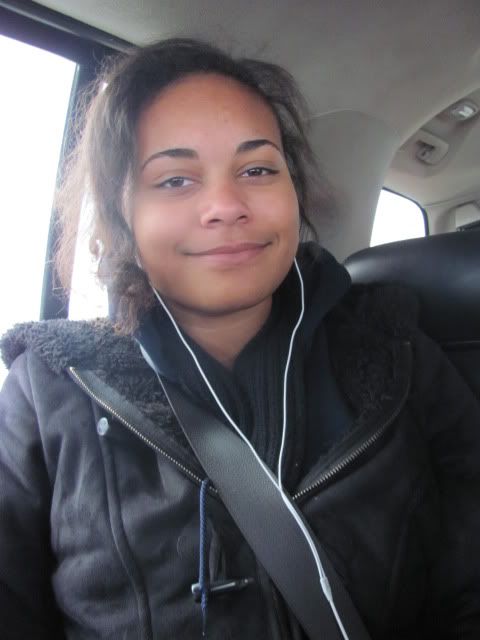 And they know how to keep themselves busy.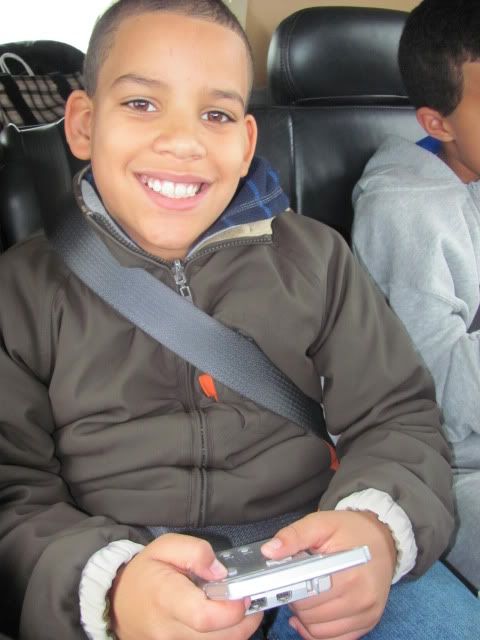 Making sure Leon is wide awake.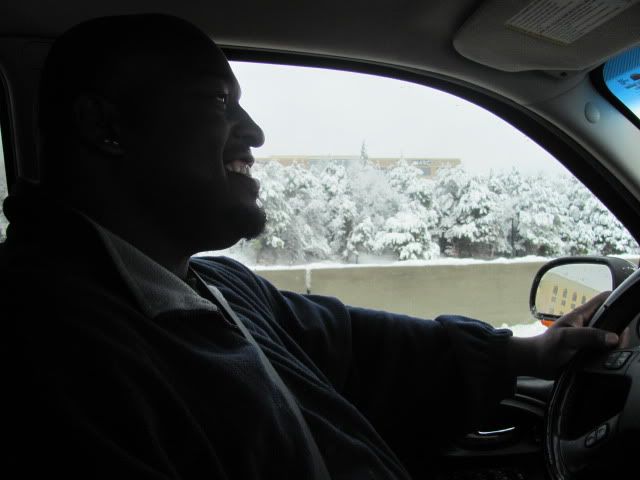 Snow plows in Mom's city.
Snow plows in the big city near home.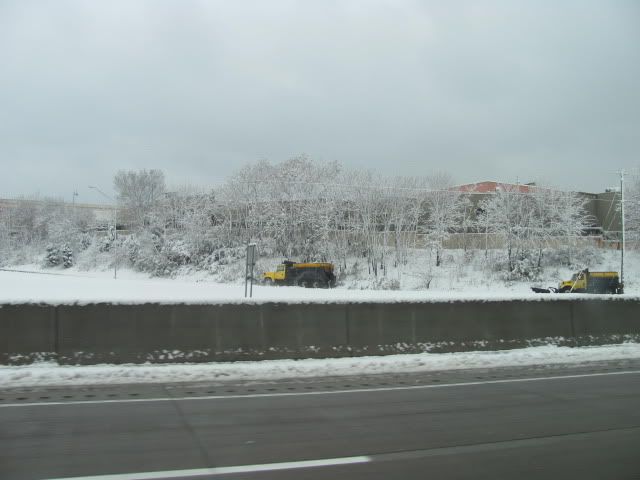 Snow plow headed towards "Mayberry"...
Our favorite lake.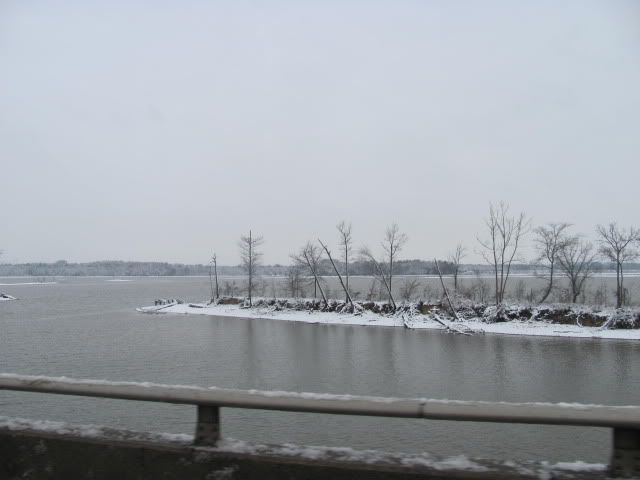 December 25, 2010
I had to work Christmas Eve. When I came home the kids got to open one gift.
Tim Hawkins:
Insanitized
.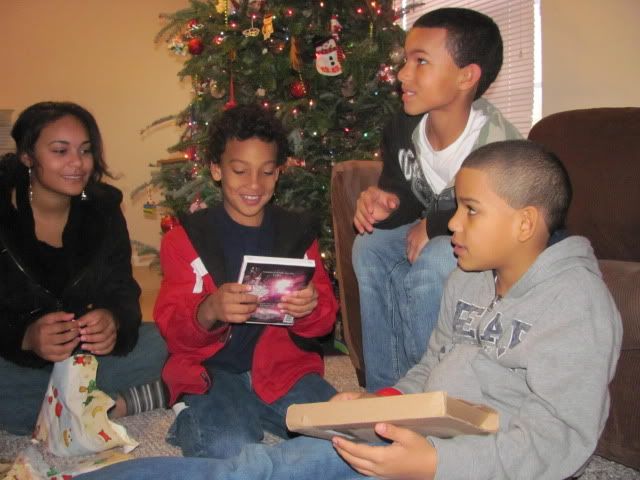 We watched in on the drive to Mom and Dad's.
My sweet little niece Emily showing me what Santa brought her.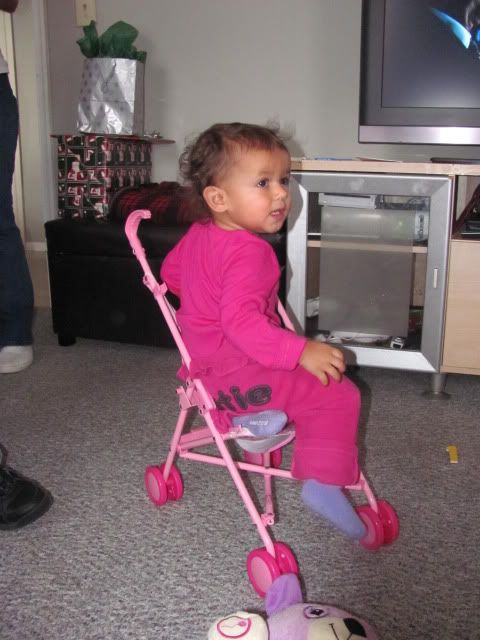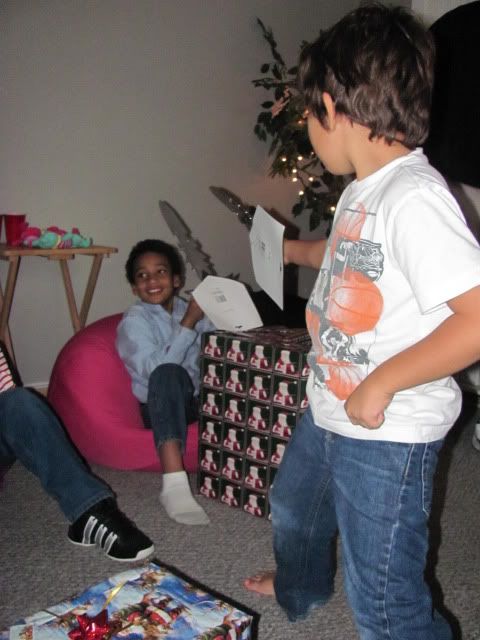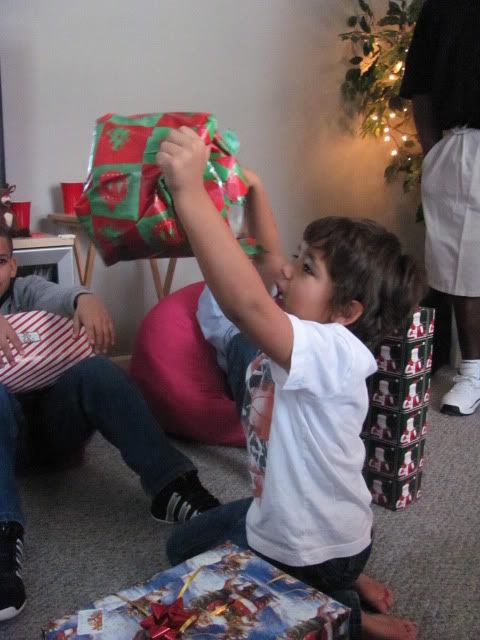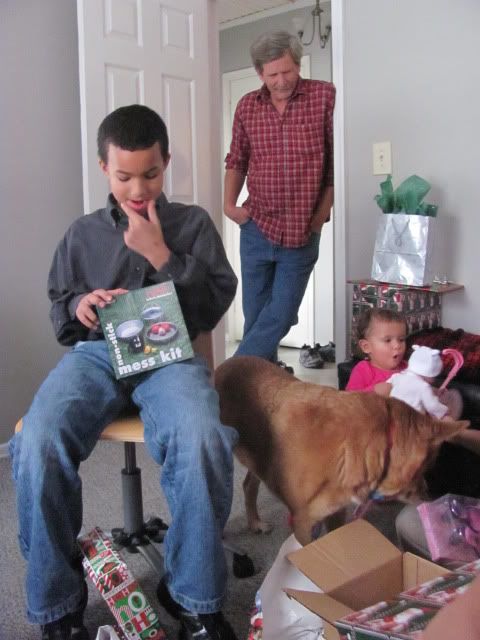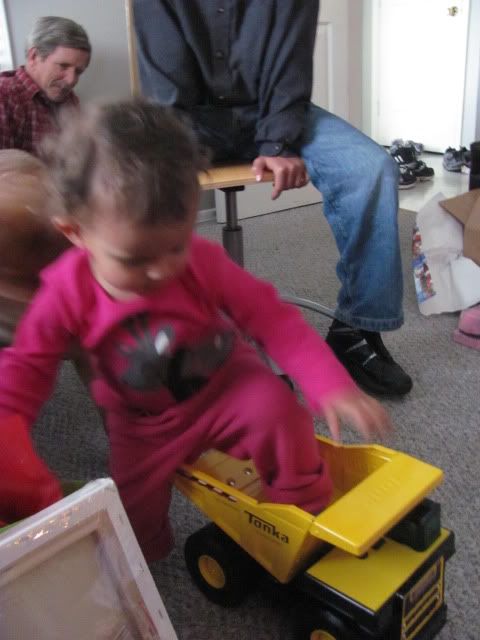 Emily was sure that if it had wheels it must be for her to ride.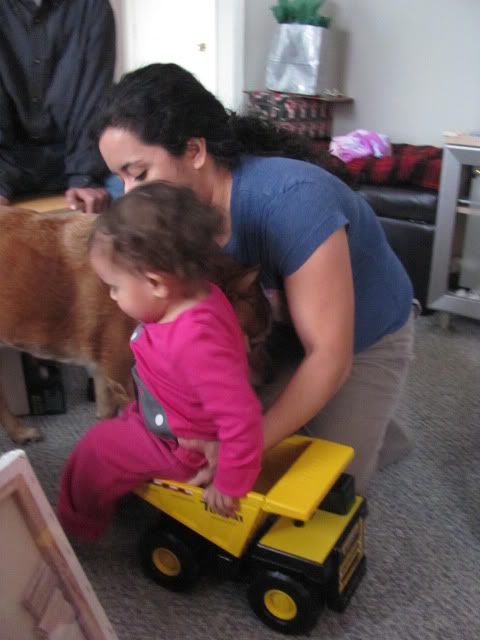 I just love this little girl, can you tell?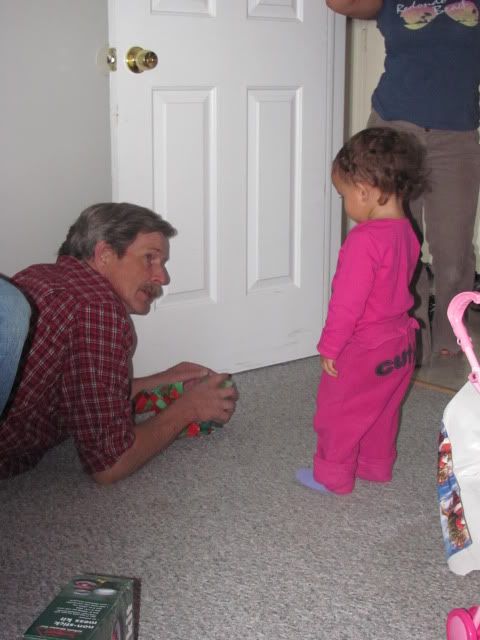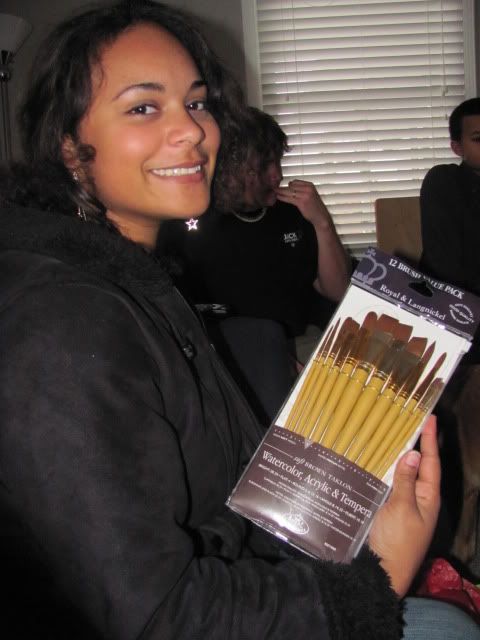 My mother's masterpiece!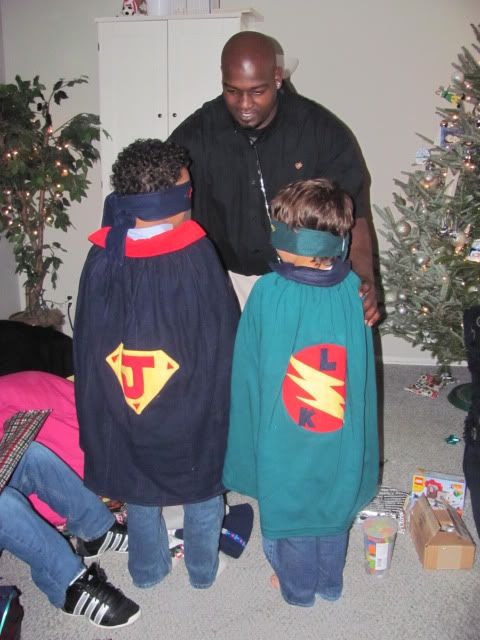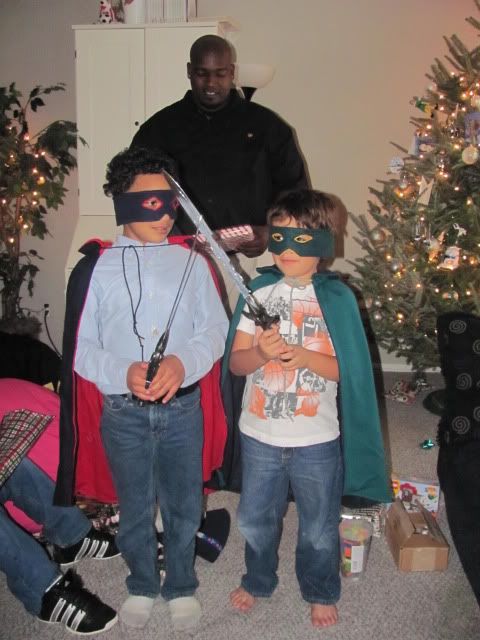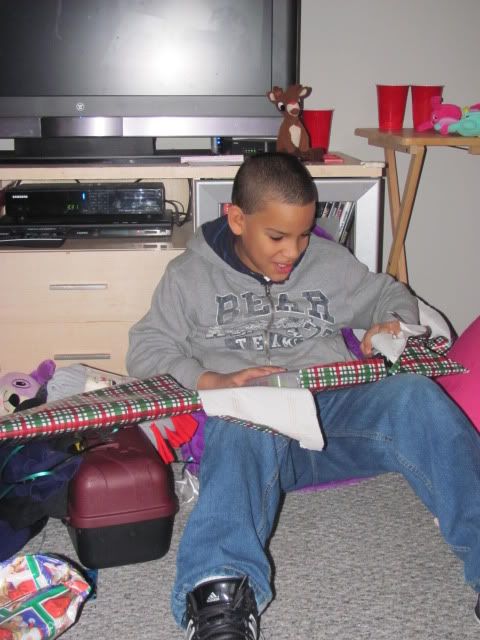 These two boys are so much alike. They are both very creative souls.