We had a white Christmas! The very first white Christmas for any of my kids. It made the drive home from Mom and Dad's very interesting.
One last look and wave goodbye!
All is clear on the highway!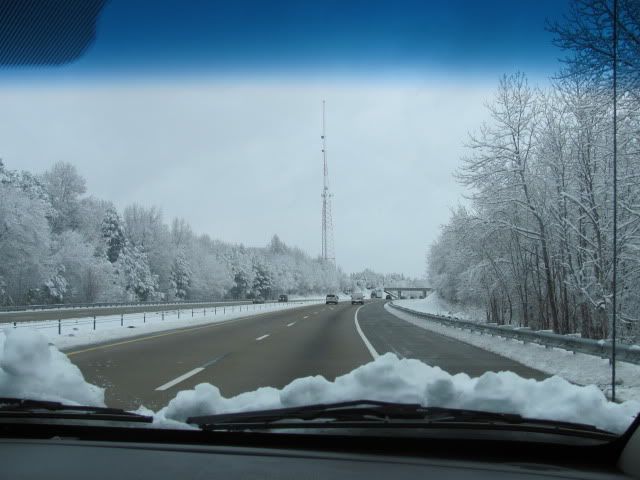 The kids love long drives.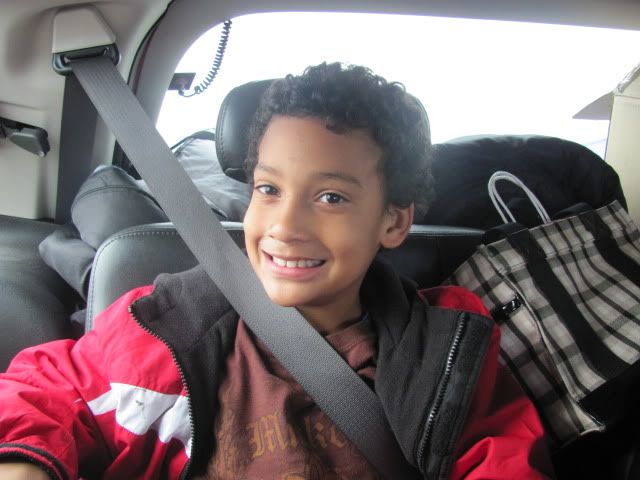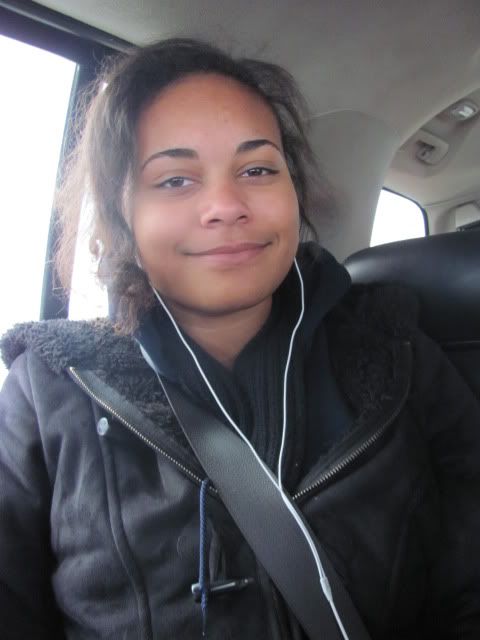 And they know how to keep themselves busy.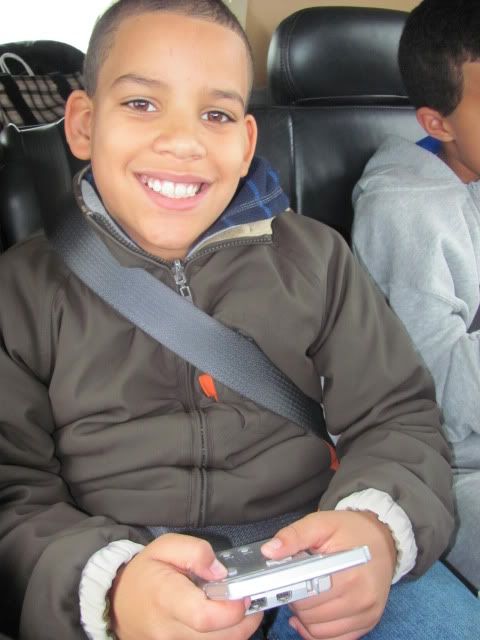 Making sure Leon is wide awake.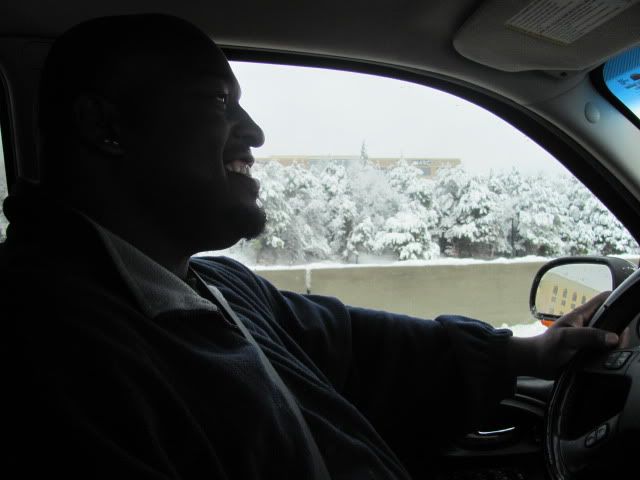 Snow plows in Mom's city.
Snow plows in the big city near home.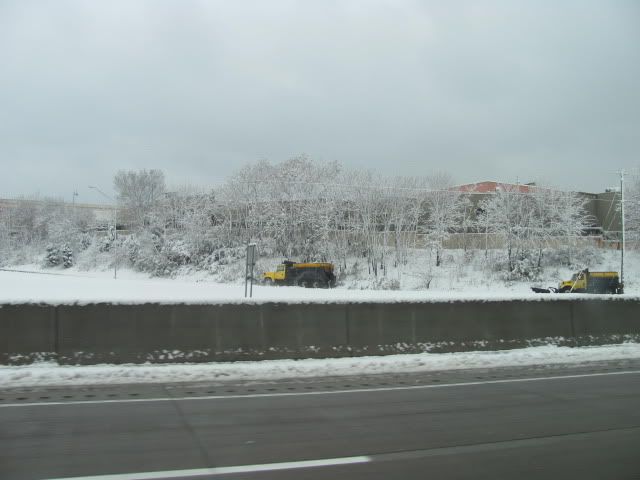 Snow plow headed towards "Mayberry"...
Our favorite lake.