The kids finally get to come and see my "new" job. I really do like my job. I talk about my coworkers and what I do all the time. It was fun to take them and show them. They were also excited about swimming afterwards.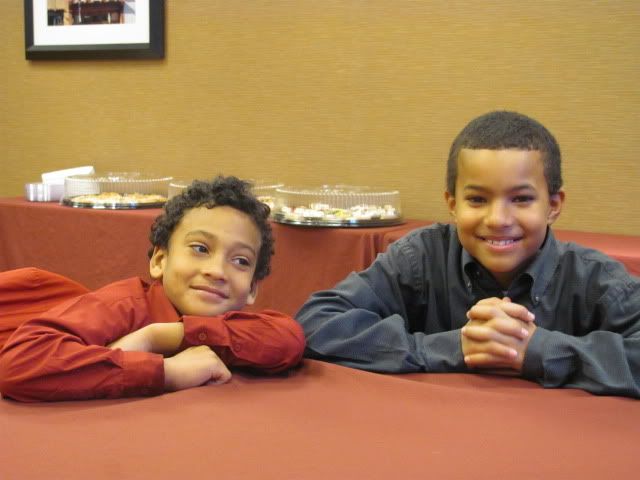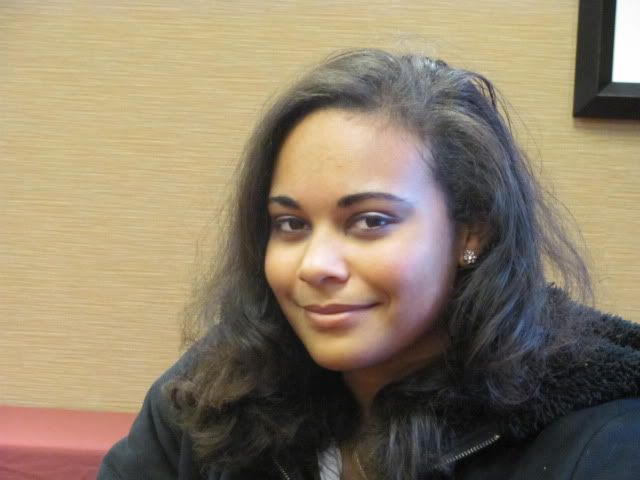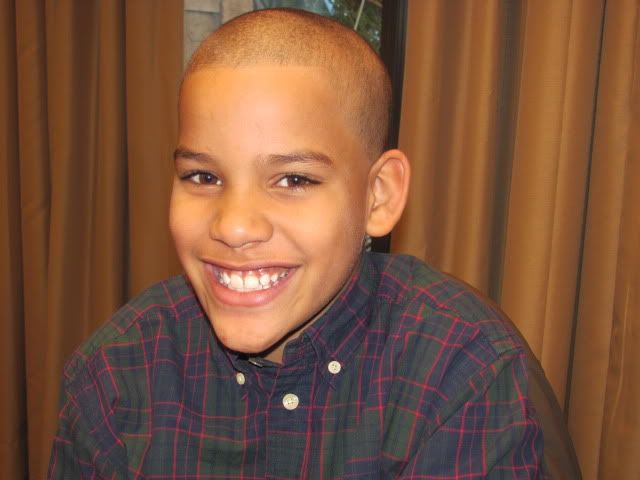 Whoohoo for some loot! Starbucks gift bag and a nice Christmas bonus!
Then the boys took off for the pool while the grownups hung around talking.