Leon sent me off to the hair salon today. He's been wanting me to go get a cut for a while. He's just sweet like that and wanted me to do something for myself.
So here is my before picture from last week.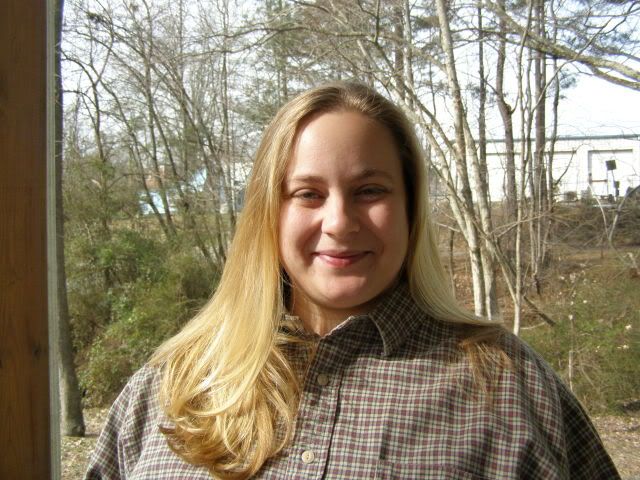 I love my little town and it's been a little while since I last posted about it. Main Street is my favorite place. Today, I decided to venture out and try a new hair salon. I definitely knew I wanted to go to one here in town. There are actually a few to choose from...but The Beehive Salon has had my curiosity for a while now. It's in such a cute location. I love this building. It's one of my favorites on Main Street.
I really enjoyed my day! Meredith was an absolute gem and made me feel so comfortable. I also found out we are neighbors! Hooray!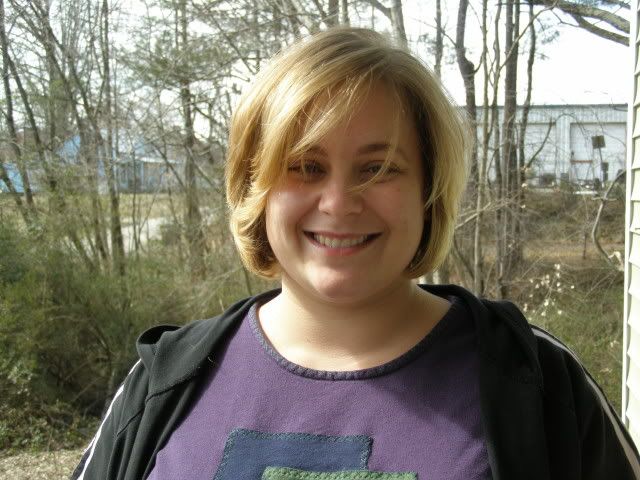 I love my haircut! It feels so light and comfortable! I was starting to get headaches from the length and always pulling it back.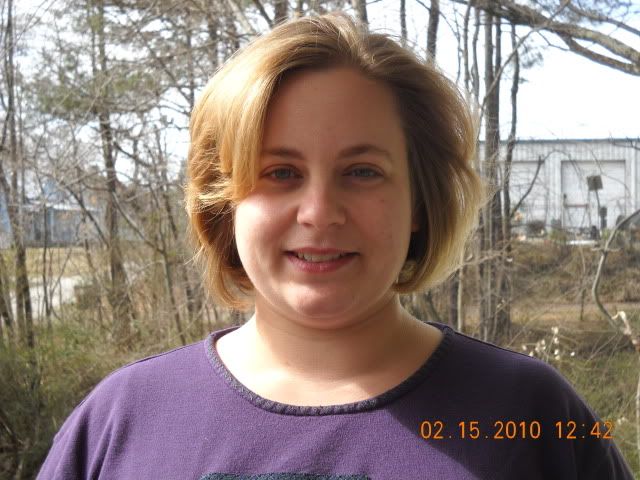 It's fun! I can do so much with it!
You can read more of my posts about my little town here:
"Mayberry"