I'm cheating a bit and showing off what has been on Kelsea's crochet needles.
These little pouches are soap savers.
They are just the right size to hold a bar of soap and are made from 100% cotton. You just slip the soap in the opening.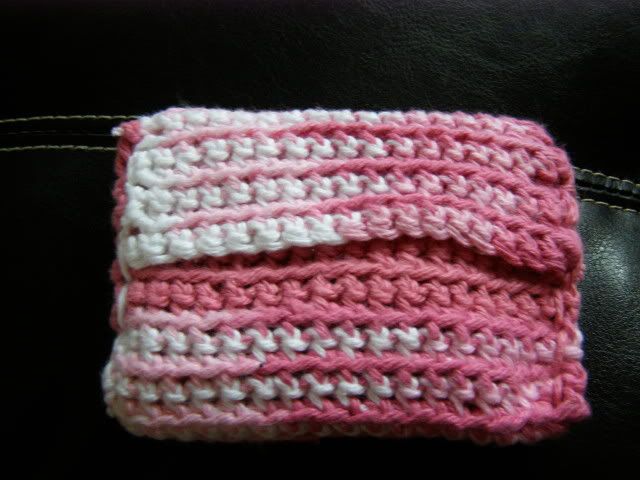 She has made over 20 of them now.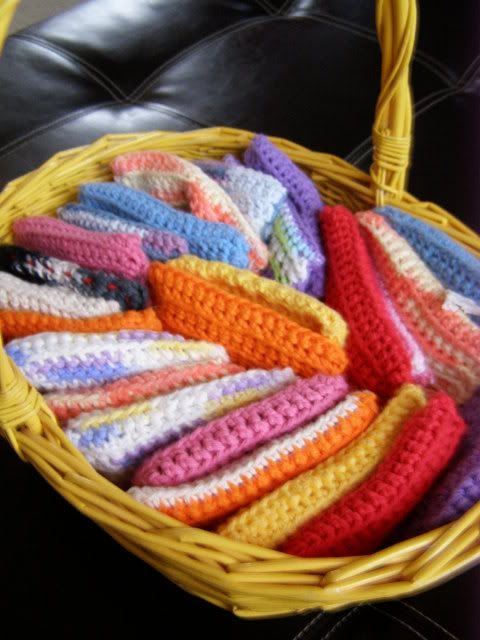 She's giving them to her friends at ballet for a little Valentines Day treat. Inside she has little candy hearts.
I'm so excited for her! This is the biggest project she has followed through on without any help from me. She also learned a few new techniques like changing the color of her thread.