Hey there. Do you enjoy the soft warm lights you get from strategically placed lamps?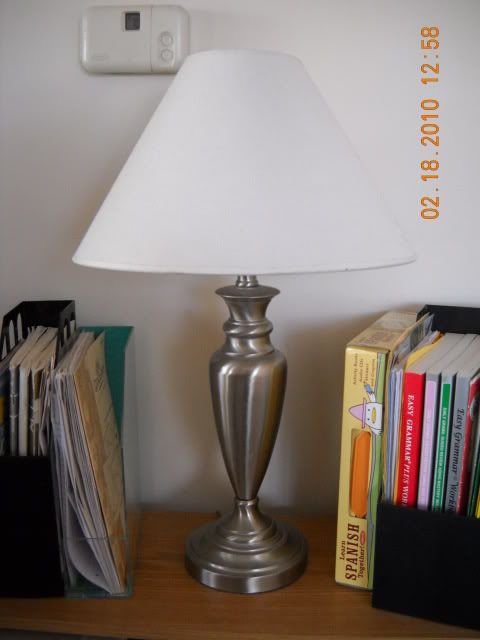 Then you are probably like me and have a lamp shade that needs dusting. Have I got a tip for you!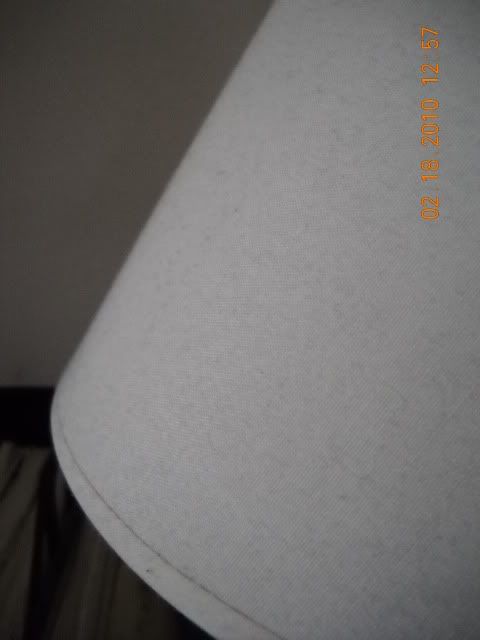 Apply your vacuum brush attachment and vacuum your stress and worry away!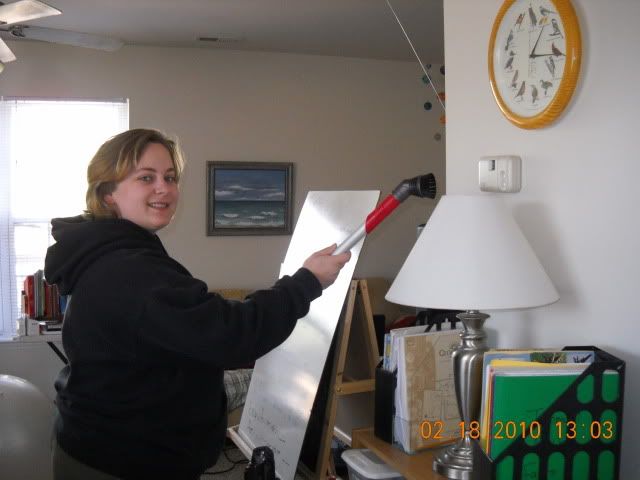 My assistant would like to know more.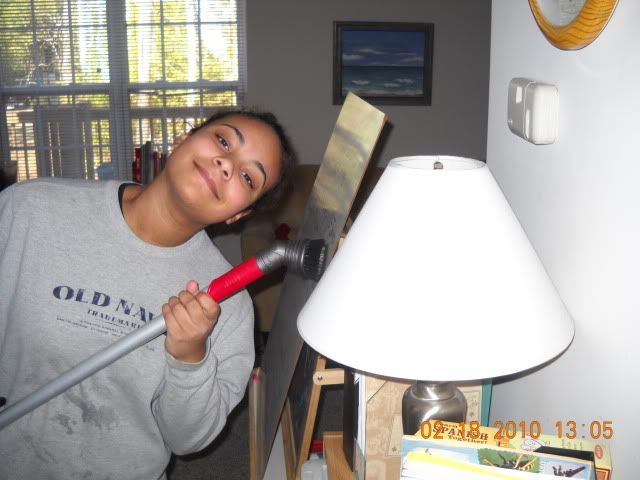 Vacuuming your lamp shades every week keeps them from getting all dingy and yellow looking.
But wait! That's not all! While you already have your servant vacuum cleaner working hard for you, go ahead and reach up way high and get the ceiling fan!
Your weekly vacuuming adventure will also keep your ceiling fan from getting that sticky dust that you have to scrub away with soap and water. "What a mess!"
I am not at liberty to reveal the source of my ancient secret wisdom. Lets just say...I've seen it happen.
When you are all done your brush might look like this...or worse. "Ewwwwww"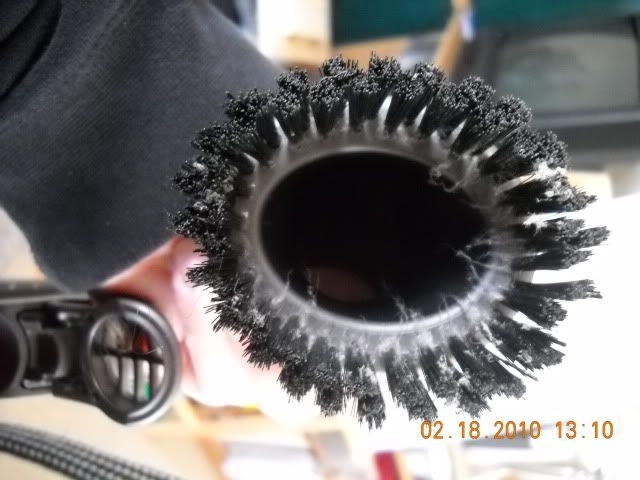 No more gnashing of teeth trying to pull all that dust and hair out of the bristles, only to have to vacuum all over again! Allow your vacuum cleaner to, once again, make your life easier.
That's all for this week. Remember, be kind to your vacuum cleaners. Dump the canister every time you use it.
Want to learn more friendly household tips? Join Melissa over at
Marine's Wife
and share a tip of your own!