It was one of those days where I know I'm going to spend most of it in the car. We packed up our school work, filled up our water bottles, and hit the road.
After a few errands in the early part of of the day, we picked Leon up from work mid-afternoon. He was due to be in Lillington for Boy Scout leadership training. It was a bit of a drive, and he was worried about driving home that far late at night after a long day of work. So we worked it out so that we'd all tag along.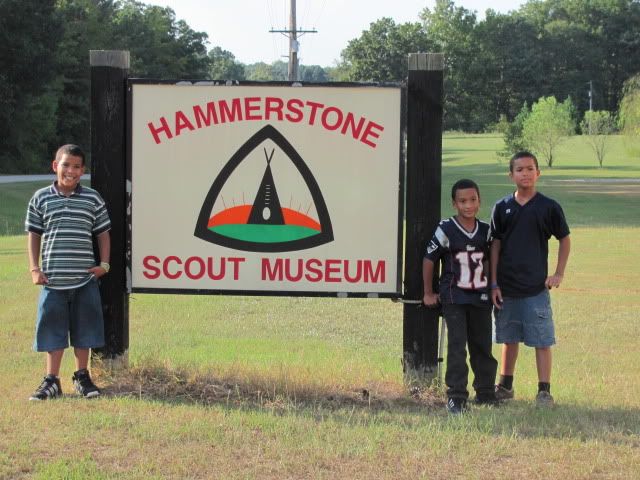 The boys explored the outside of the museum.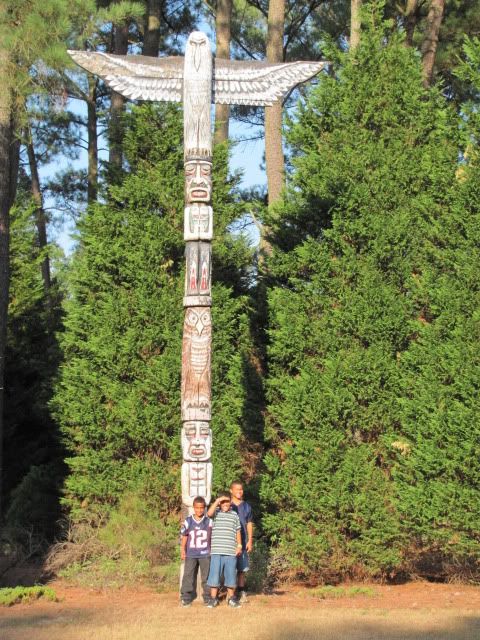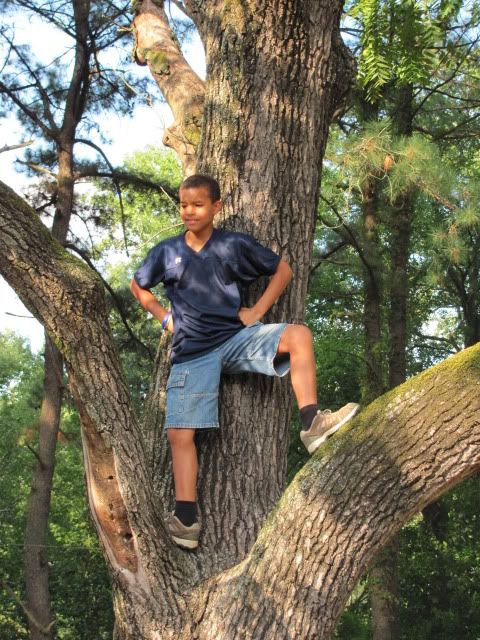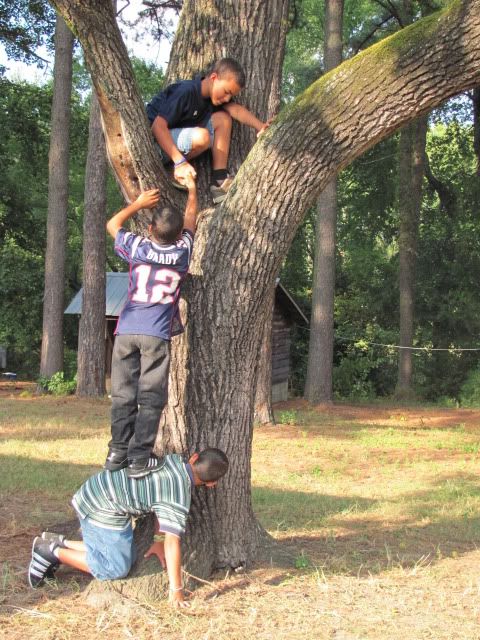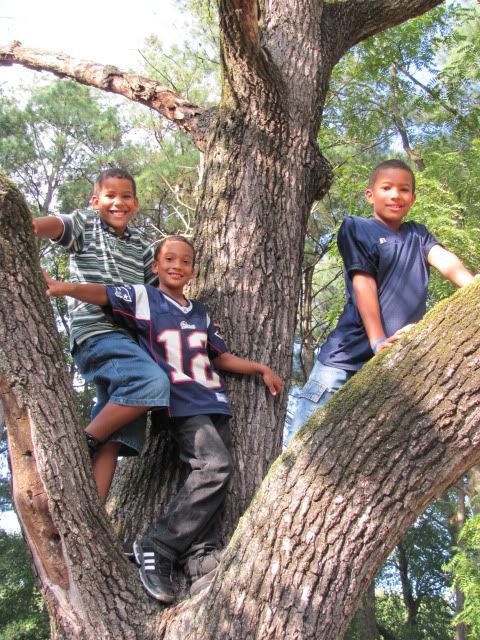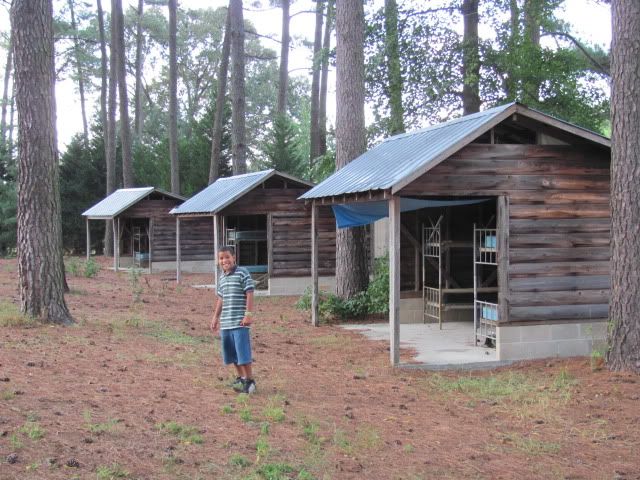 After we got Leon where he needed to be, we decided not to hang out in the heat and humidity. It was about dinner time so we headed over to McDonald's. I admit I was a bit
terrified
worried that this McDonald's wouldn't have internet access, being in the middle of nowhere, but we were safe.
I even let the teenager check her e-mail.
While Kelsea was plugging away inside, I went out to the play area with the boys and we went over science lessons together. The beauty of homeschooling, school is where the students are.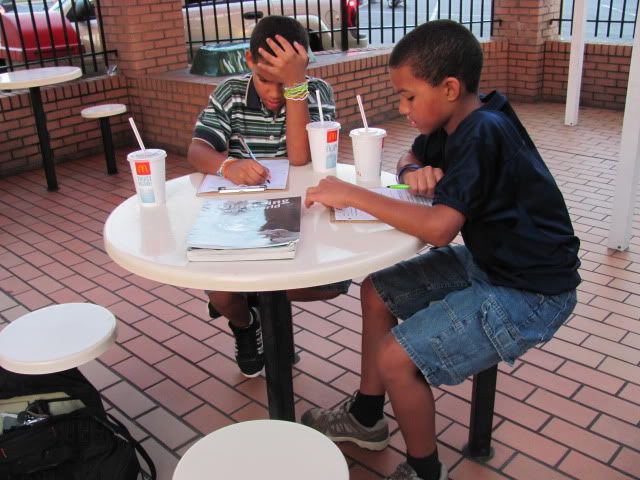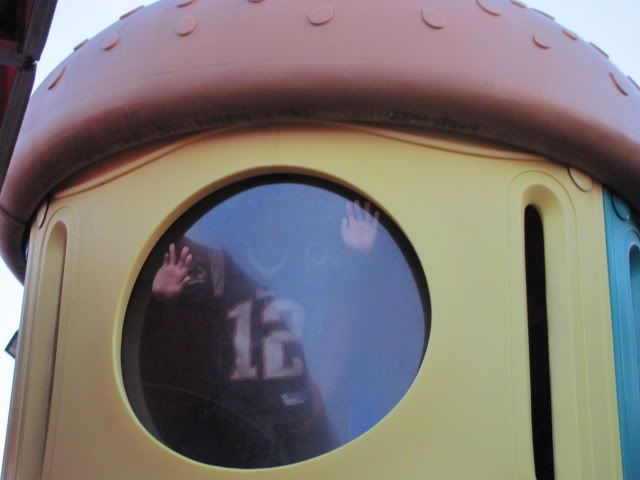 On our way back to the museum to wait for Leon, we stopped at the Cape Fear river. I've seen the river before, but never had much of a chance to explore it.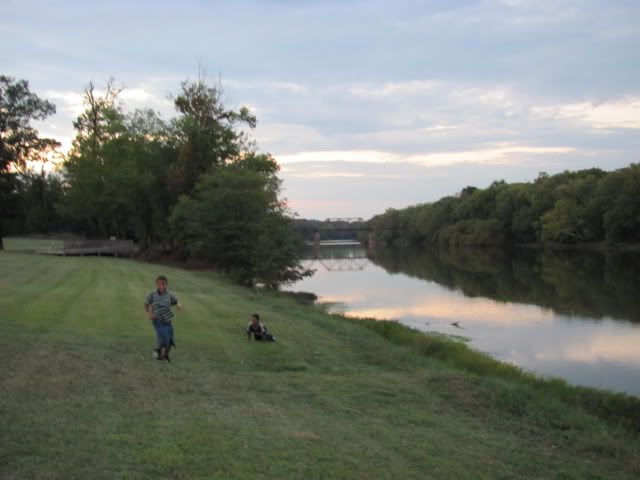 It was gorgeous.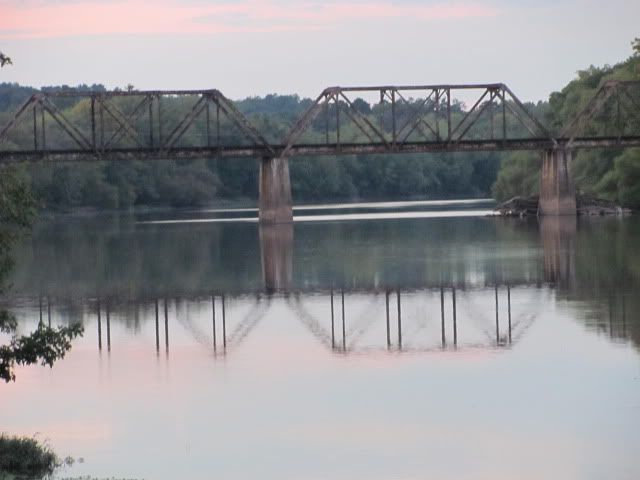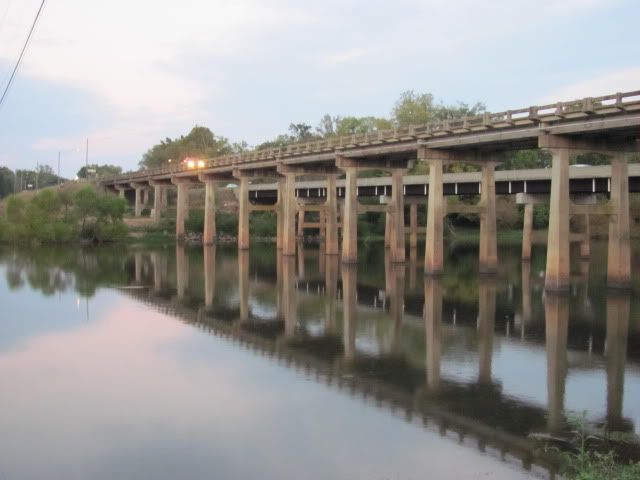 We had a really good day, despite how long it was.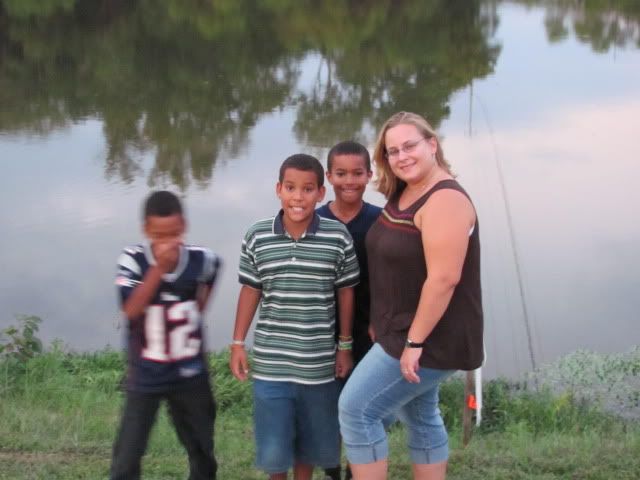 ...we didn't make it home until almost 1 am...