Leon is headed off for a weekend of Boy Scout training. He will camp out, just like the boys do, for 2 nights.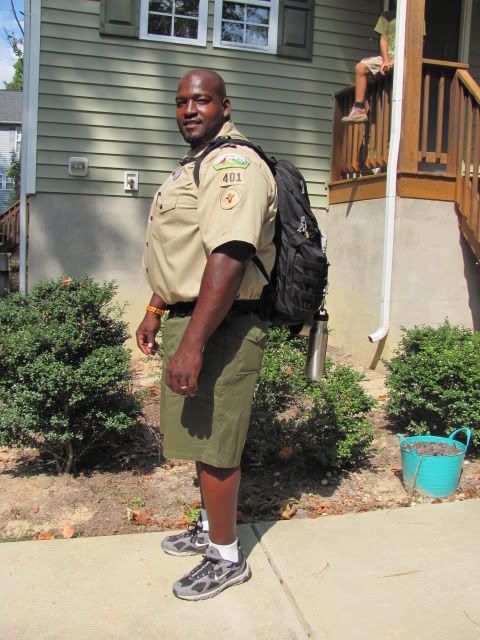 It's always hard to spend the weekend alone without him.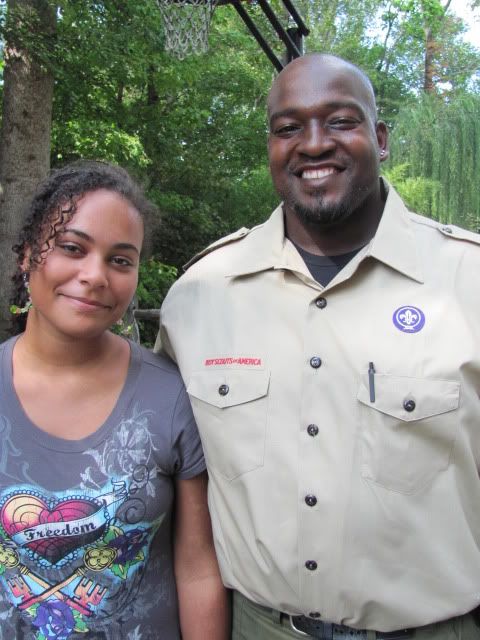 I'm proud of the work he's putting in to being a Scout Leader. For me it means less stress to stay involved with both Boy Scouts and Cub Scouts. I still sit on the Troop committee, and I'm usually there hanging out with several moms during his meetings.