We ventured away from our little "Mayberry" and ran some errands in the big city.
I had some time to kill between stops, so we spent some time at the park.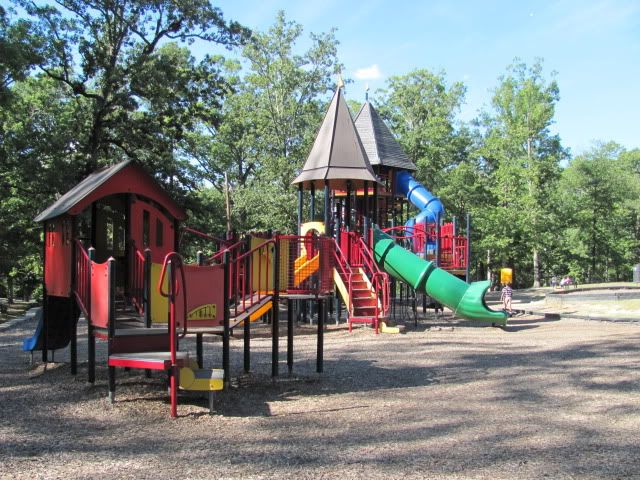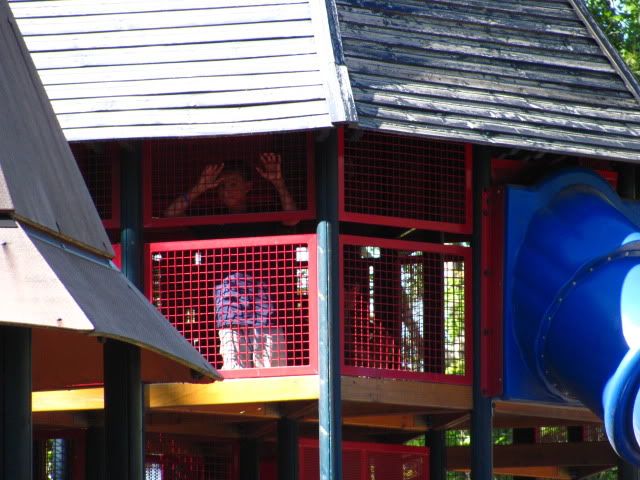 While they played I did a little crochet. I decided I wanted a few coasters. These were fun and super quick to make. I'm still adjusting the pattern, I'm not sure what color I want them in for the house. I'm thinking maybe green.