Went to a friend's house today. We had SUCH a great time!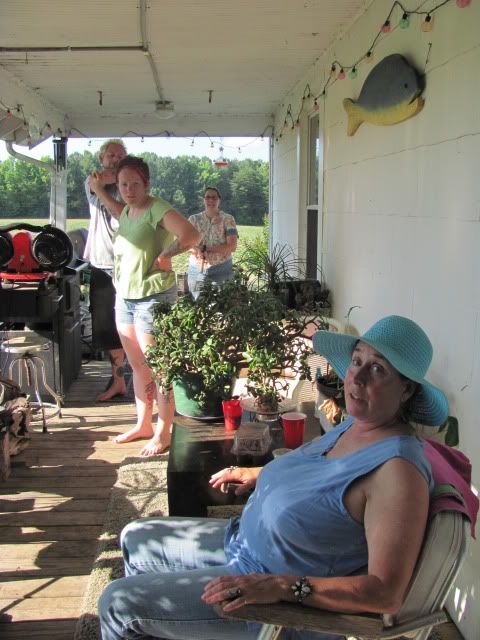 The food was so fantastic! Plenty to choose from. Matt grilled some squash and onions. JacLynn grilled some asparagus. Pretty much, if it could go on the grill, it did. HA! It was all so very delicious. Lots to drink too. Lots. haha! Stephanie knows how to make a mean margarita and a snazzy peach fuzzy navel-like thing. And one can not forget the jello.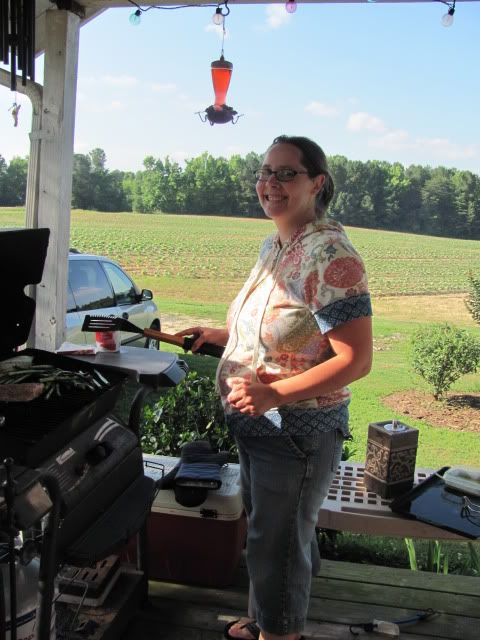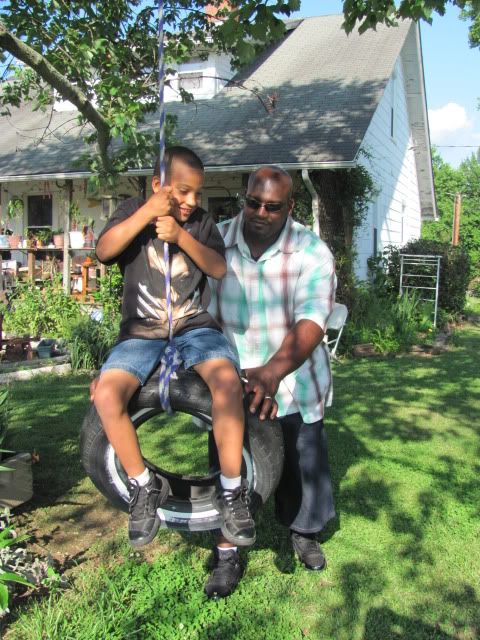 The kids all had a great time together. They played, they fought, and best of all they mostly they kept themselves busy!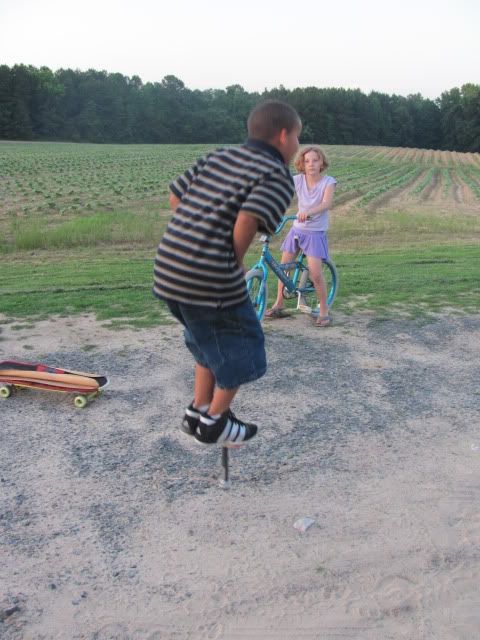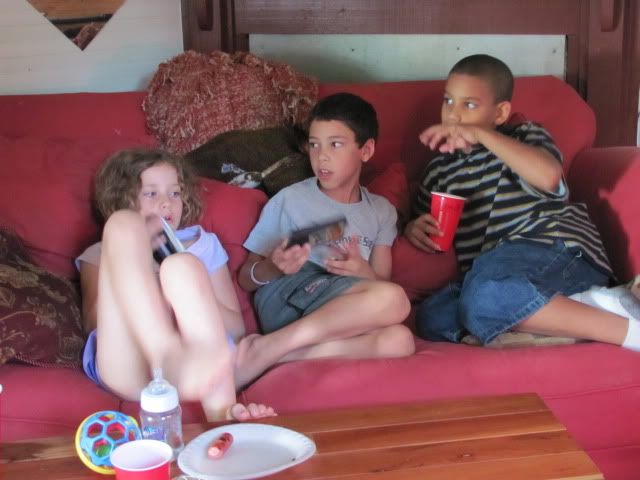 The cutest baby on the block!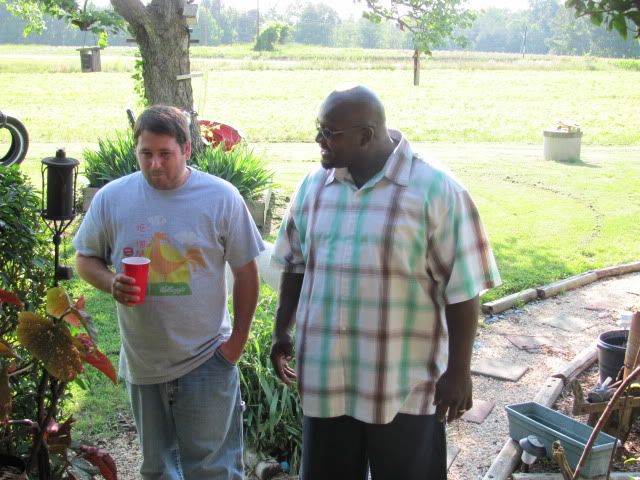 I haven't had that much fun in a very long time!