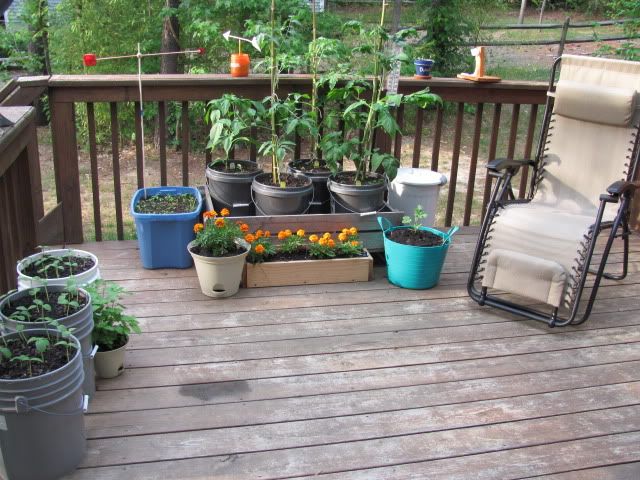 My family bought me a patio chair for Mother's Day. It's the perfect addition to my
Summer Classroom
.
So here I am, outside, in my quiet little spot.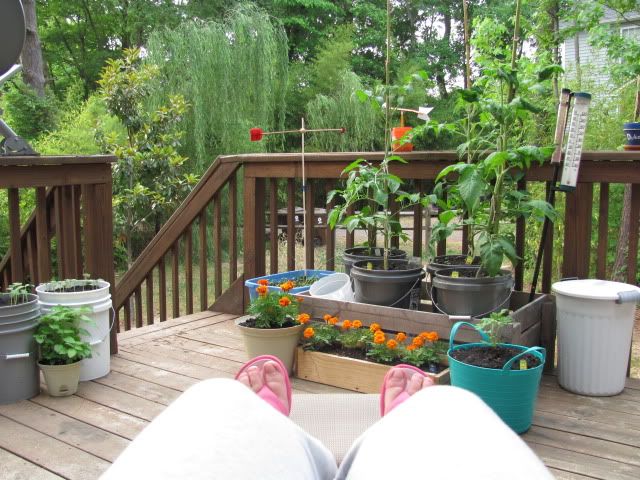 There is a gentle breeze blowing the scent of citronella my way. The temperature is a perfect 78deg. The sun is low in the sky.
I'm listening to Bob Marley, birds chirping, and my son waxing philosophical about life. "Mama, have you ever known you wanted to do something, you have it on your mind, but you just don't know what it is you want to do?"
All the time, son. All the time.