It's "That" time of year again.
Time to sharpen our No. 2 pencils and fill in those bubbles.
My kids are so weird. They love EOG testing. They look forward to it every year.
"It's better than doing normal school work mom! You should just start giving school work to us just like this. With a bubble sheet."
...yeah...ok.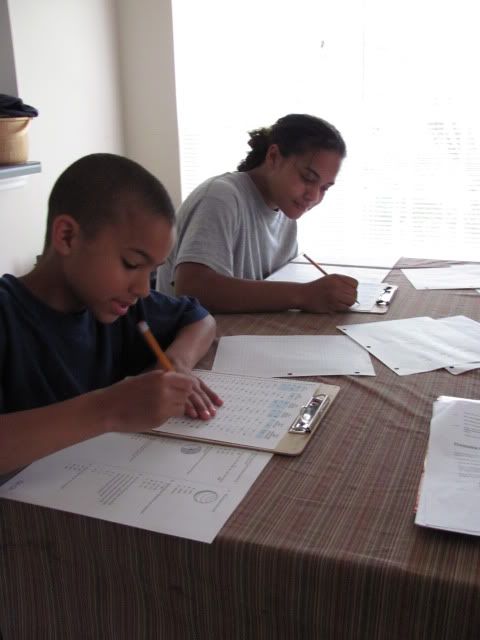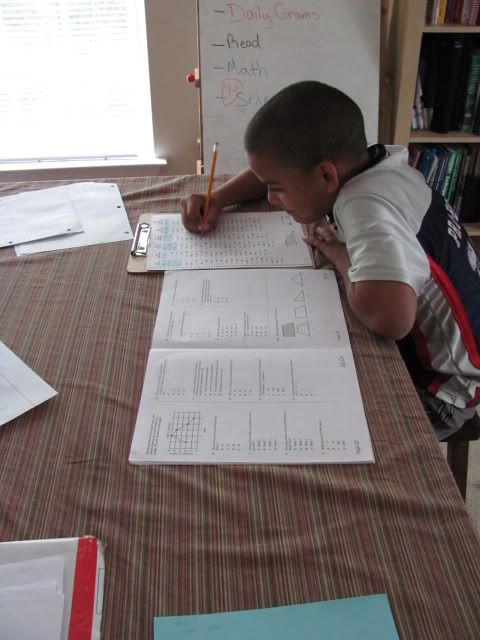 This was Jeremiah's very first year of EOG testing. He did not share the sentiments of his siblings.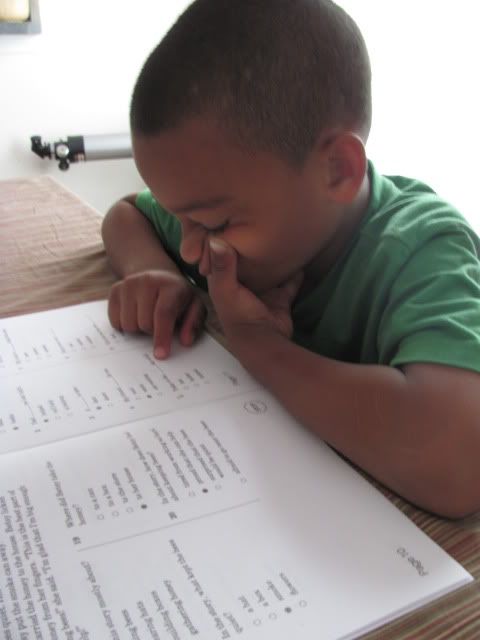 He "hates" testing. Poor kids had to learn a valuable life lesson today: "Suck it up, and get it over with."