Leon was not able to come home on Christmas Day so we began our celebration on the eve of the 27th.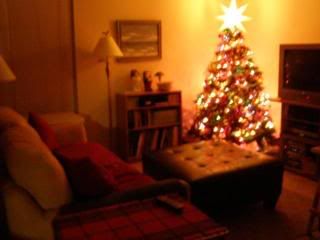 Leon and I put all the presents under the tree.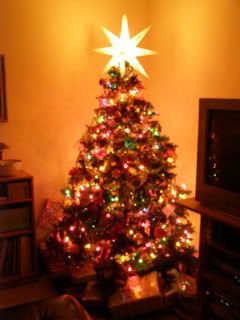 The kids hung their stockings and Leon and I stuffed them with goodies. Their stockings were overflowing so I put some yummies underneath them.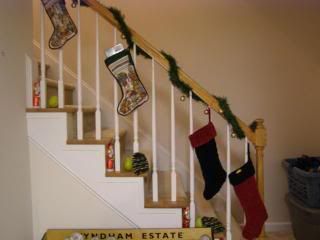 The next morning Leon and I cooked breakfast, put the turkey in the over (we like cooking together), and then woke the kids.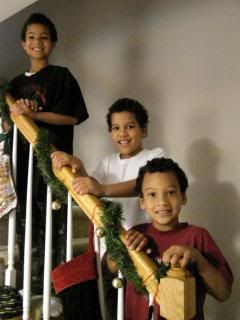 After breakfast we opened presents.
Kelsea painted this picture for Leon. It's her first painting! I think it brought tears to his eyes.
Kelsea got some instructional books for knitting and crocheting.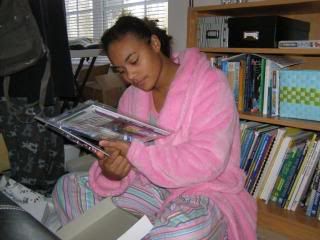 The boys got all of their soldier gear, this was a BIG hit!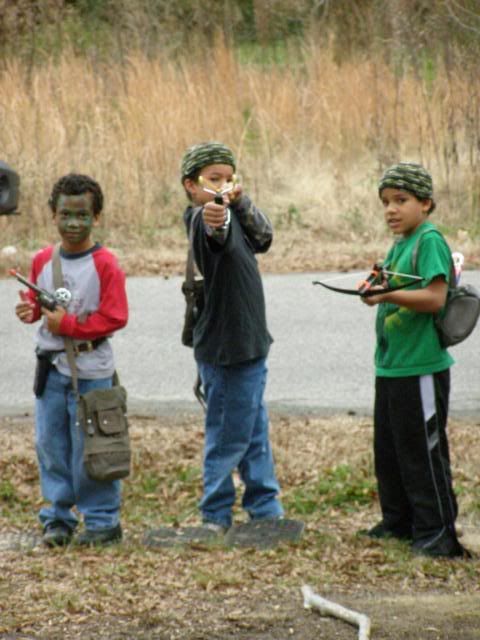 There was even some camo face paint.
It was a very nice and relaxed afternoon. I am very blessed.