We spent Christmas Eve with my family at my brother's house.
Ishmael asked for permission to treat everyone to ice cream on the way down with his own money. Who can say no to ice cream?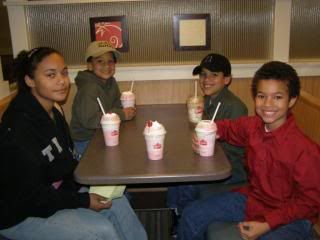 Surprise!! Andrew and Karen are expecting #2!!! Karen is 5 weeks along.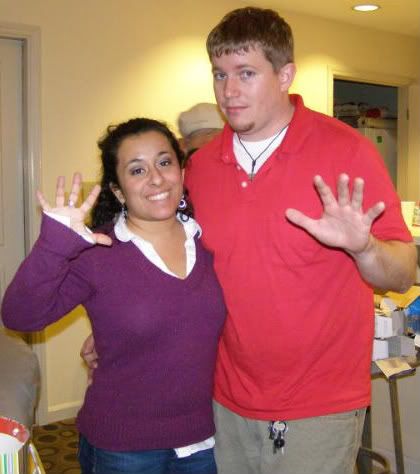 Kelsea, Mom, and Dad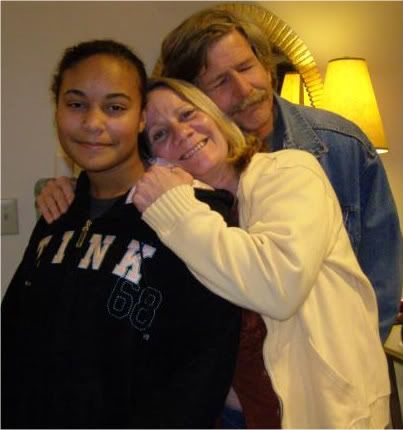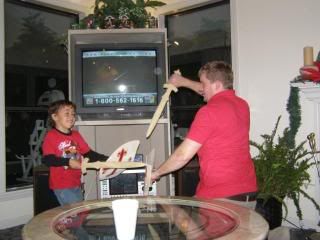 Every year we have a Shaw/Baker family WAR! One year it was Nerf, last year it was Laser Tag, and this year it was Medieval Knights v/s the Jedi Knights. Oh it was ON! In the rain even!