The kids LOVE when Nana makes them quilts. And these quilts are gorgeous!!!
Ishmael has been asking for a Blue Jean Quilt for a while now. He was so thrilled to finally get one!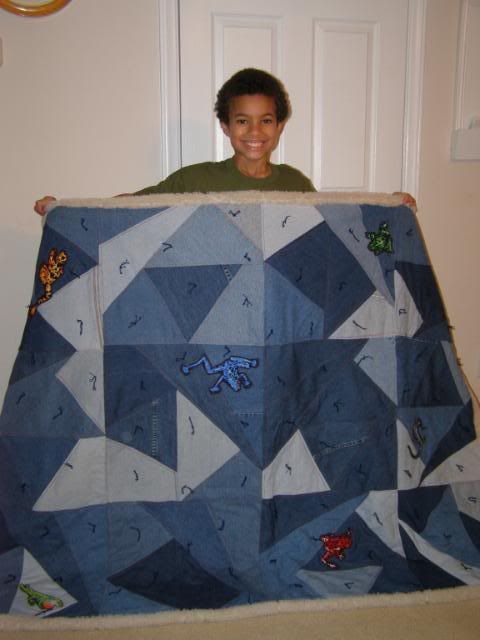 Jeremiah has a quilt of Nana and Opa's dog, Sawyer. Sawyer and Jeremiah are best buds.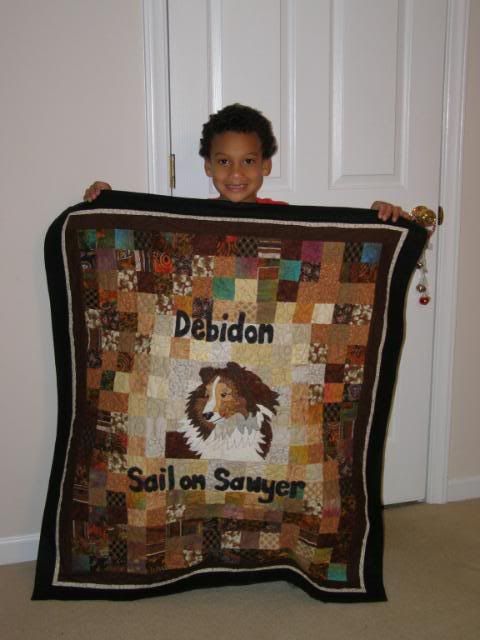 Kelsea's quilt is just beautiful! It is SO Kelsea.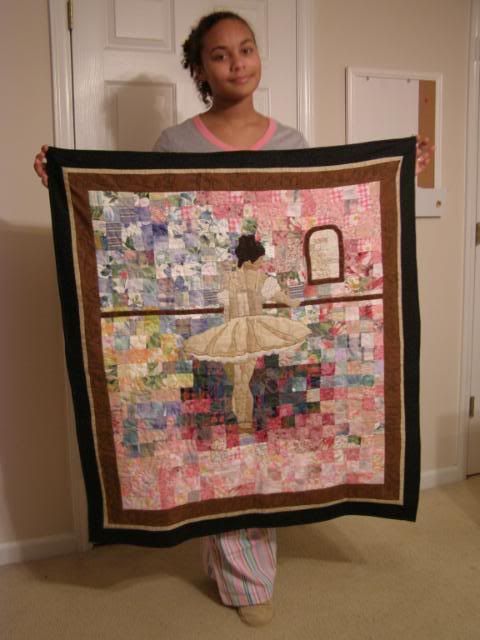 Joshua's quilt is my favorite.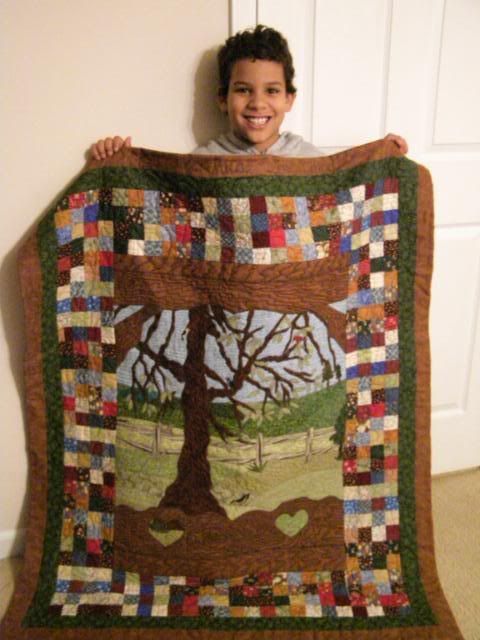 It's hard to see at first, but this is actually a picture of what you see if you are sitting on my parents swing out by the creek. The closest I could find to this swing is this: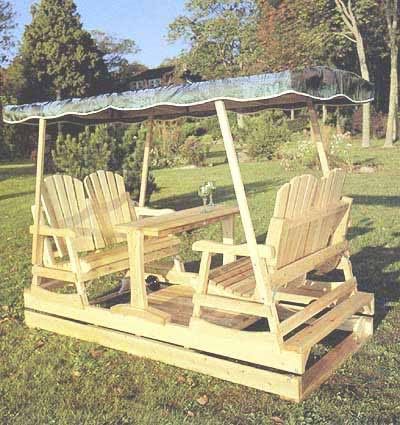 Except Mom and Dad's is so much nicer with a wooden roof.
So if you look straight across this scene you can see the top of the other swing, above that you see their yard with all sorts of perfect little details. Then at the top of the picture you see the roof.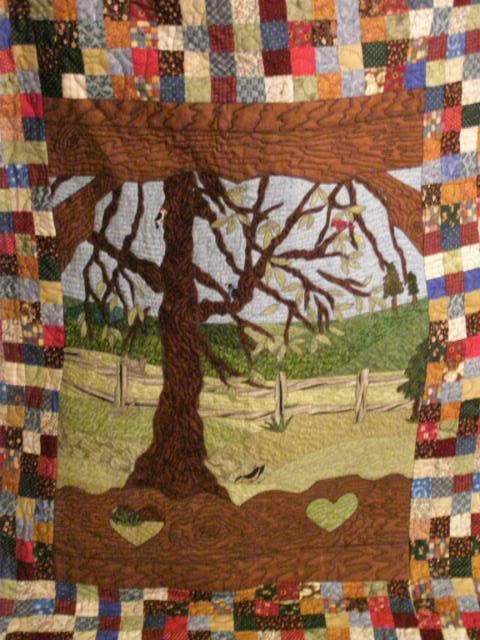 This is the favorite play spot of all the grandchildren. So many wonderful adventures have been had there!