It was one of those gorgeous fall afternoons. The leaves were all falling like rain. The weather was pleasantly warm.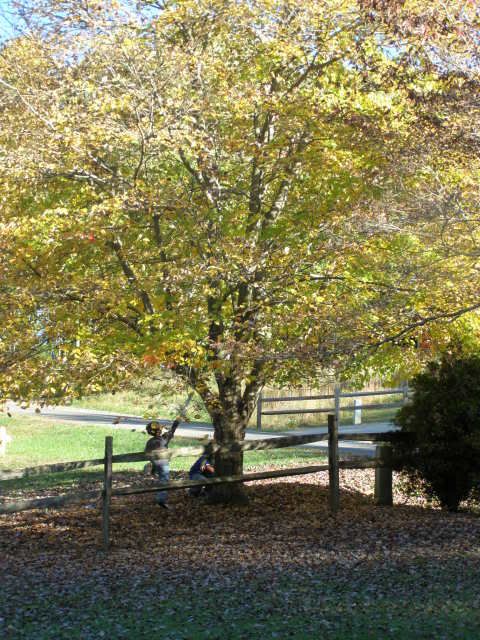 The boys called out their friend Jake who lives next door to Nana. Jake is such a well mannered little cutie-pie.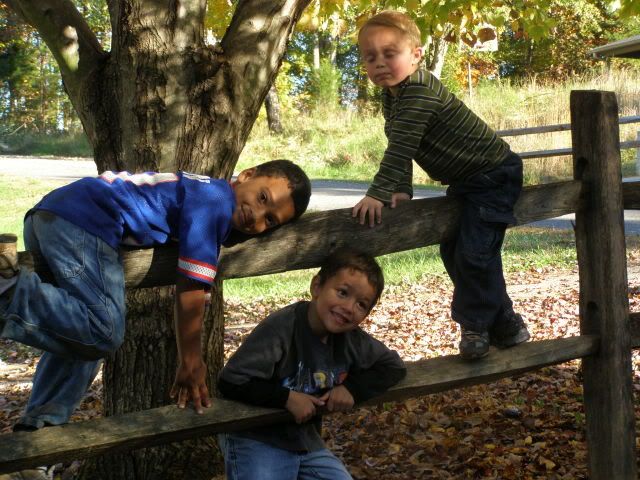 As I was looking through these photos I was sort of shocked at how much Matt and Jeremiah look alike when they smile.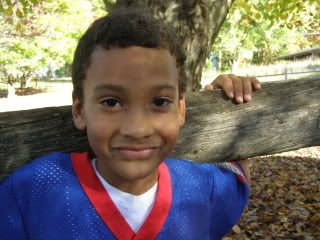 This sweet little person that Jeremiah is holding is Emily. I could not get enough of her sweetness. She almost never cries but when she does it's almost unreal it's so soft and sweet.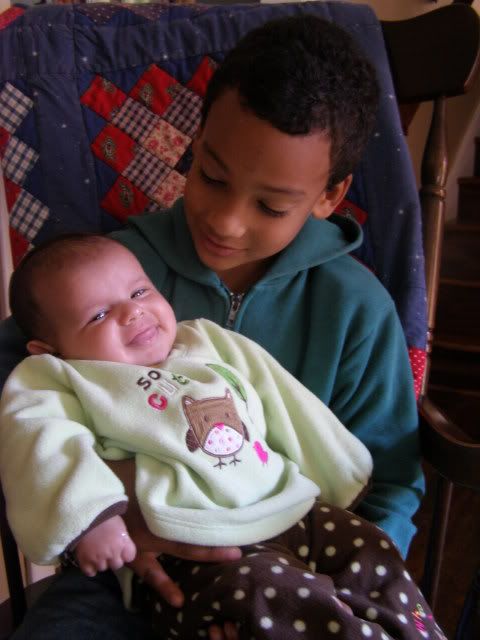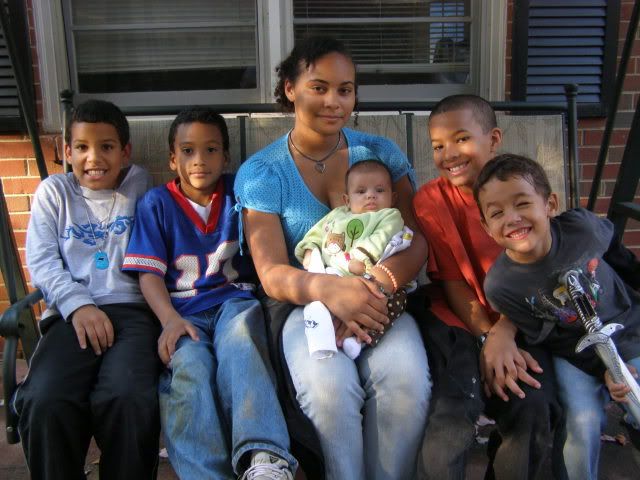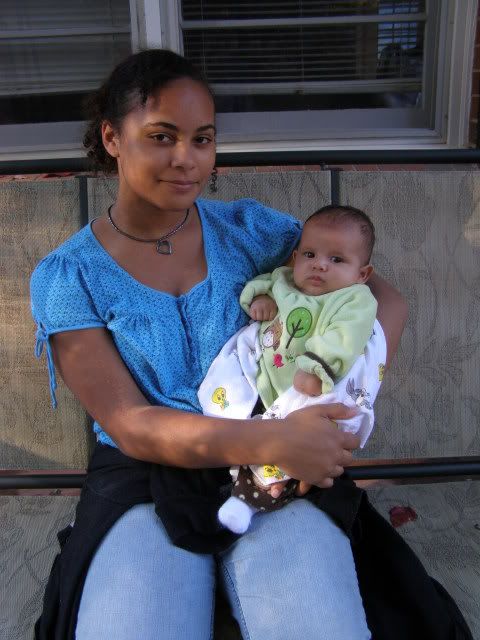 Emily is quite a little talker.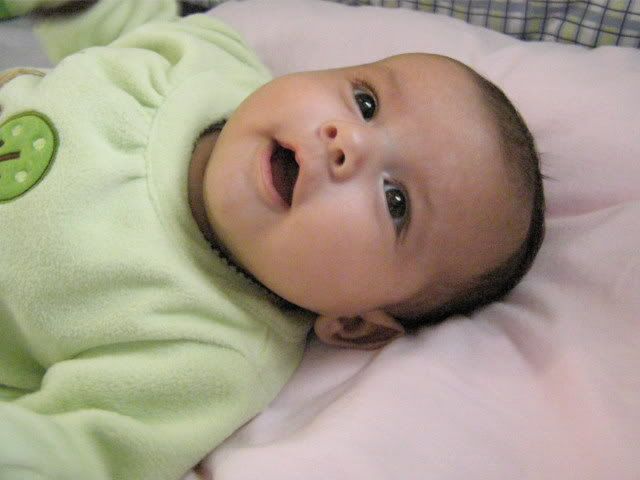 She was loving my camera. I had to set the iso so high to keep up with her wriggling. SO excuse the graininess of these pictures.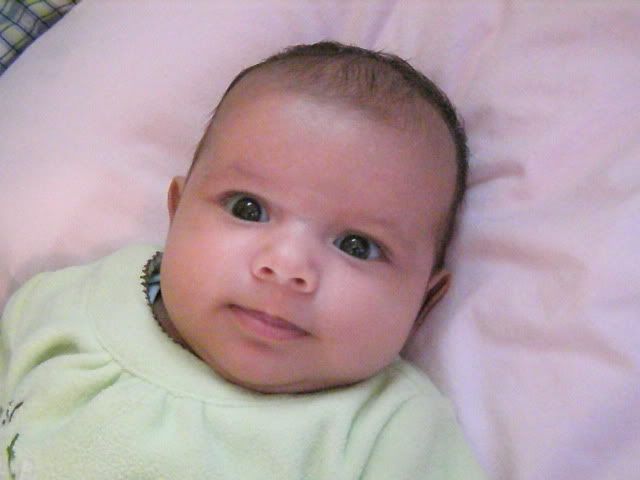 I'm not a fan of flash photography but the quality on this one is better even if the lighting is awkward. My little Emily is so beautiful.