We are still getting alot of work done at the old house on Calumet. We are friends with our landlady and want to leave things in good shape.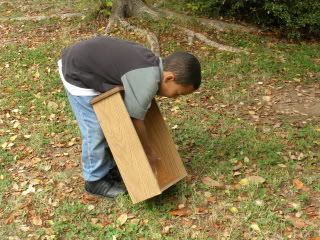 Leon saved the old tires on the truck in case something happens to the new ones. It's less expensive that way. And they are going in storage so I have no complaints.
The furniture is all moved and gone so the boys were happy for somewhere to sit.
Ishmael was looking so grown up and manly here that I had to take a picture.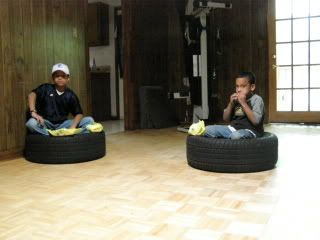 Silly boys.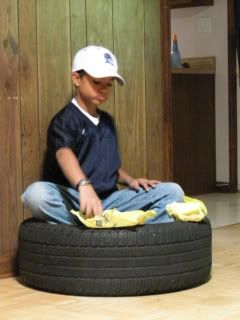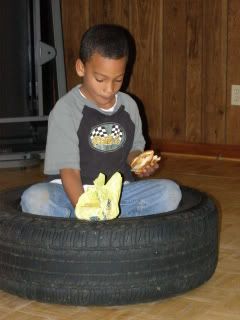 We've been eating more McDonald's lately than I care to admit...