Or if you don't have a glass jar because everyone makes everything out of plastic now, it's Weather in a Glass Cup.
So this experiment was very basic.
You pour one cup of very hot water into the glass cup.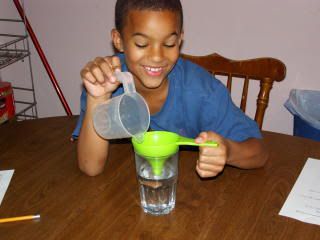 Fill a plastic baggie with ice and place it in a funnel over the cup.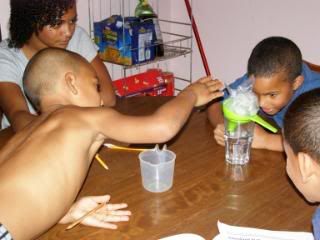 And then you watch.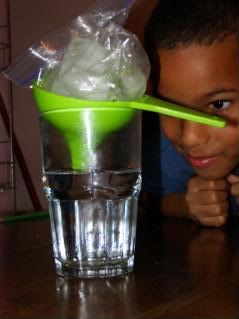 And then you ooohhhh and ahhhhh.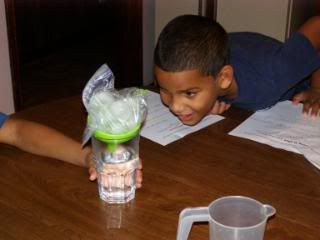 And everyone has to touch to see if it's real.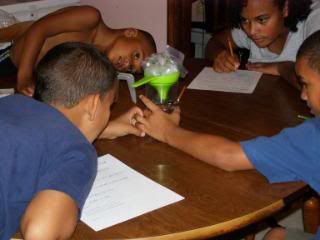 Whalla! You just created condensation.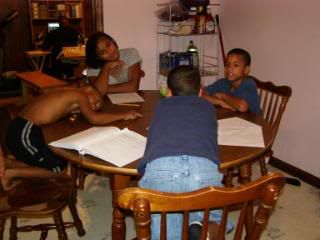 Or if you are a homeschool kid, you just created a CLOUD!!!