So with baby bunnies you really have no way of knowing their gender. I think it's when they are 12 weeks old that their gender specific anatomy is apparent.
Today we have officially identified girl parts!!
Hooray for Princess Pepper!! If she were a he we would be calling her Dr. Pepper.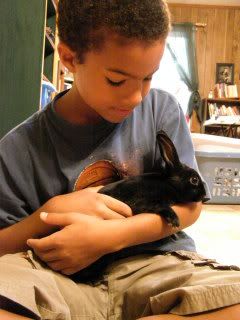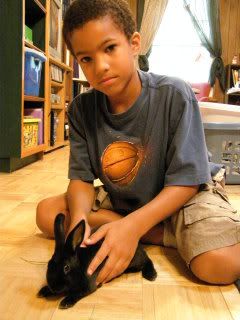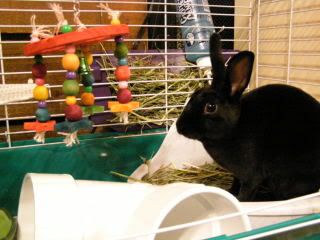 Pepper on her first day and now.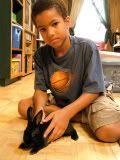 You can sorta see how much she's grown. I know we can tell a difference especially in her eyes (they are MUCH bigger). I think this is the biggest she's going to get.
Pepper REALLY HATES the camera.