We usually have a special breakfast and it always includes chocolate milk. Today we also had donuts.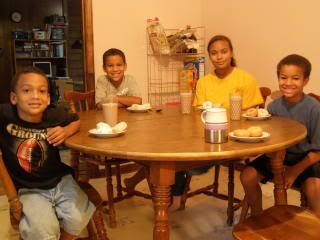 For story time today we listened to
Story of the World
and
Whinnie the Pooh
.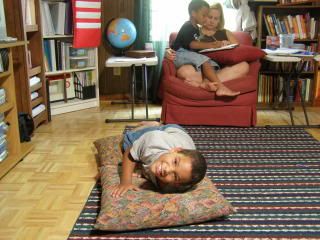 Jeremiah needed extra help with his spelling words.
Ishmael is a really good listener. He especially likes story time.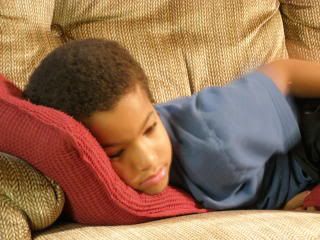 A smile...always a rare teenage moment. At least on camera. She smiles all the time. Just never when I have my camera out. I usually have to threaten her. Or hold her ipod ransom.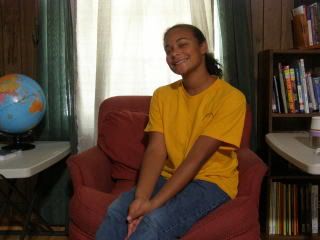 Who does he think he is?