The three younger boys and I went to my mom's house for a week. It was great just being the four of us. I enjoyed visiting my mom. We had so much fun! We spent alot of time swimming, relaxing, shopping, and just hanging out.
(Side note: see those gorgeous quilts? My mom has amazing talent!)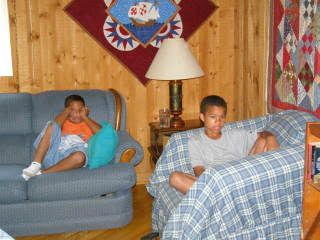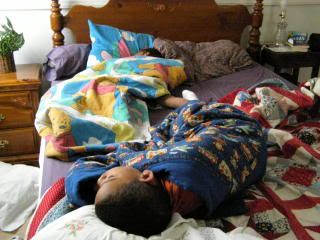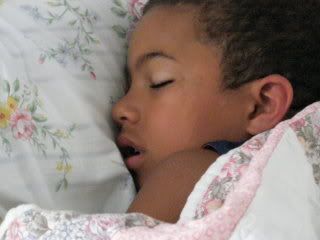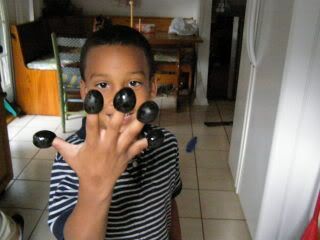 One night Nana pulled out glowsticks for the kids. They LOVED it!