It's official. I am now a working mom...again. lol
I work the night audit at a Wingate by Wyndham hotel. It's brand spankin' new..as in...we just opened a few nights ago and about 80% of the beds have never been slept in. I am loving my surroundings. I'm still working for the same company as before. This transfer gave me a full-time position.
I'll still be homeschooling, leading the Cub Scout Pack, sitting on the Boy Scout Troop committee, and running my daughter to ballet a few times a week. Whew...
One of the things I like about my job, is the dressing up. I had to go shopping today for a few things to add to my wardrobe. My favorite store is Fashion Bug. They area always running specials and I can usually find a great coupon.

Today I picked up a nice top. I like the way it fits.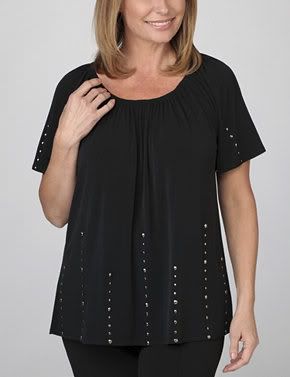 I was starting to give up on finding a pair of pants that fit me in length (didn't hang in a puddle around me feet). But I finally found my size in a petite. I may still have to bring them up an inch...or wear taller shoes. They are so comfortable...and that's what's really important here.
I layered it with a cardigan sweater.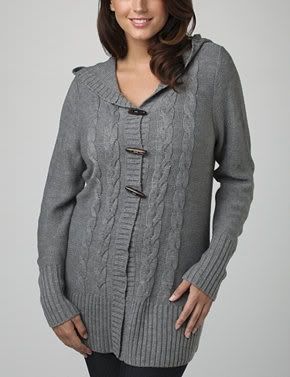 Now, if I can only find a few pairs of comfortable black flats...