Have you ever seen a bill that looks like this?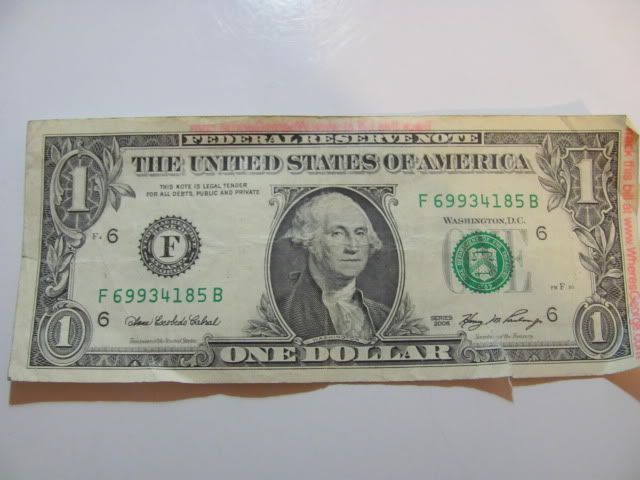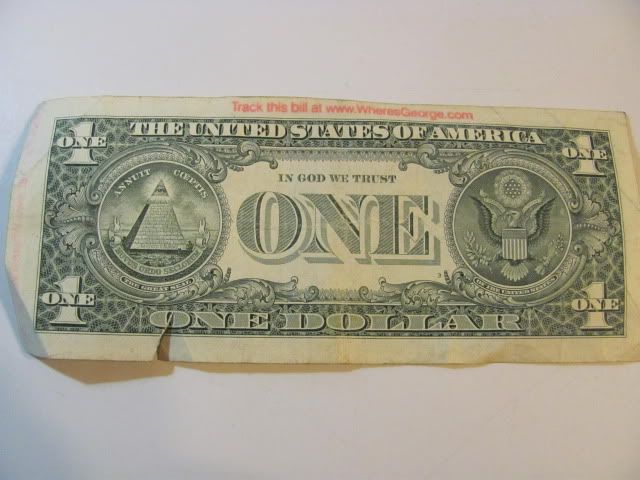 Nothing special about it right? Except, what's that writing?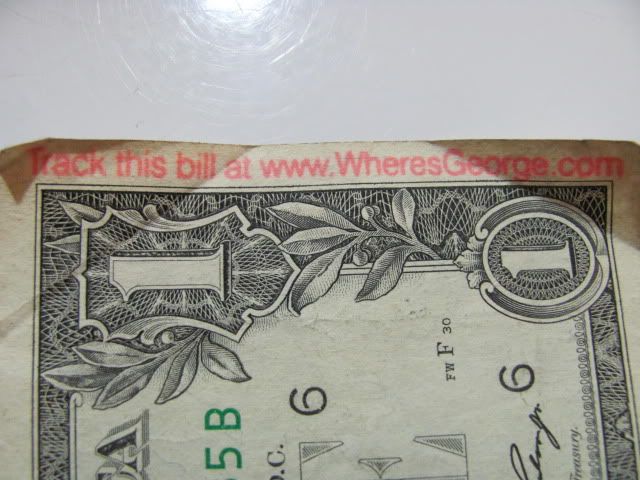 The kids and I discovered these some time ago. We've tracked them off and on for a few years now.
If you find one of these bills you can go to the
Where's George
website and enter in the serial number on the bill.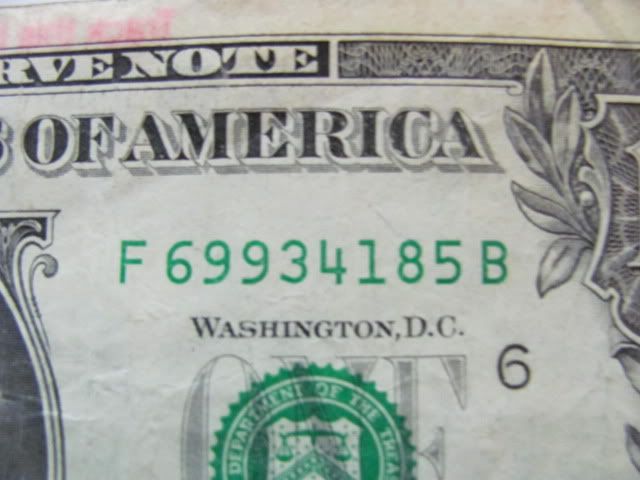 The website will then show you where the bill started and where it stopped on it's journey to you.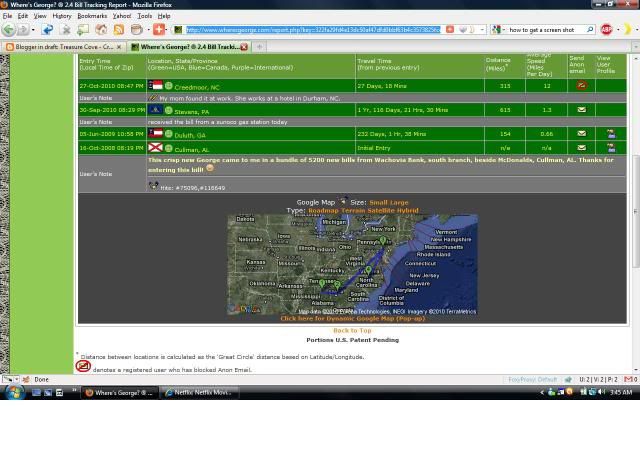 This is a great way to study the circulation of money and geography. Sometimes people will leave notes about the money which creates a sort of "Flat Stanley" story.
After submitting the bills you then release them back into circulation for someone else to find. You can also create an account and register your own dollars.