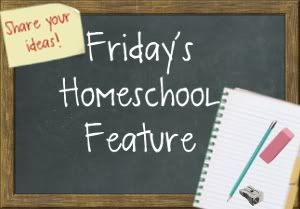 My boys love bugs. They are fascinated by the tiny microscopic world bugs live in.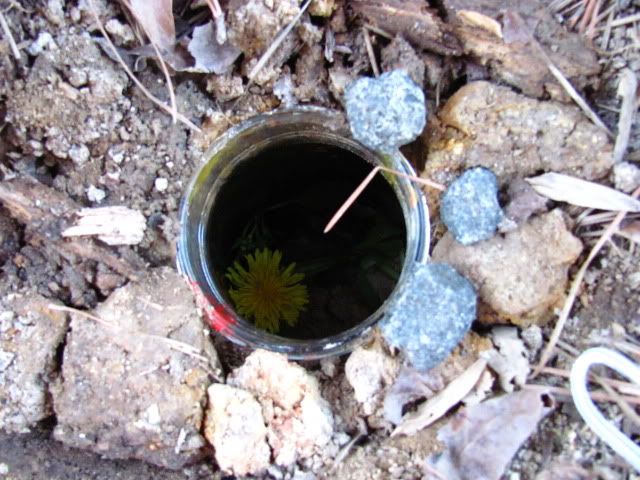 This is a mason jar buried at ground level.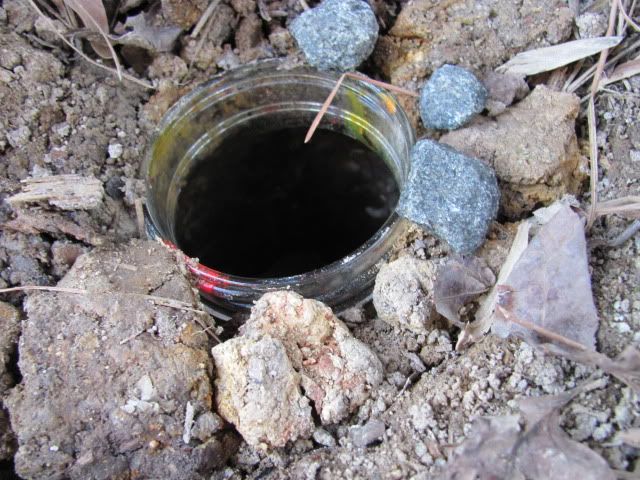 We put a plastic lid over top to keep out rain.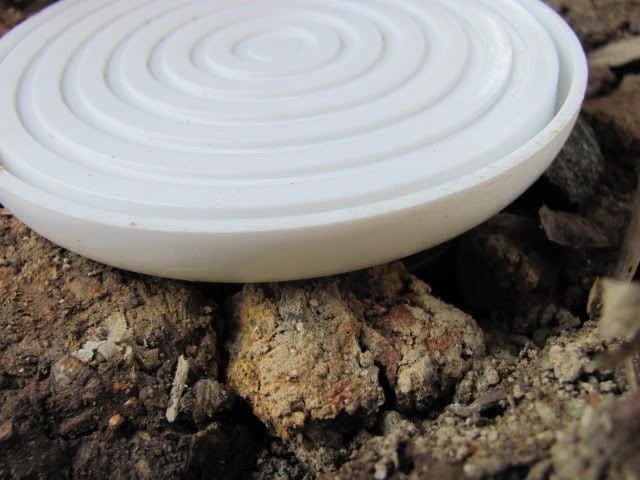 We'll come back everyday to check and see what fell inside. Then we'll observe and release our creatures.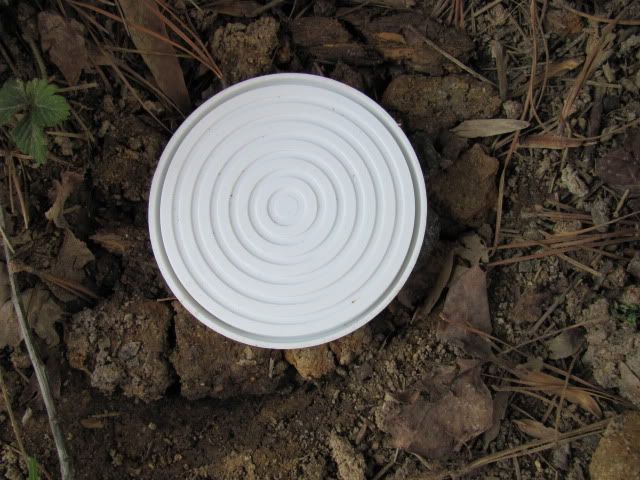 Join us for Friday's Homeschool Feature.
1. Share (ideas, adventures, and projects), review a product, or talk about why you homeschool.
2. Link me in your post. You can use the code for my banner if you like:
3. Then come back here and link your post to my Mr. Linky below: