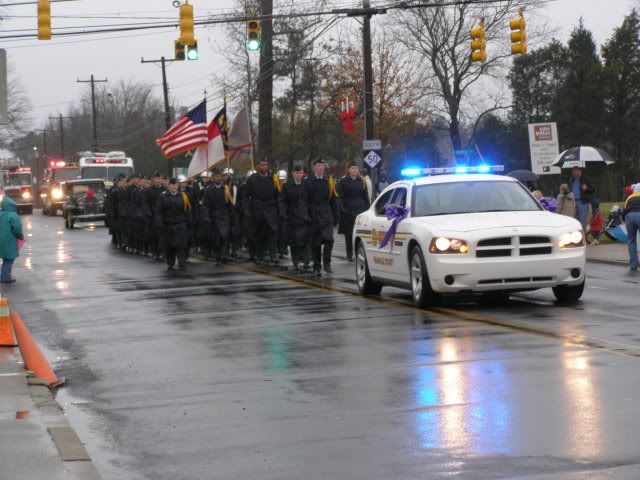 Apparently the local clinic had more sense than most.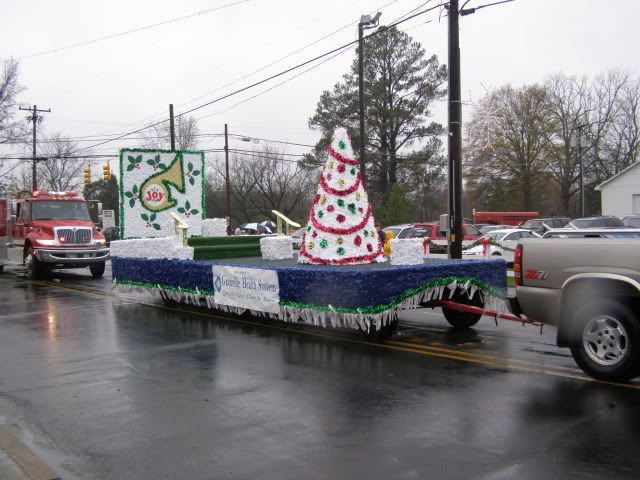 Our scouts marched in the parade. Jeremiah got to walk behind the mayor and throw toys from out of the back of his trunk.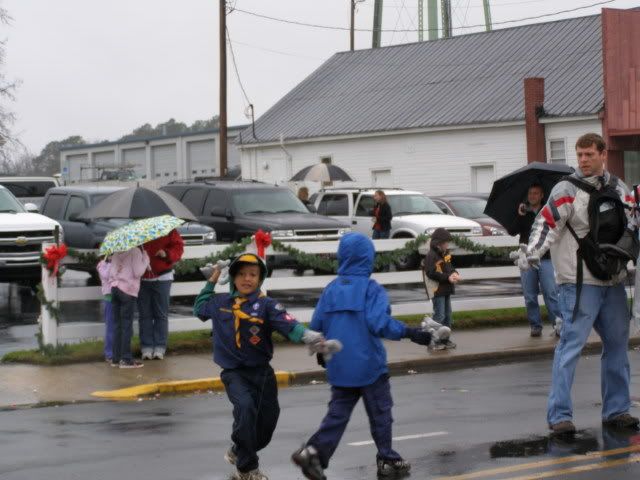 Here comes the rest of the pack.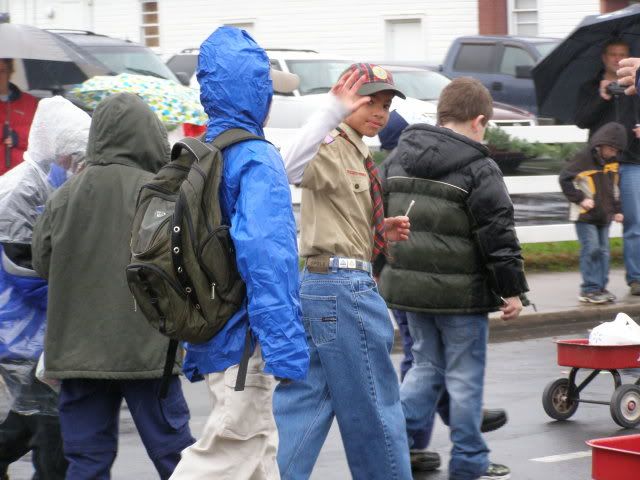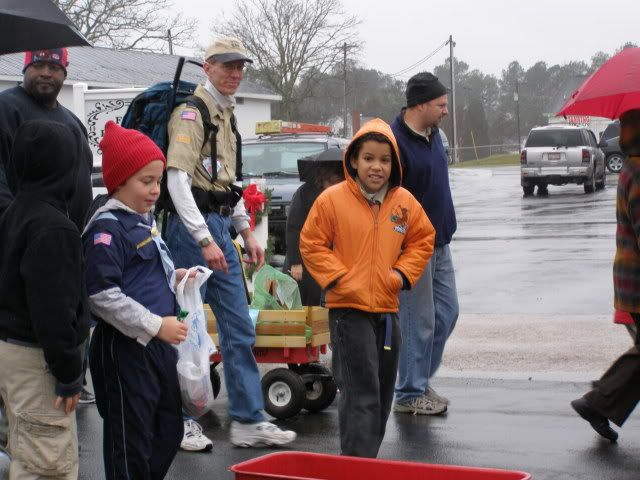 This is a pretty float with a very sad story. You can google it if you want to.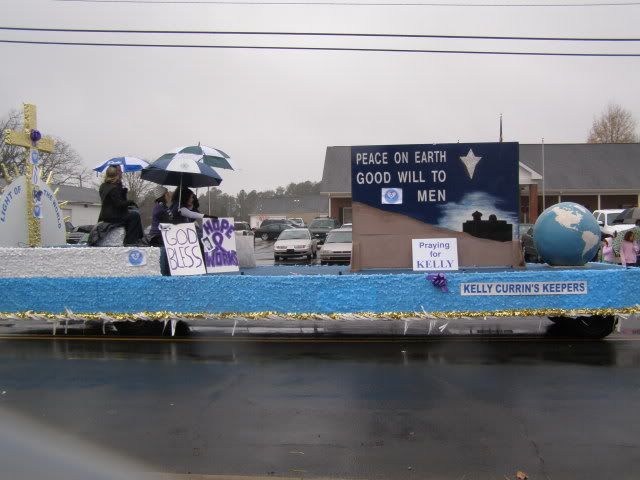 My friend Skyla likes parades. She also likes candy.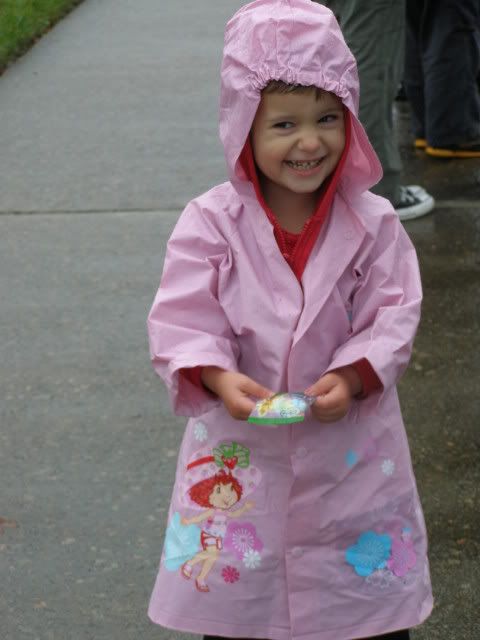 Here he comes!
Merry Christmas to all and to all a good night!