On Christmas Eve we let the kids open one gift together.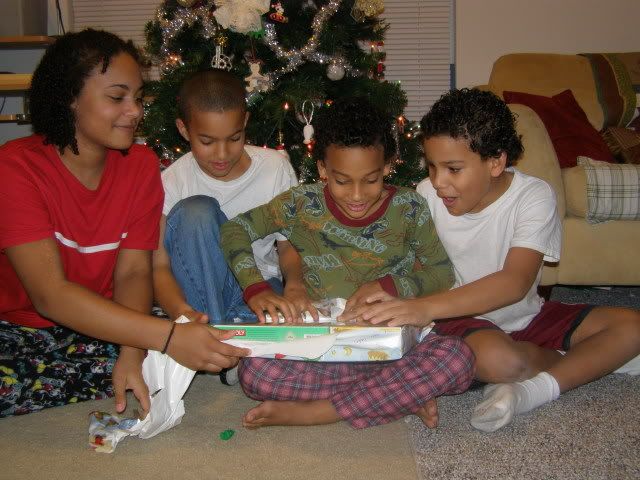 In our home, it's the parents that drag the kids out of bed too early.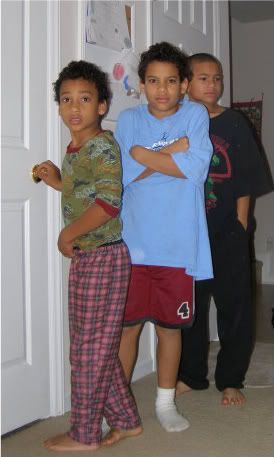 The very first thing we do is open stockings.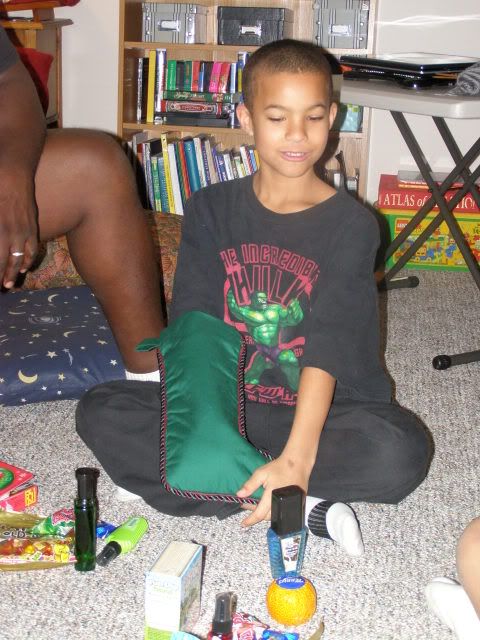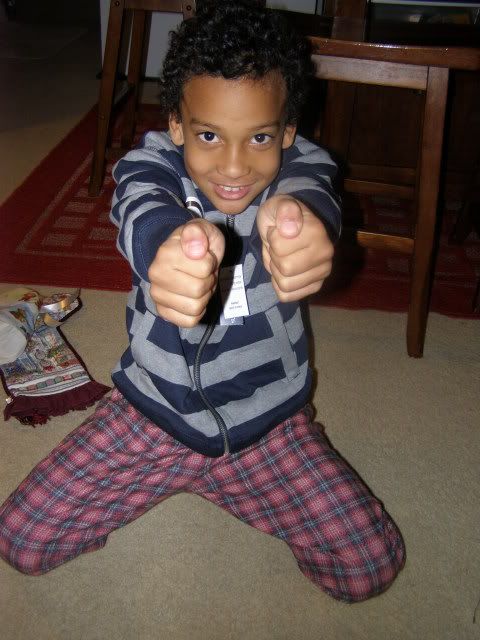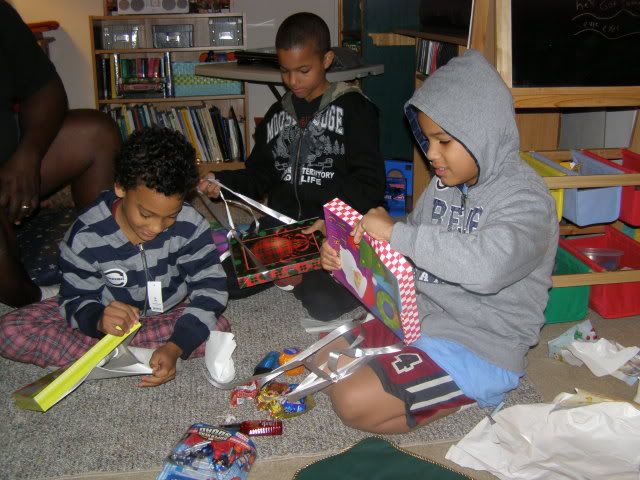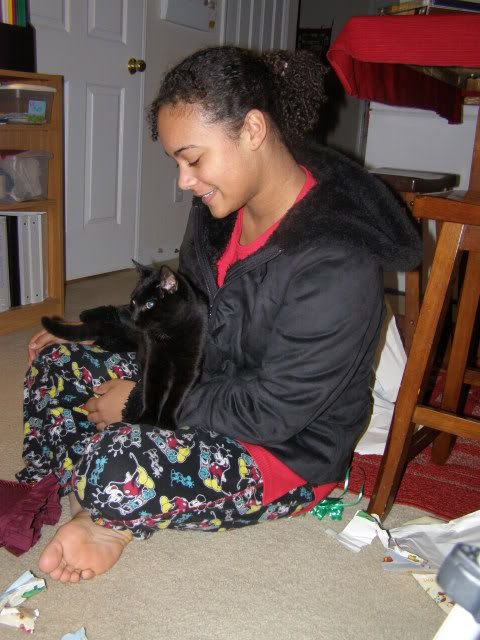 Then, we all got bundled up and went outside to play a good old family friendly game of war.