Leon took the kids up to the car show on Main St. The boys had been looking forward to this event for over a month.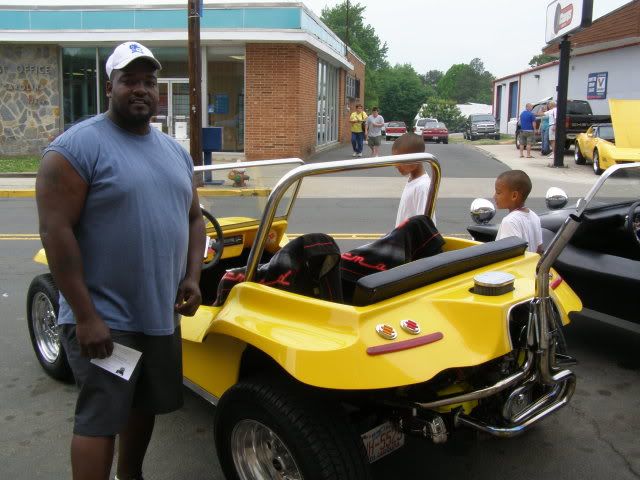 It was all that they dreamed it would be.
Even Kelsea had a good time.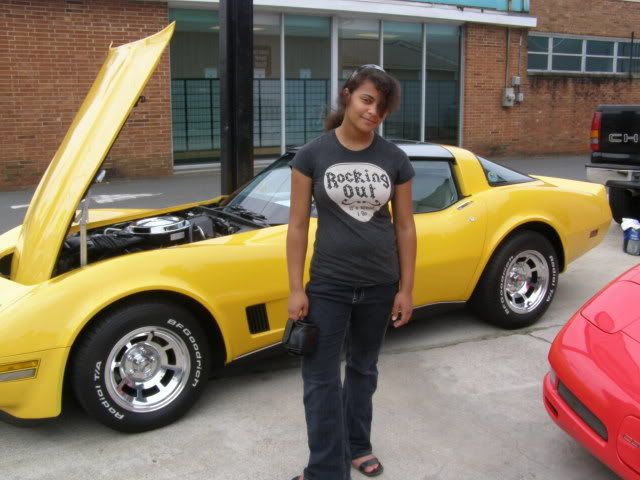 And you KNOW you live in Mayberry when this is entered in the car show.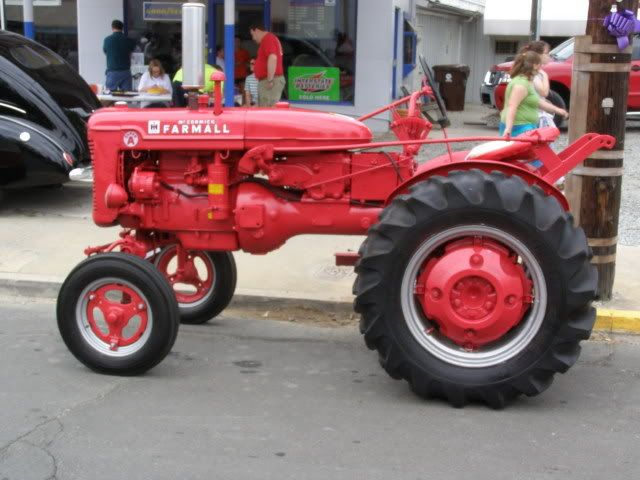 I on the other hand enjoyed a nice quiet morning with a cup of coffee catching up with friends on the internet.