I've said this before, we love games. Seriously, we play a lot of games together as a family. So what do we do for Memorial Day Weekend? We play games. Lots of games...and snacks. Nothing goes better with family game night than a big bowl of cheese puffs and strawberry sodas.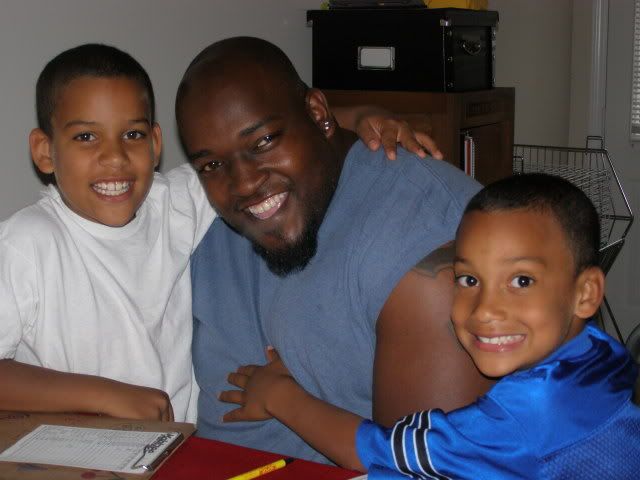 These are my children: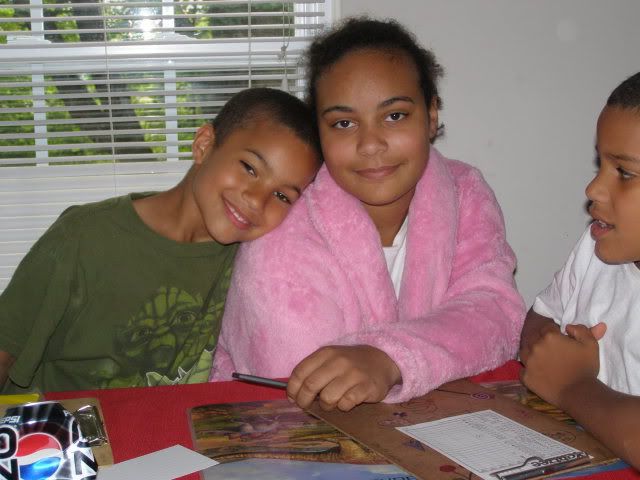 These are my children hopped up on cheese puffs and strawberry soda. Any questions?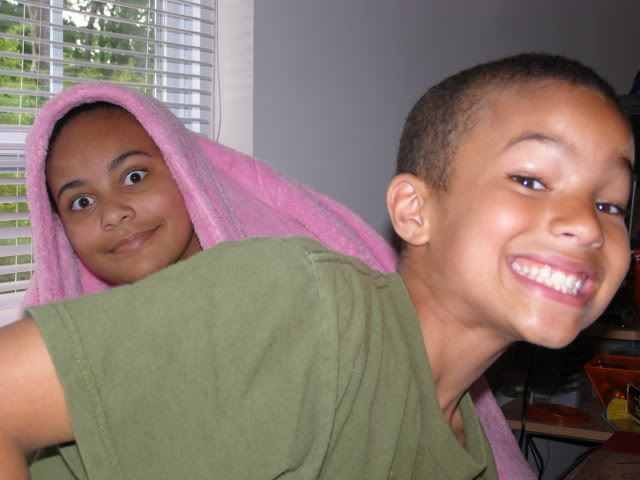 Jeremiah is a Personal Space Invader. He's just so touchy.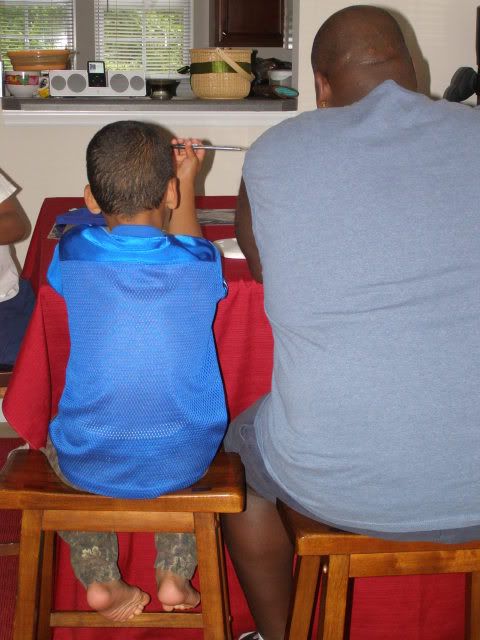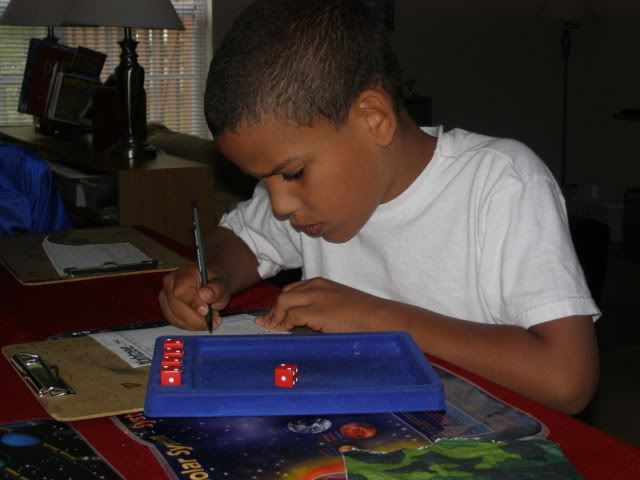 Matchmaker matchmaker make me a match. Find me a find. Catch me a catch.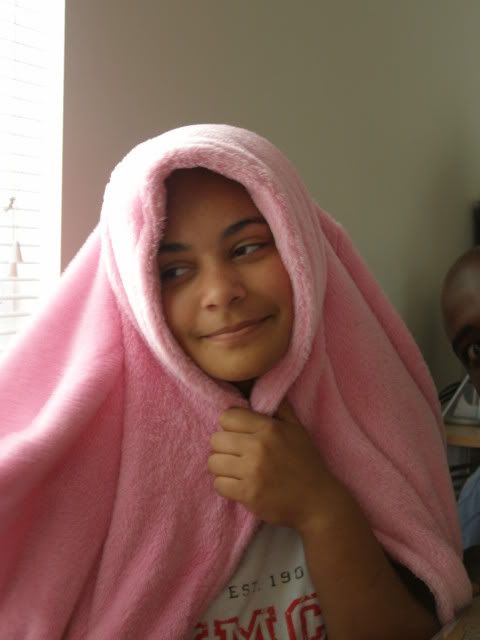 Daddy's head was lucky this night.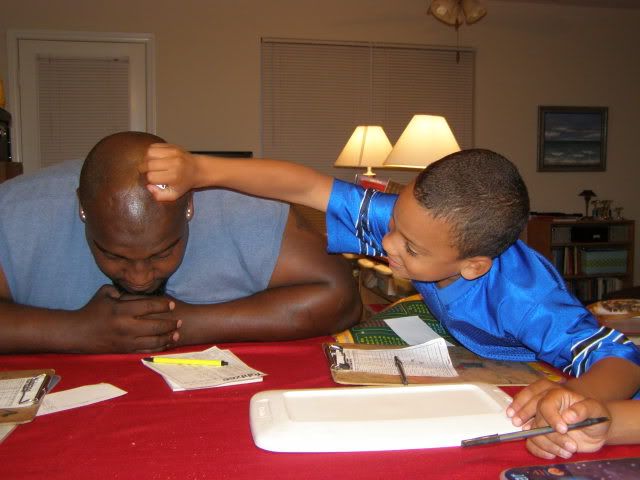 Joshua and I smiling the same smile.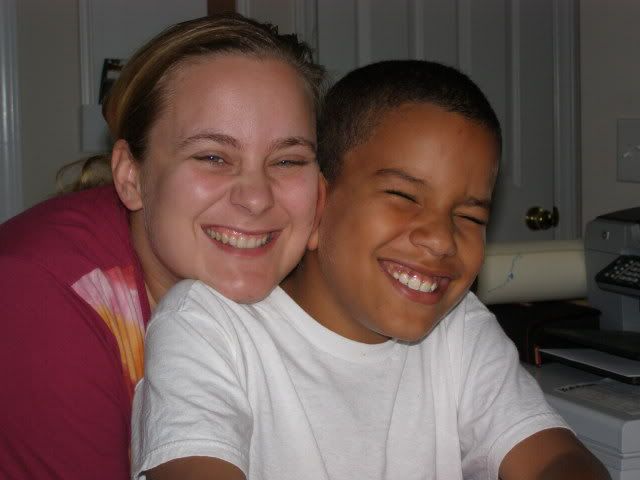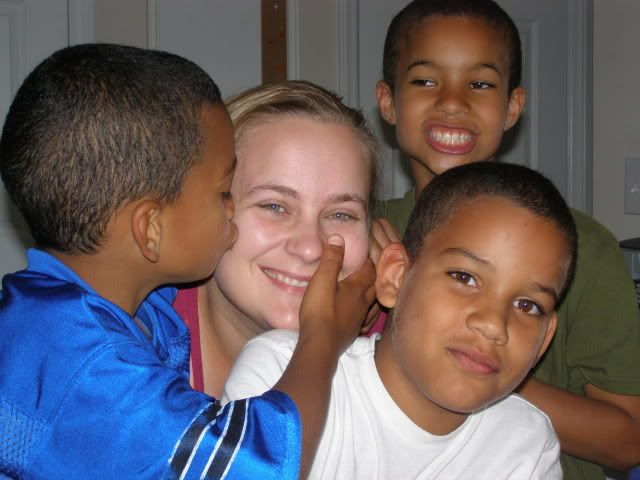 Flat Stanley was visiting us from Germany. He got Yahtzee!!! Lucky duck!