www.redenvelopeday.com
"The envelopes represent the innocent blood shed through abortion, and the plea for the blood of Jesus over the sin of our nation. This campaign is a symbolic act to flood the mail with red. The more we send, the more powerful this symbol will be."
The kids an I took part in today's political protest.
We made our own envelopes out of construction paper. Since they are empty they didn't have to be perfect.
1. We cut off the corners of a standard sized piece of construction paper.
2. We folded it up to the bottom of the triangle at the top of the page and glued the sides.
3. We folded down the triangle flap and glued it closed.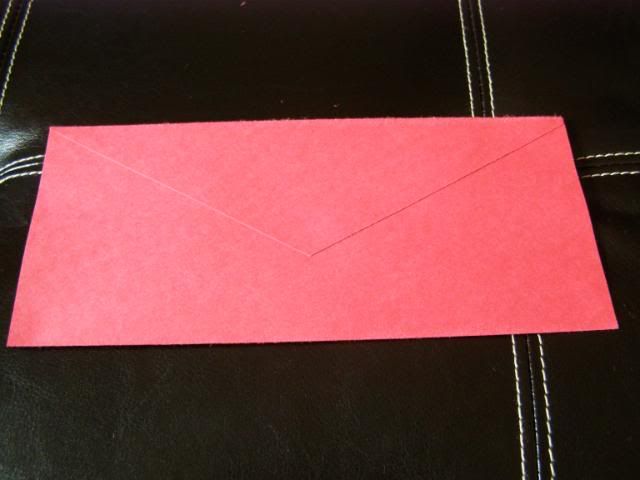 We addressed them to the White House with our names and addresses on the return. On the back we wrote:
"This envelope represents one child who died because of an abortion.
It is empty because the life that was taken is now unable to be a part of our world."
I was taking this picture and noticed the poster to the right. The irony of it kills me.