There were so many awards given out at this months pack meeting!
Joshua earned 1 gold and 2 silver arrow points for his uniform.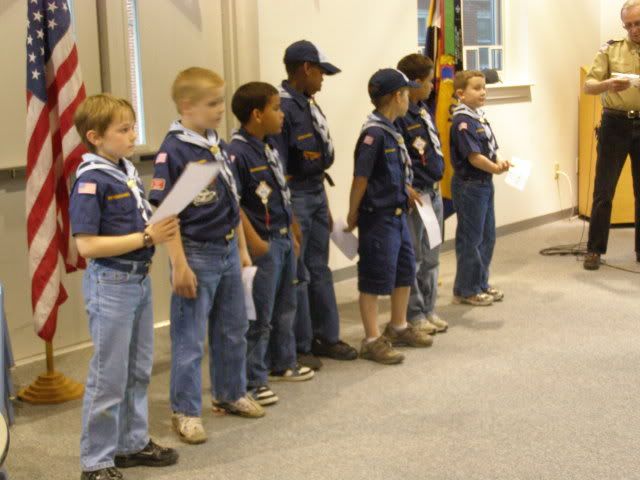 Ishmael earned his Scholar Activity Pin, Citzenship Beltloop, Math Beltloop, Language and Culture Beltloop, and his Chess Beltoop. He has been working hard. That and he has over achievers for parents. lol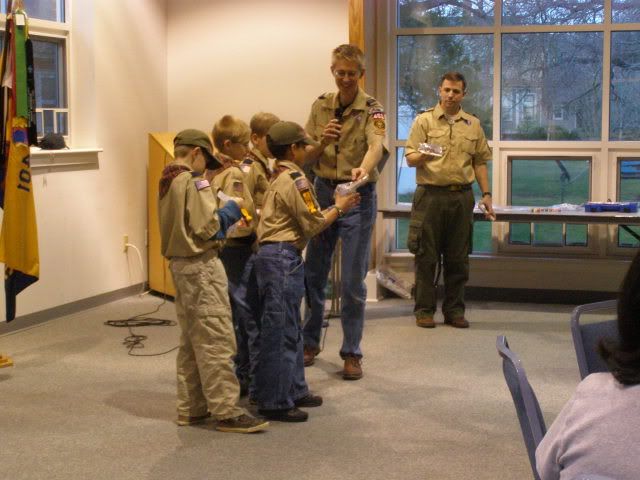 Kelsea is making some friends now that some of the other scout sisters are starting to attend pack meetings.