We were invited to meet some new friends at the Museum of Natural Science to see the Dead Sea Scrolls. In a matter of seconds one thing became apparent. These kids have no idea how to socialize. Where did we go wrong?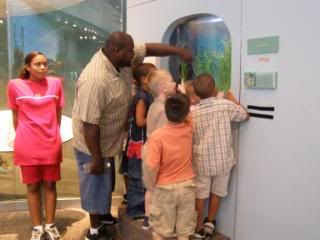 And how do we fix it?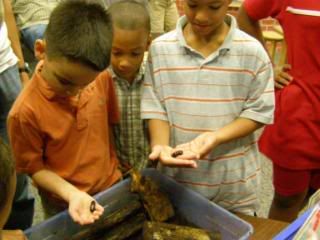 We should really call in a professional.
How will they ever survive?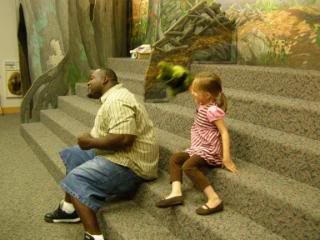 Seriously though, we had an absolute blast!! These kids were instant friends! It was like we've all known eachother forever!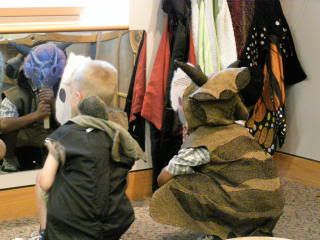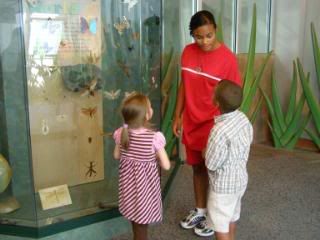 And we all left feeling so much richer for having such wonderful new friends.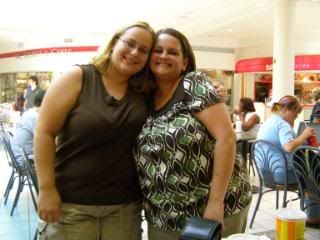 And as a side note. The Dead Sea Scrolls exhibit was absolutely worth seeing! God is so amazing and I really am just in awe of his majesty.