The driving range that is.
I took the kids out to take pics of Leon at school.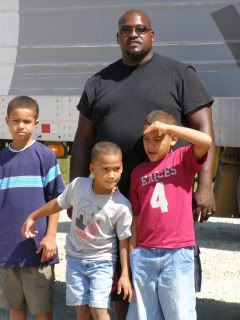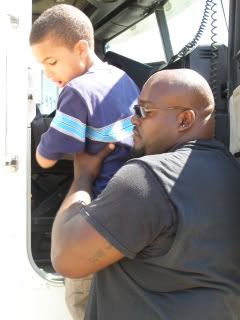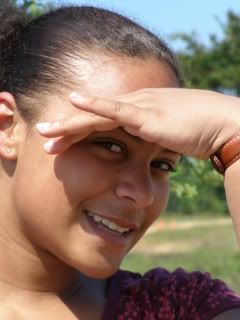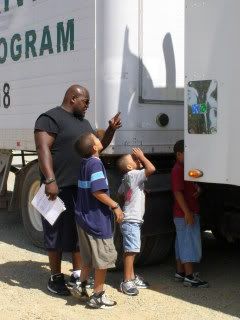 The kids were hilarious. While Leon was doing his pre-trip inspection the kids were following him around doing exactly what he did. If he jiggled something to see if it was loose, they did the same. It was so adorable!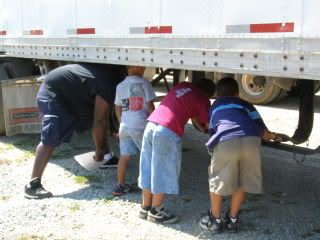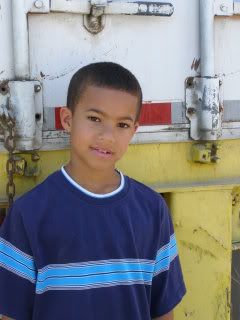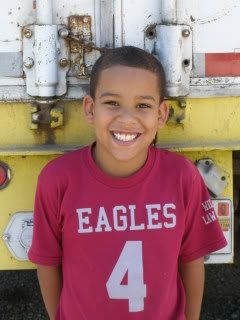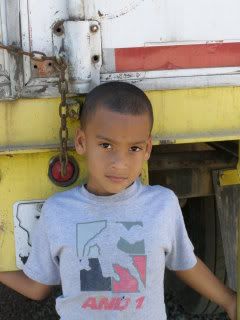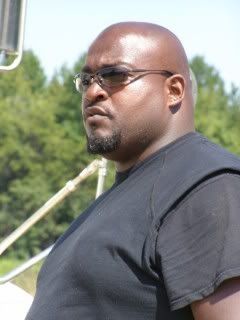 I am so proud of my husband. He has really worked hard in school and has made exceedingly good grades!! So much to learn in just a few weeks! He's done a fabulous job!