The kids have always wanted to do Build-A-Bear. We decided to spoil them. Just a bit. For no reason whatsoever.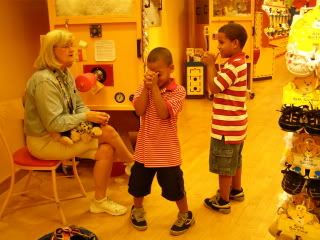 Jeremiah was a pro. You'd think he's done this before.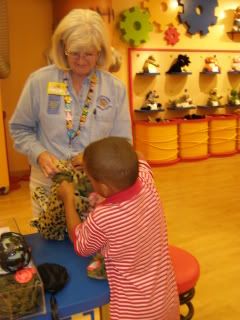 Joshua didn't want any help dressing his pet. He's Mr. Independent.
They look so cute. I had fun doing this with them.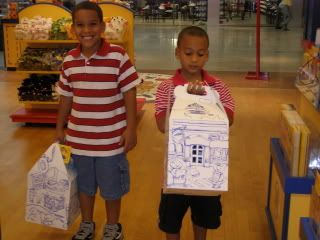 And just to be consistent with the mean mommy persona, I made them wait till after dinner, chores, and baths to take them out of their boxes.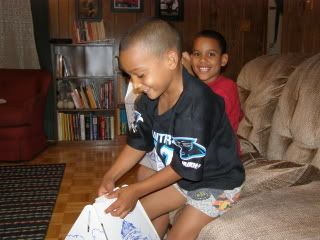 I wouldn't want them to think I'd gone soft.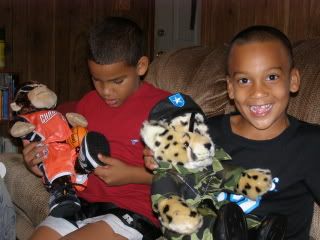 Jeremiah named his Major Payne: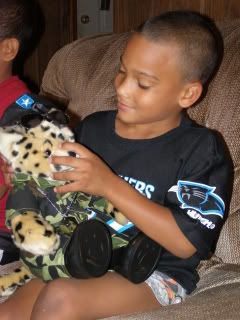 Joshua named his Slam Dunk: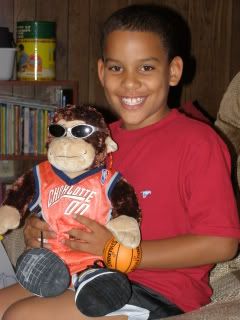 They had SO much fun!! Now they want to know when they can do it again...ummm..."when you get a job."
Yep, not soft at all.