"Sing Me a Love Song"
Kelsea Baker, Faith Bittinger, Bobbie Clayton, Lyndsey Dalton, Morgan Sunderland, and Taryn Sunderland
"Two Worlds" Class 4
This is the class's Turkmen-dance. Kelsea was having so much fun on stage with this one. Her smile was just absolutely radiant. It helps that the song was upbeat and energizing.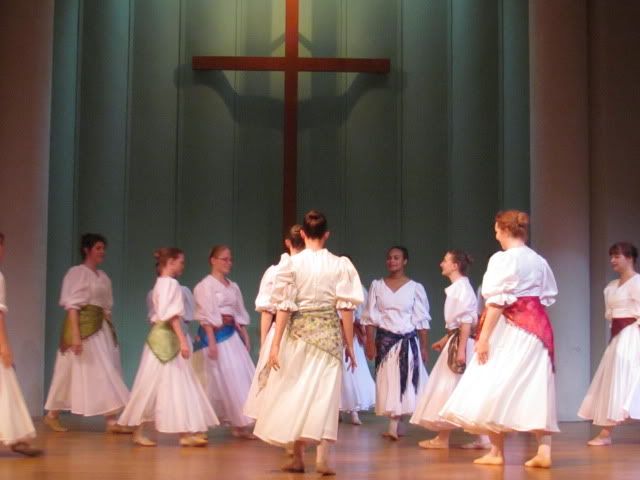 "Come to Jesus" Class 4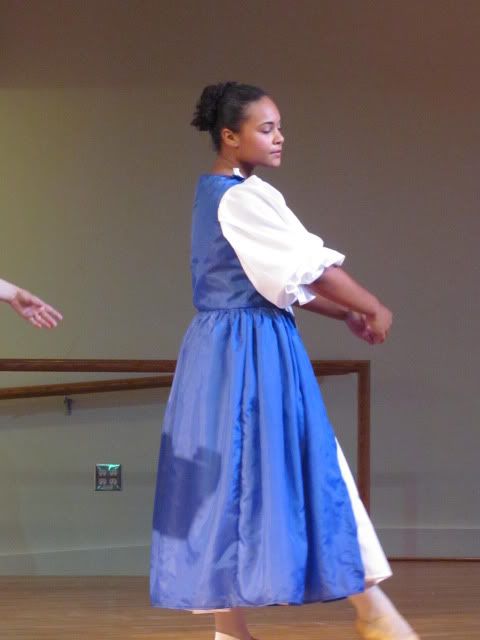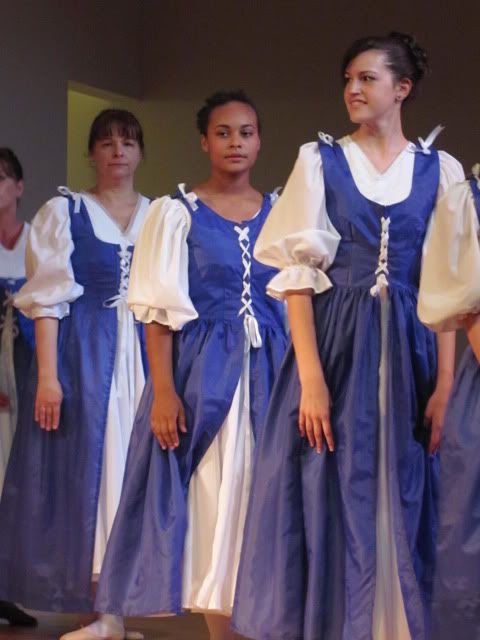 "Pray Now" Kelsea Baker, Sandi Dalton, Amelie McCrae, Erin McCrae, and Merilee Nixon
These girls originally did an April Fool's prank on Jo-Ann Stevens. They choreographed a dance to the song All Star by Smashmouth. They did a fantastic job. And they really seemed in earnest when they presented their work to her. However, Jo-Ann found a parody to the song called "Pray Now" and the girls performed their piece at the recital. Joke was on whom?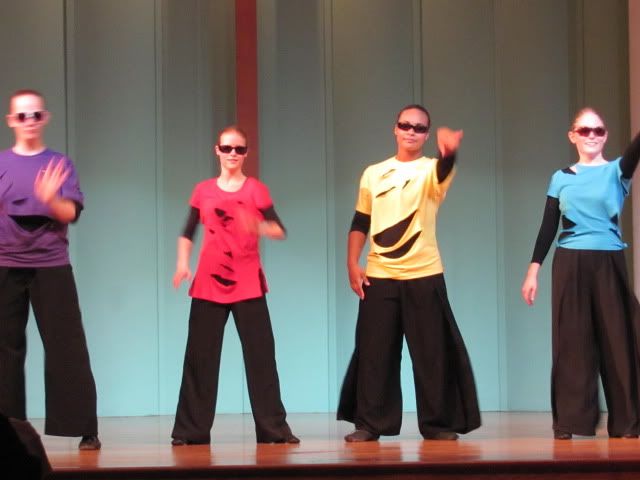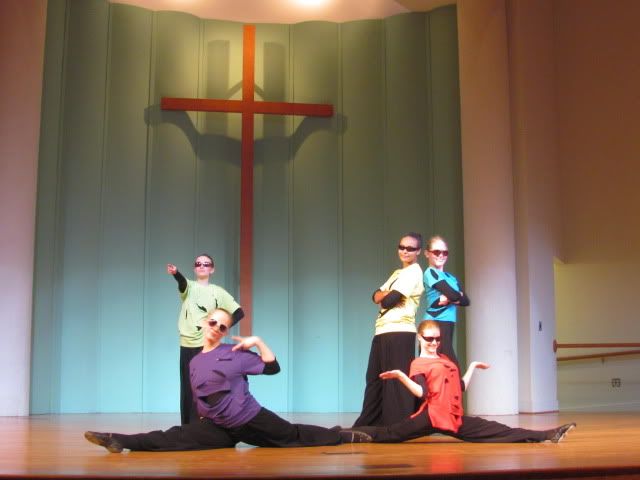 "Step of Faith" Class 4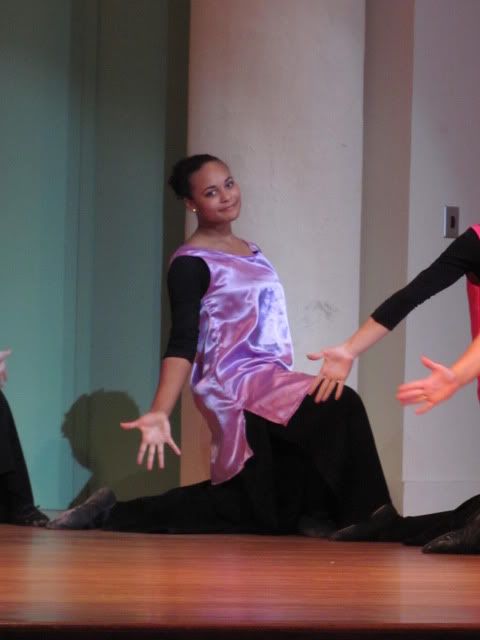 Kelsea did one other dance, "What Faith can Do" Class 4, but none of my pictures came out well. She has had a very busy season. She worked hard and pulled off six dances, 3 of them back to back. This means SUPER fast costume changes. She did an amazing job and didn't miss a single beat.
I'm so proud!