We met Leon after work for dinner out in honor of Jeremiah's day.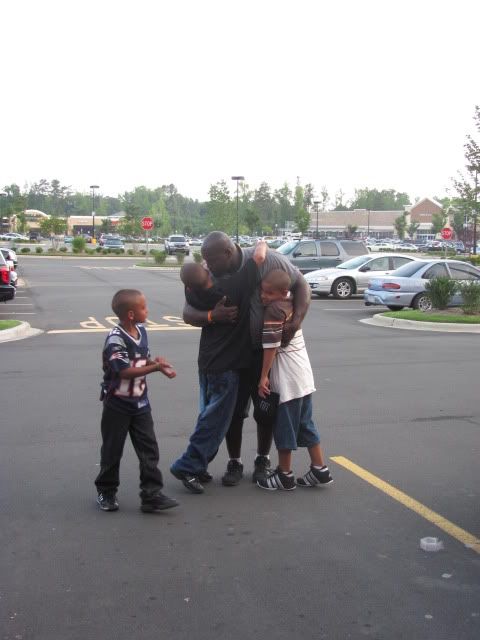 He chose the Chinese Buffet.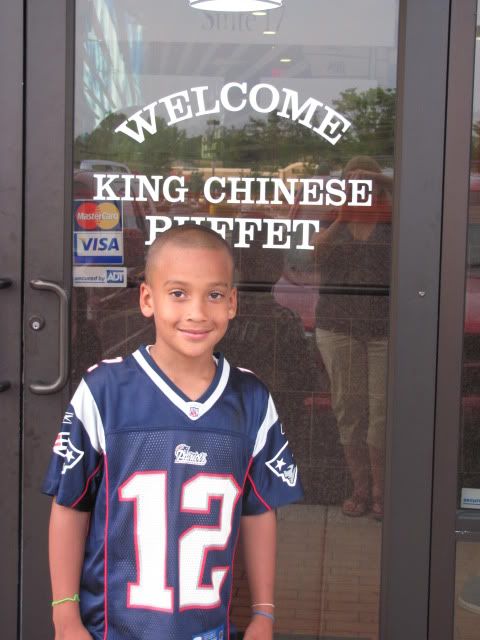 He ate chicken nuggets and french fries. HA!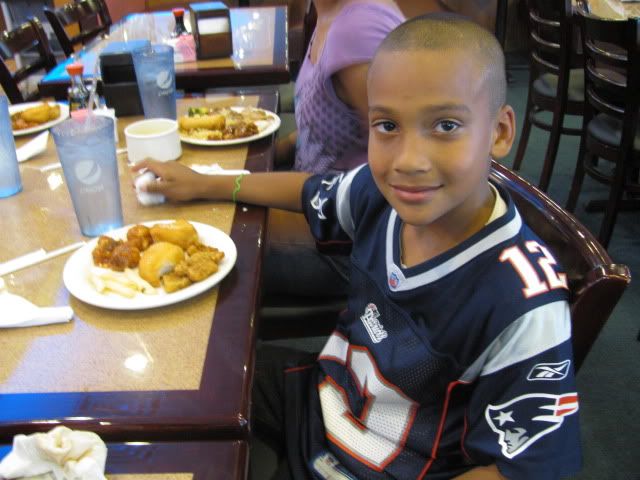 He had his favorite cake. He asks for the same thing every year.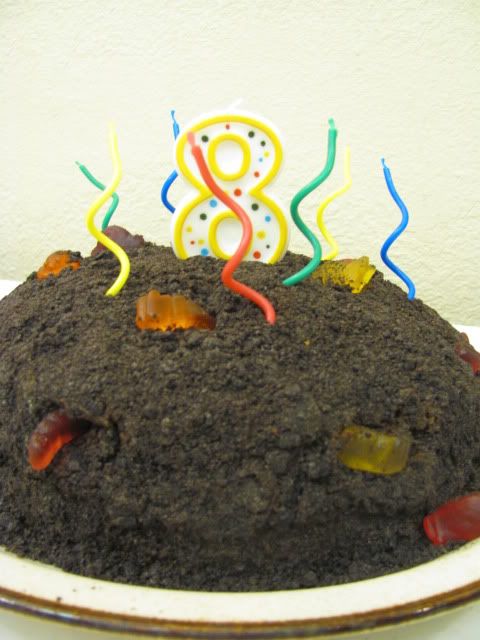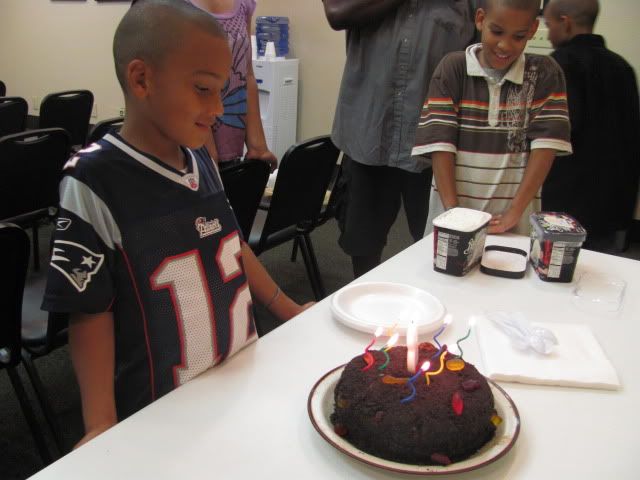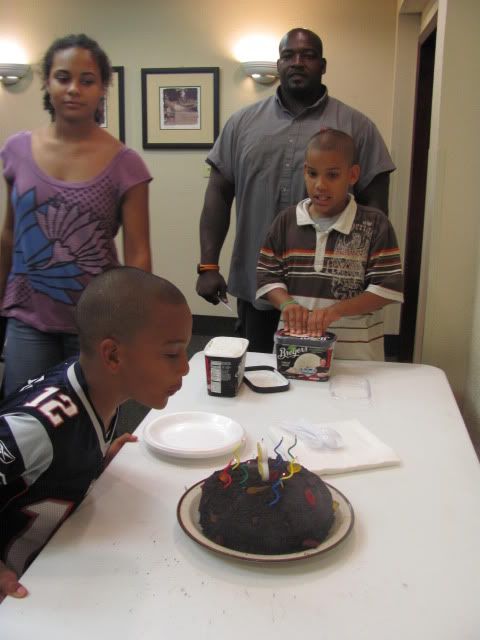 His brothers pooled together and bought him a very cool sword.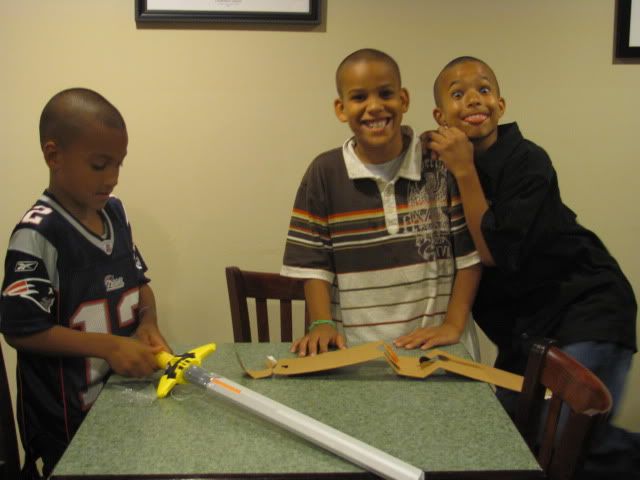 He now sleeps with it at night.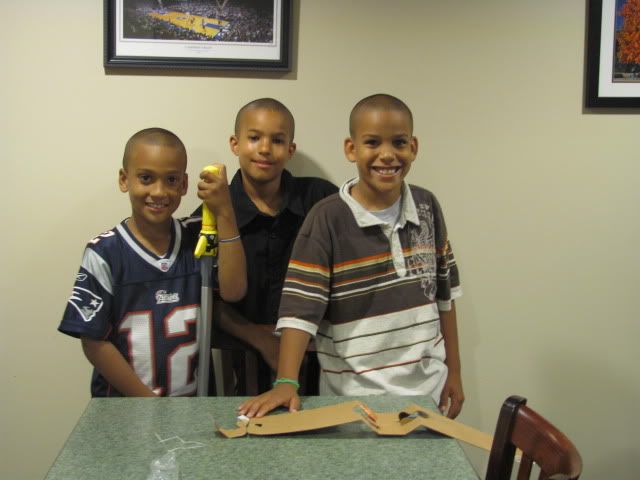 He also picked out a WebKinz at the store. Mostly he just wanted cash to save up for something big. haha