We got together to watch a very important football game, compete in a chili contest, and have lots of fun.
"There's a football game on? Oh I didn't know..."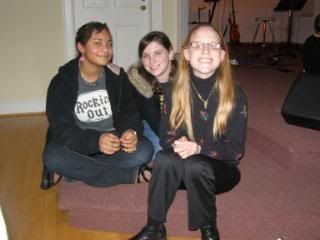 2nd Place Chili: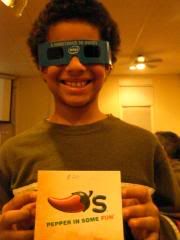 First Place Chili: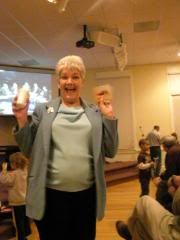 I'll get you next year, Ella!
Ishmael and his posse.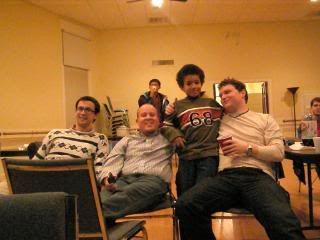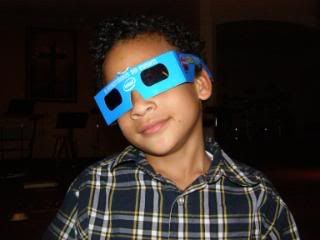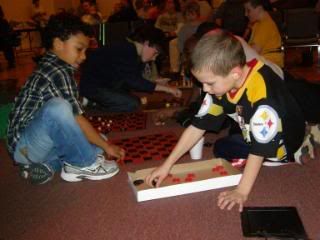 What is it with this kid and hanging upside down?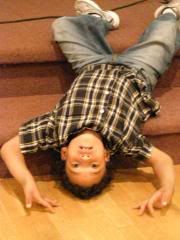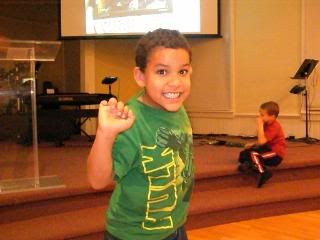 The younger guys got into the game in the last quarter.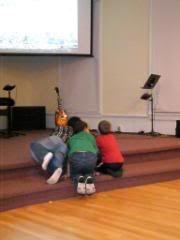 I have to say, I don't normally sit and watch football. This game was so close! Even I had a good time actually watching it.