It wasn't really his birthday. It's still more than a week away. But since Leon's schedule is so crazy, we celebrated a little early.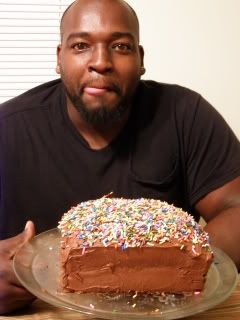 Chocolate on chocolate is always a winner in our home.
We also played games. Our current favorite is Snorta! From the makers of Apples to Apples. Lots of laughs over this game!!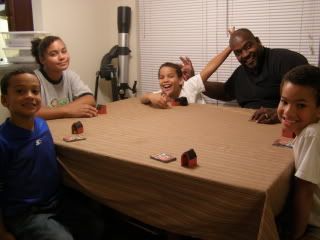 Happy Birthday Leon!! We love you!