Leon came home this weekend. He's all finished with his training and testing. He was assigned a truck. We were able to clean it up and make it more comfortable for him.
We cleaned the mattress (as best we could) and made his bed up when it was dry. My mom made Leon this quilt. It is still his favorite even though she's made others for him.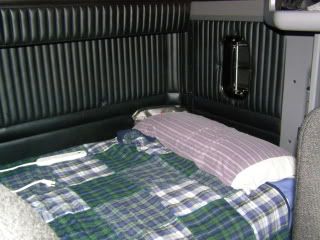 We hung up his clothes and stocked his shelves and fridge with food.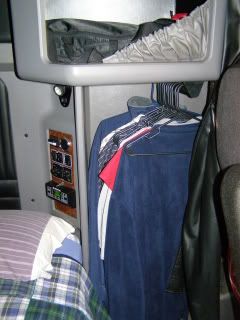 The kids really like hanging out in Daddy's truck. They spent alot of time there this weekend.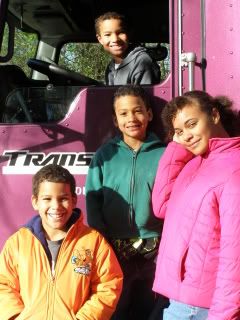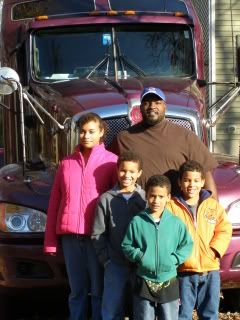 Saying goodbye was so hard this morning, for everyone.
*sigh* He'll be home again soon.