He spent his birthday shopping at the mall. The LEGO Store is so very cool!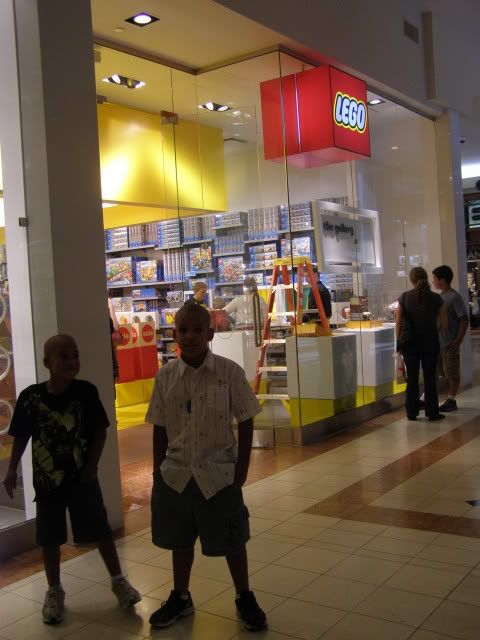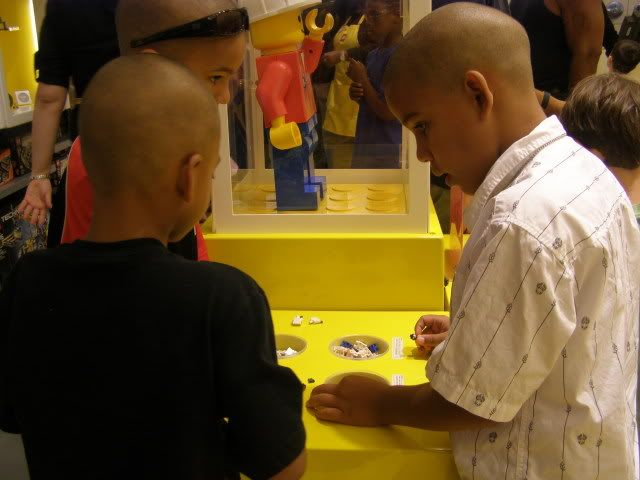 (I think he spent most of his money at GameStop though.)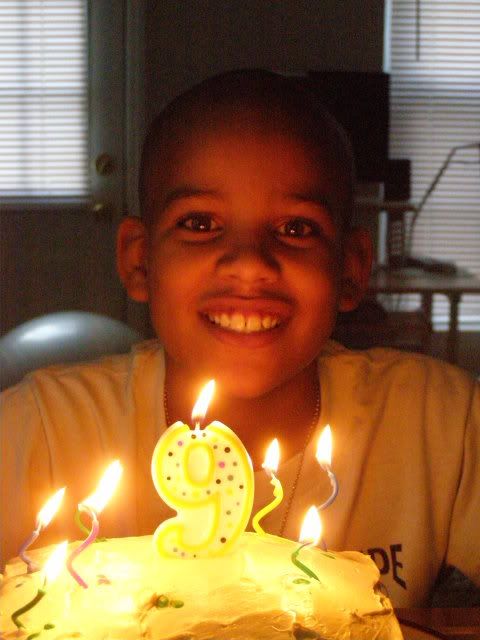 He's 9 and such a cute kid! He's got a great smile. I love that he's always so eager to lend a hand. He excells in all his school subjects. We are very proud of all his hard work.