While Kelsea is at ballet practice I take the boys off to play. We either go to the playground at the school across the street or we'll drive a few minutes to one of the many parks in the area. Our friend joined us to play while she was waiting for her big sisters who are in Kelsea's class.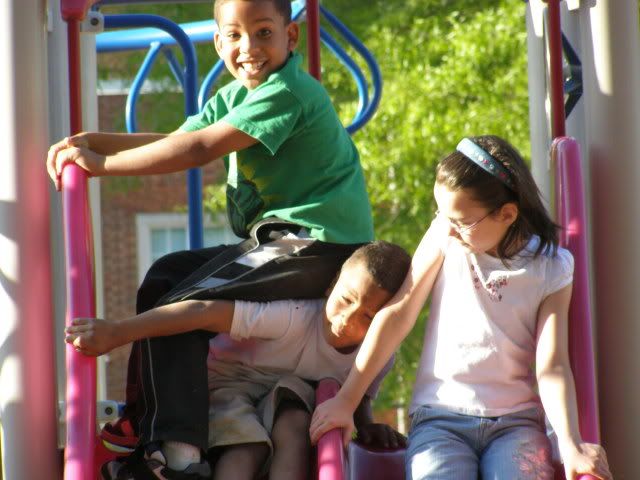 Our friend is so patient with us. We just love her to pieces!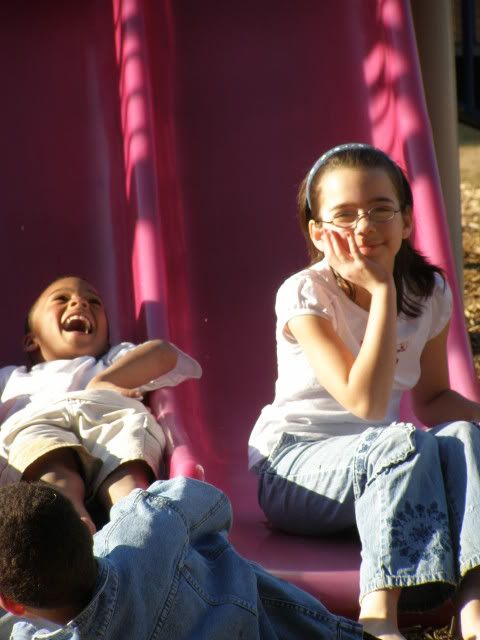 Mr. Smartypants himself.