It's always fun to see what the kids do with a camera when they aren't supposed to have it.
The following might be disturbing. It is very important, in an effort to keep it real, that I show them in their entirety. So I will not Photoshop or in any way censure the following the material.
I'll go easy on you though.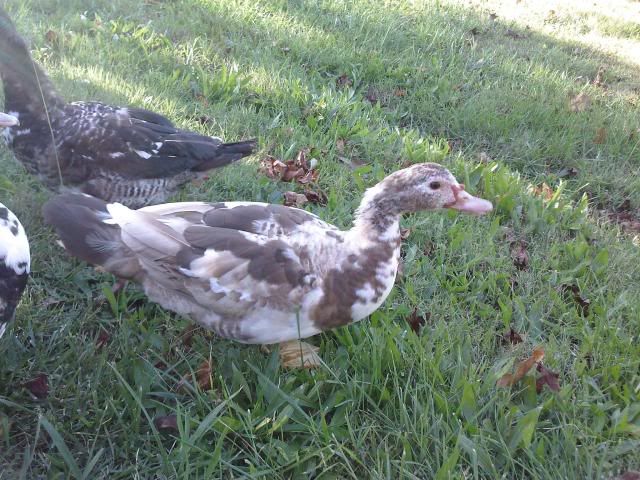 I really hope they did not look at the sun too long to get this shot.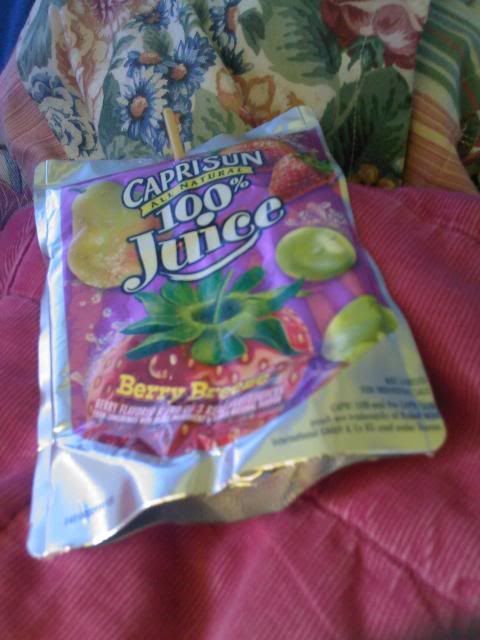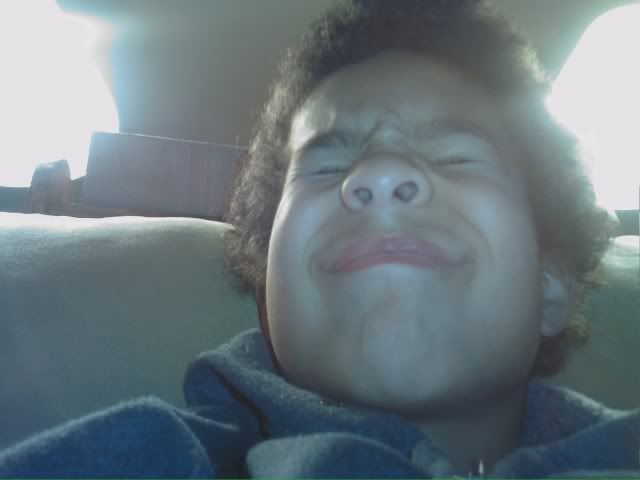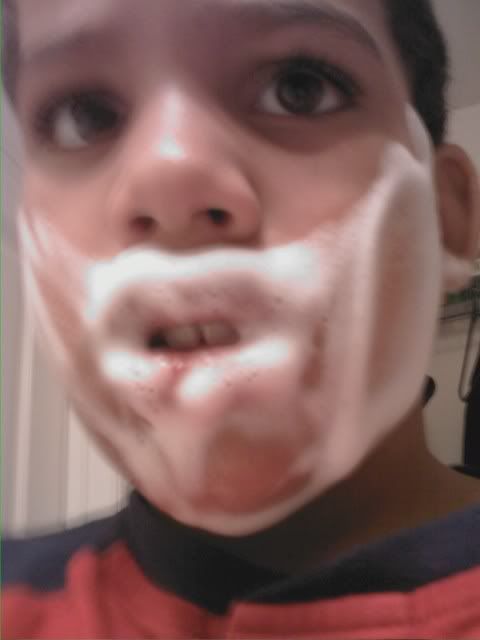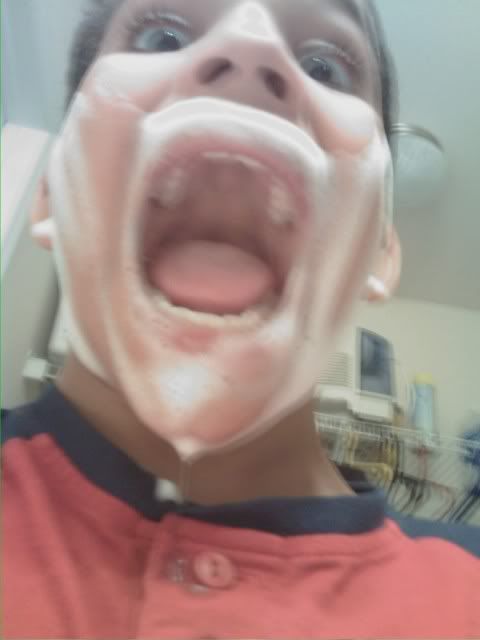 Define "sanity" for me. Please.