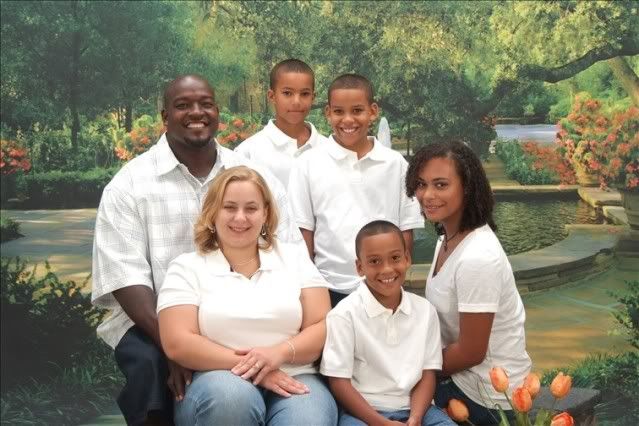 These are a couple of outtakes. I thought they were hilarious, captured the kids to a "T".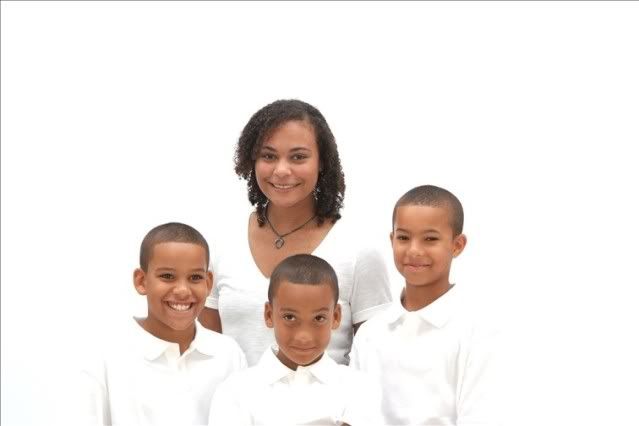 This was the pose we actually purchased.
If you have never visited
Portrait Innovations
, you should make an appointment right away. They were terrific at getting great shots (ones where no one is blinking and we are all looking in the same direction at the same time). Not only that but their prices were unreal. We got SO many sheets for a fantastic price. They have a starter package of just $9.99 (no sitting fees). We will definitely use them once a year and for special occasions.
These pictures are "raw" from the cd we were given as a bonus and I'm too lazy to crop :P .