The kids went on board the "plane" and enjoyed an "in-flight" movie about the Bengal tiger.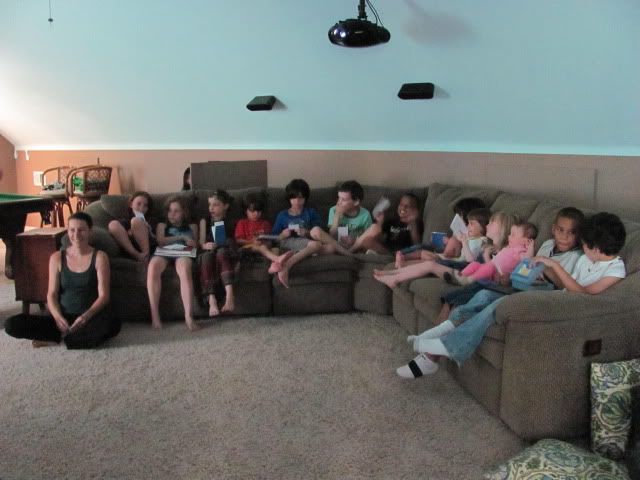 Afterwards they came downstairs and had their passports stamped.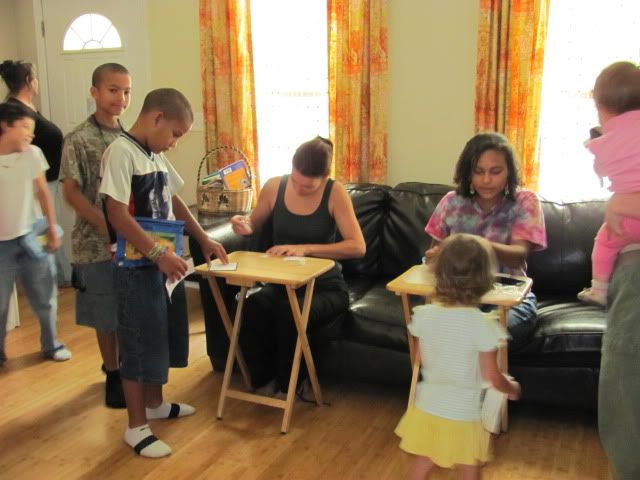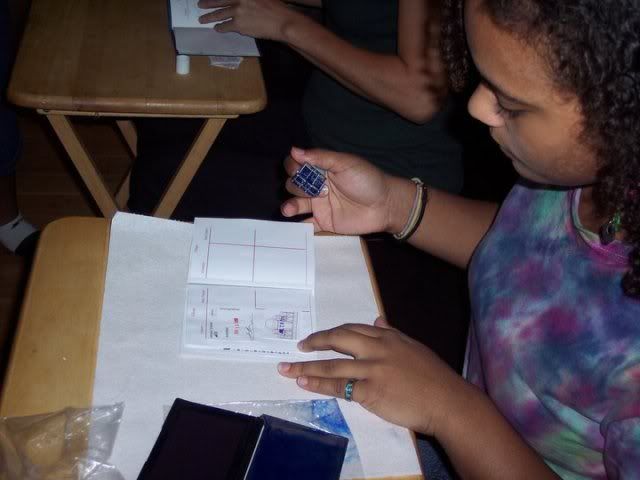 Several of the kids had presentations.
Elijah took us on a trip to the Bandipur National Park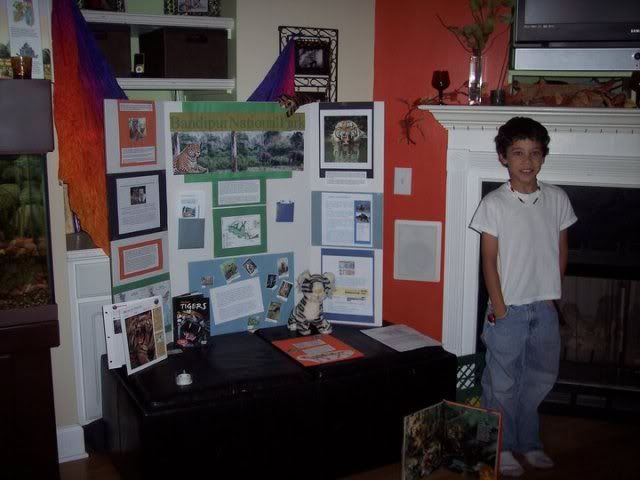 These kids did a presentation on Indian clothing.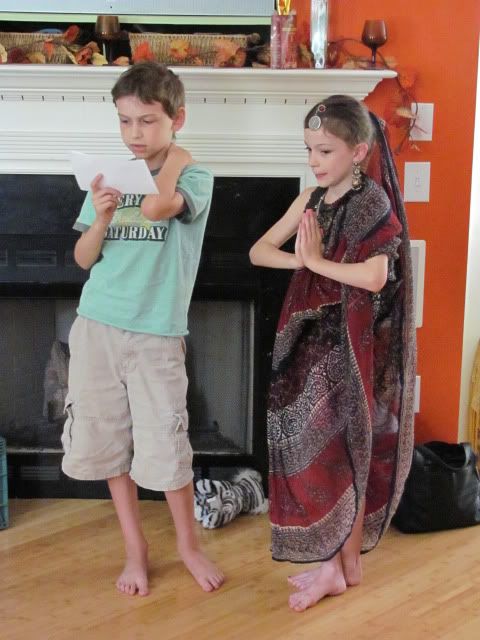 Kayla gave us a lesson on Yoga.
And then the kids worked on their form.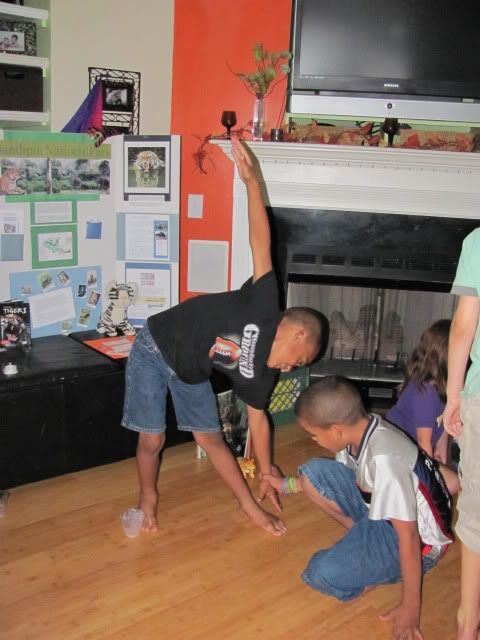 Of course we had to have lunch! So much yummy food!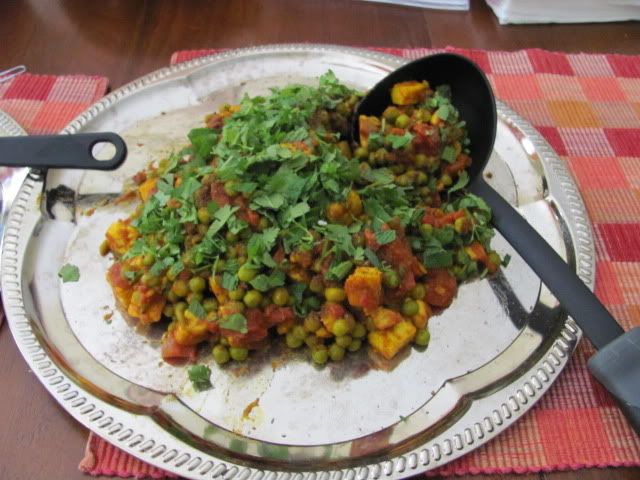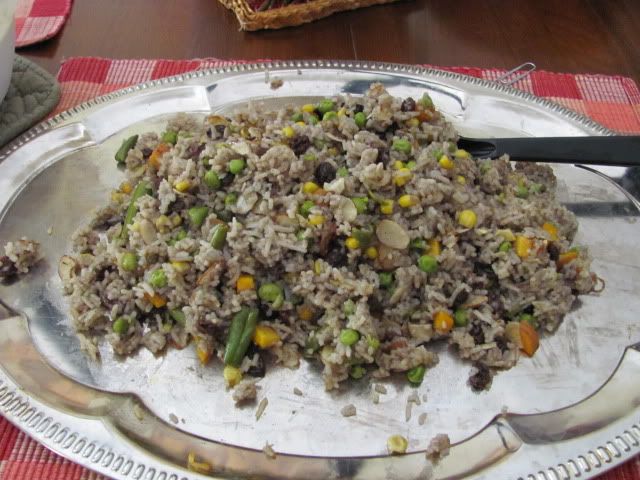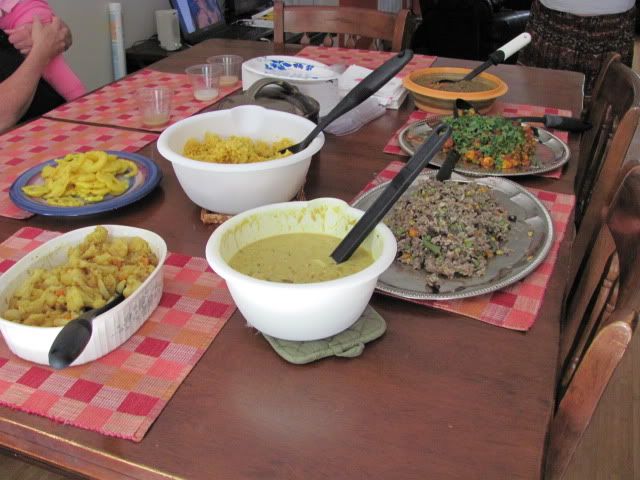 Then Cassidy and his mom, Tammy, gave us a lesson on Indian festivals.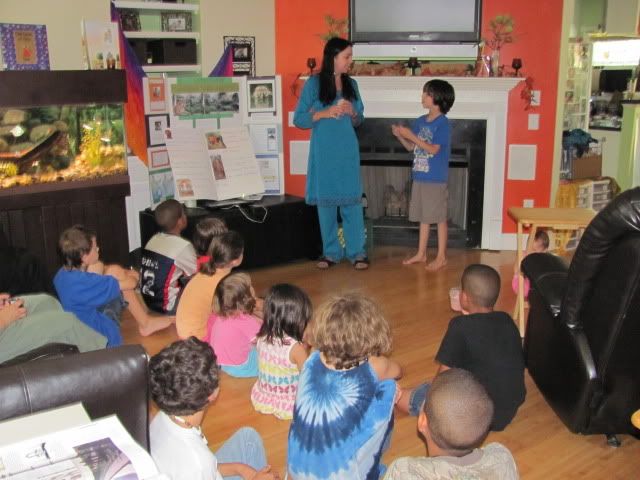 After which, they took us outside to experience the Holi Festival!!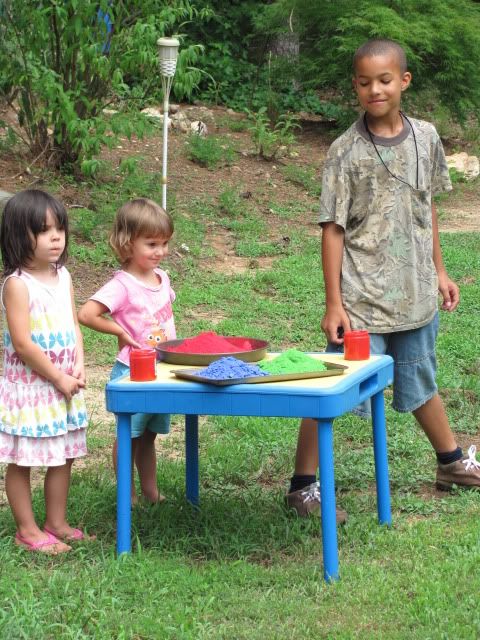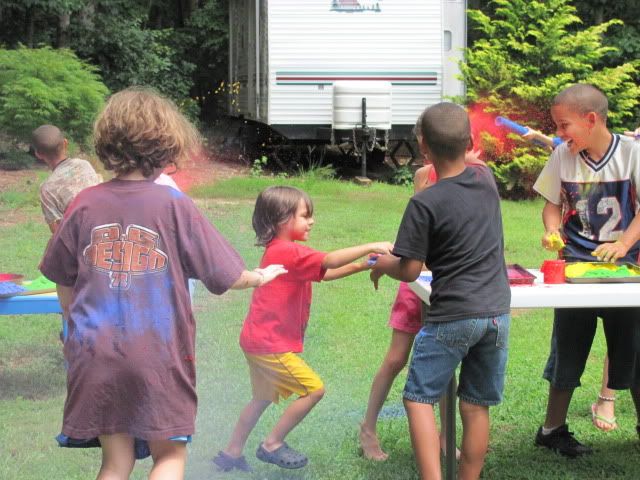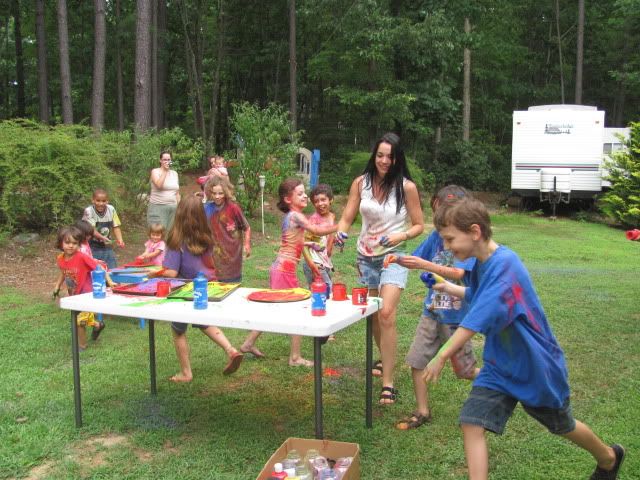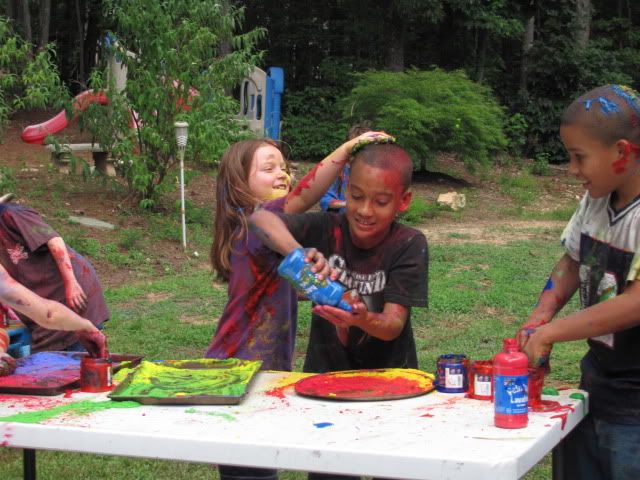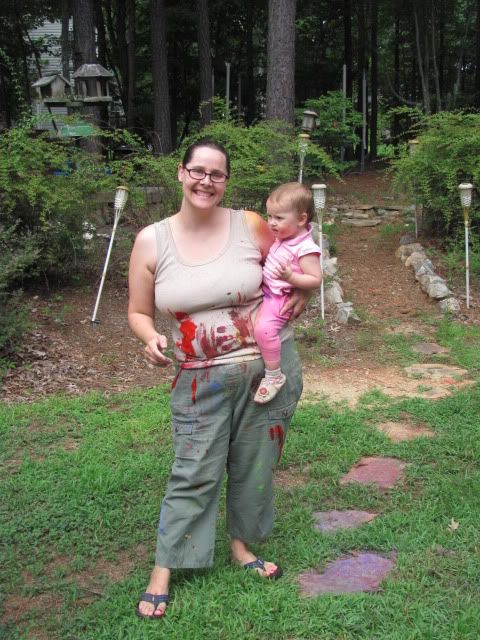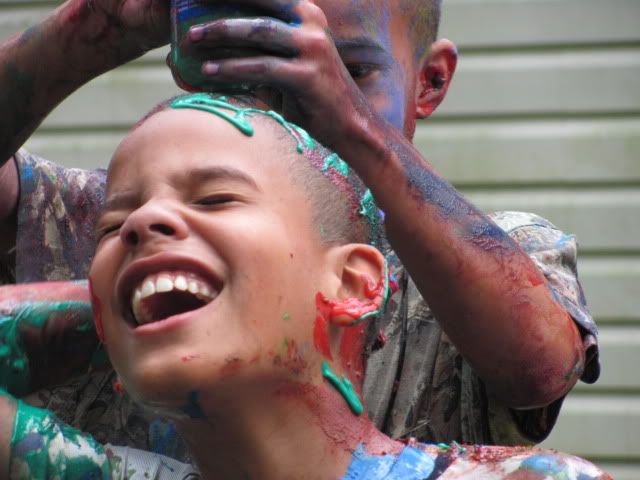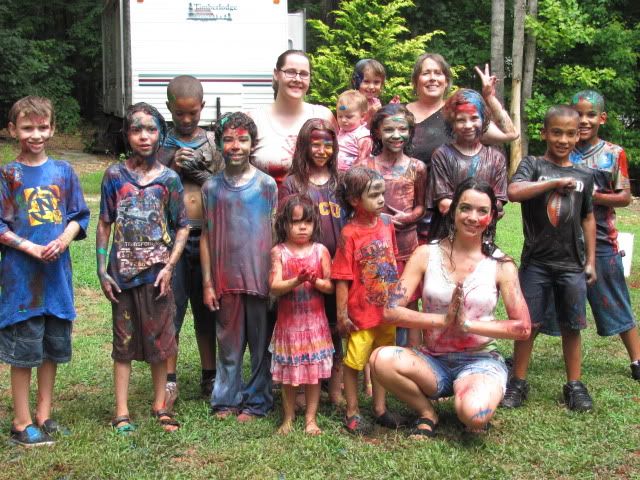 We had a great time in India! Next we are thinking of taking on Thailand!